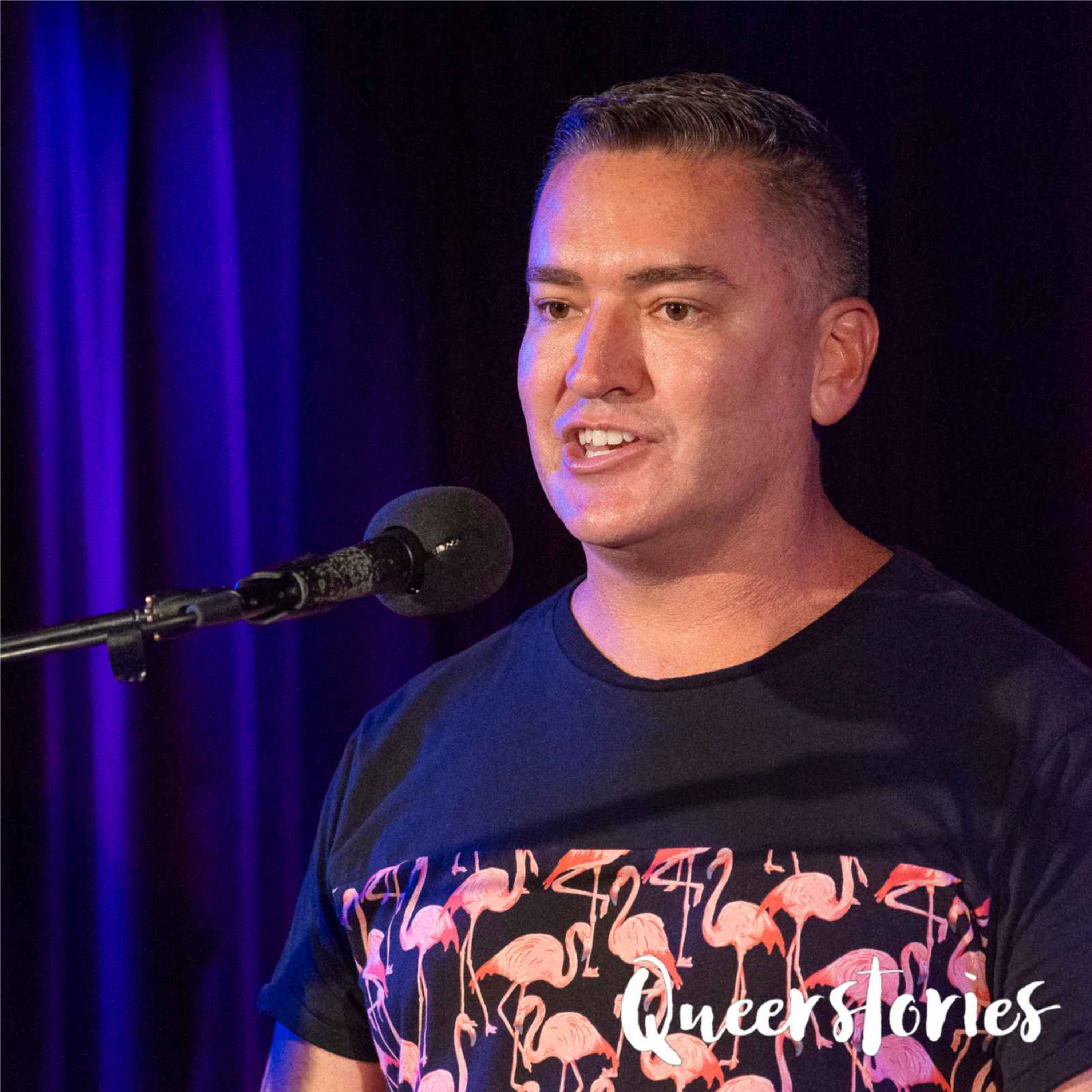 Dan shares a story about his relationship to smoking, and its connection to family, community and his sense of self.
Dan Murphy is a DJ and filmmaker, and is not to be confused with the liquor shop, although they both are full of cheap booze. He's been the opening DJ for Cher, Kylie and Dannii Minogue, created community videos for marriage equality, GetUp! and Mardi Gras, and was a regular columnist for QX Magazine and Same Same.
Queerstories an award-winning LGBTQI+ storytelling project directed by Maeve Marsden, with regular events around Australia. For more information, visit www.queerstories.com.au and followQueerstories on Facebook.
The Queerstories book is published by Hachette Australia, and can be purchased from your favourite independent bookseller or on Booktopia.
To support Queerstories, become a patron atwww.patreon.com/ladysingsitbetter
And for gay stuff and insomnia rants follow Maeve Marsden on TwitterandInstagram.
---
See acast.com/privacy for privacy and opt-out information.