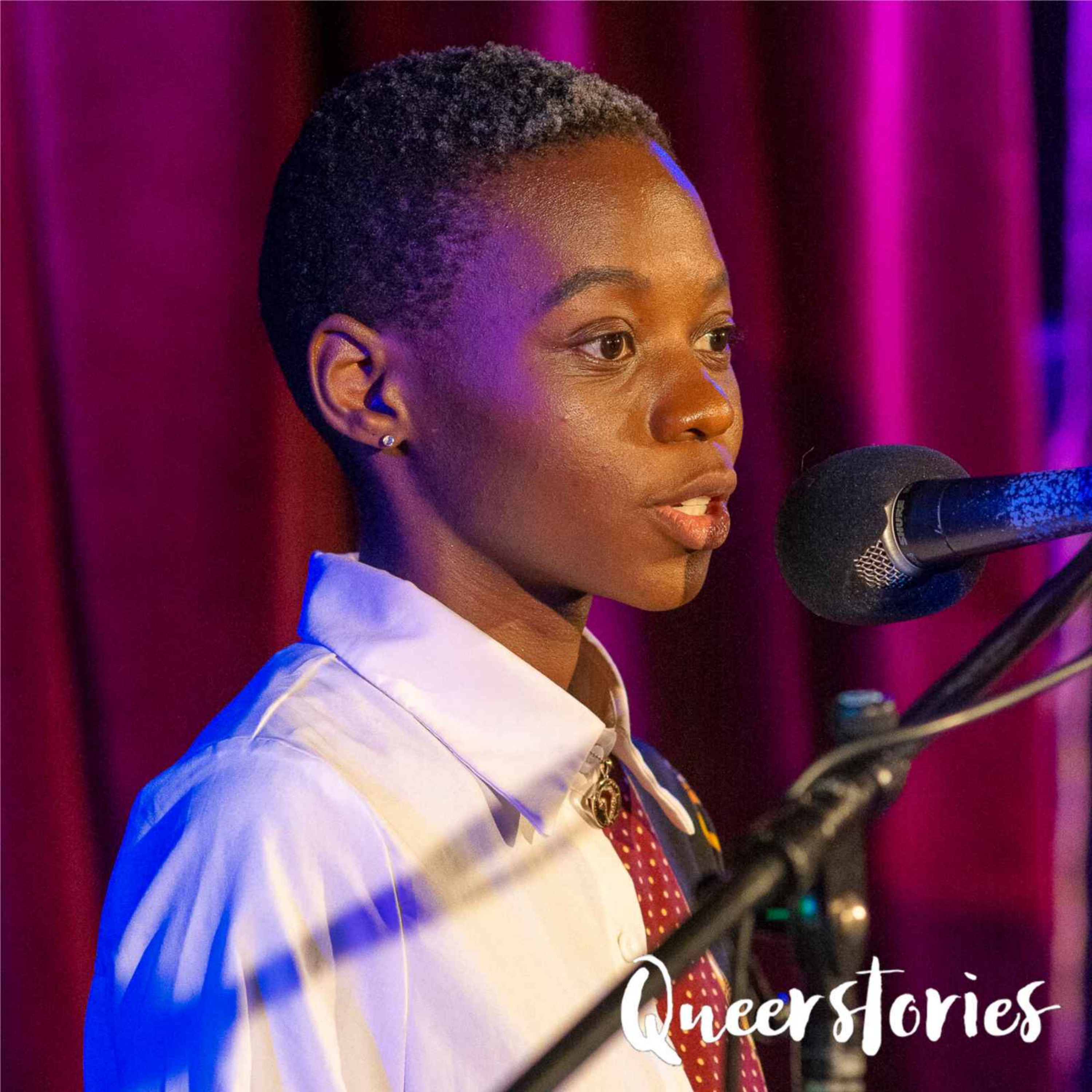 Ani meets a certain lady in red who forces her to upend a lifetime of self-protection.
Anivuyina (Ani) Sidzamba is a; black activist, actress and Sydney Drag King -Malcolm XY.Ani's drag style focuses on highlighting black excellence through spoken word, dance, comedy and lipsync. She has taken her performances all acrossSydney stages and actively promotes and encourages black visibility and participation within the Sydney queer scene.Ani was born and raised in South Africa untilmigratingto the western suburbs at agenine.Ani is also a founding member Haus of Shakur- aBla(c)k queer collective and safe space centring and uplifting Bla(c)k queer youth.
Queerstories an award-winning LGBTQI+ storytelling project directed by Maeve Marsden, with regular events around Australia. For more information, visit www.queerstories.com.au and followQueerstories on Facebook.
The Queerstories book is published by Hachette Australia, and can be purchased from your favourite independent bookseller or on Booktopia.
To support Queerstories, become a patron atwww.patreon.com/ladysingsitbetter
And for gay stuff and insomnia rants follow Maeve Marsden on TwitterandInstagram.
---
See acast.com/privacy for privacy and opt-out information.