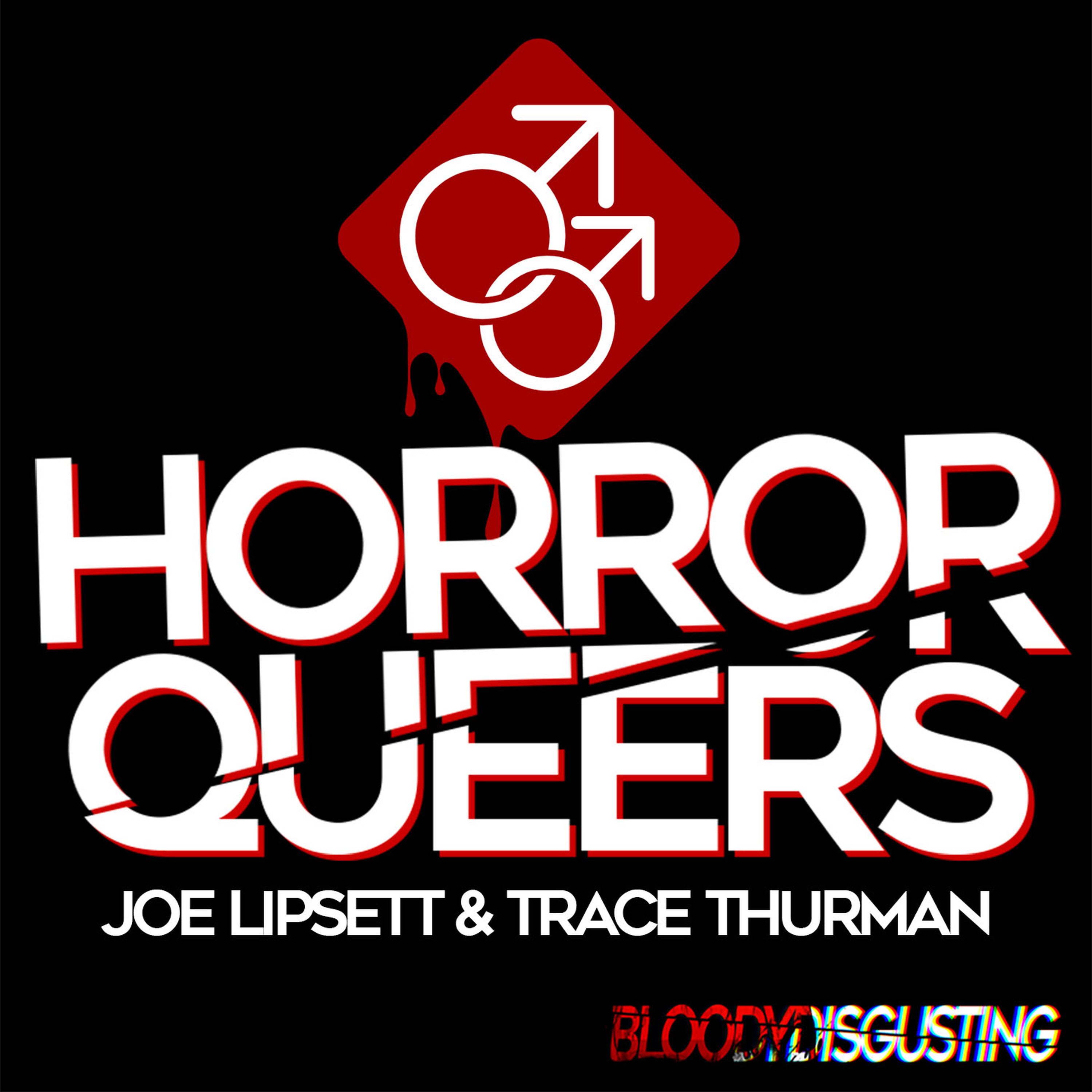 Climb out of your primo IKEA coffin and grab your garlic mace because we're heading back to the '90s to talk about everyone's favorite Marvel superhero: Blade (1998)! Joining us for the discussion is Ky Fields, the host of the Monstrosities Voice podcast and founder of the KyFx Horror Group!
Join us as we discuss how Blade saved comic book movies before going all in on the film's opening blood rave sequence (which features some candid talk from Trace and Ky), Joe's Stephen Dorff obsession and all of us gushing over how sexually charged this movie is!
Plus, pronunciation errors abound, morgues on the 8th floor, a magical Clueless computer, Jumanji drums, Blade literally boning his mom and a lengthy tangent on The Faculty! There's a lot going on in this episode, everybody!
Questions? Comments? Snark? Connect with the boys on Twitter, Instagram, Youtube, Letterboxd and/or Facebook, or join the Facebook Group to get in touch with other listeners
> Trace: @tracedthurman
> Joe: @bstolemyremote
> Ky: @ky_sfx on Twitter and Instagram
> Monstrosoties Voice Podcast: @MVHUPODCAST
> KyFX Horror Group: www.Kkyfxhorror.com / @kfhorrorgroup
Be sure to support the boys on Patreon!
---
See acast.com/privacy for privacy and opt-out information.