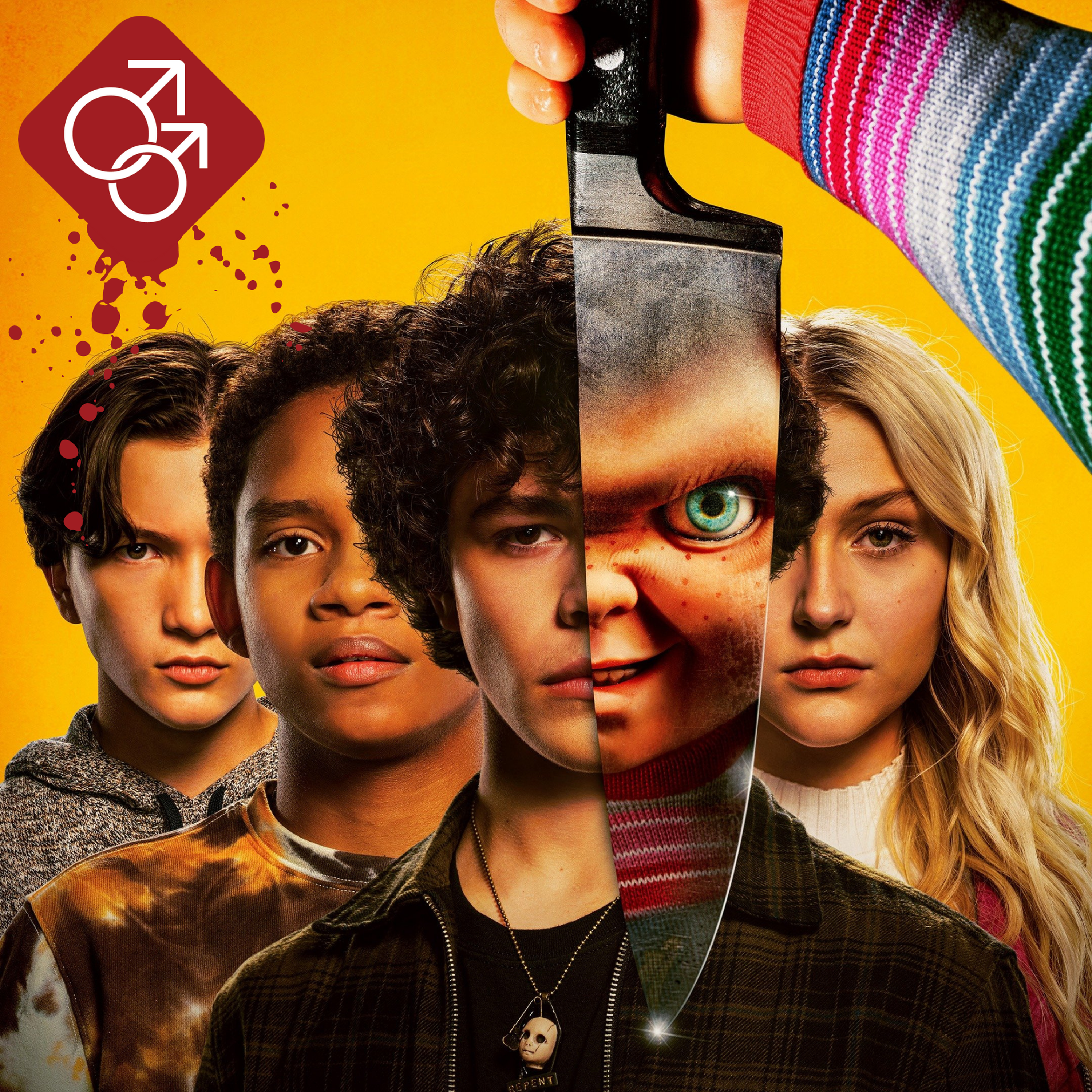 We're temporarily setting aside our exploration of queer horror shorts so that we can do weekly coverage of Don Mancini's new series, Chucky (2021).
In our spoiler-filled discussion of the first episode, we discuss the focus on pre-teen characters, the use of the F-slur, homages to classic horror and why we're totally fine with the show not being "realistic."
Questions? Comments? Snark? Connect with the boys on Twitter, Instagram, Youtube, Letterboxd and/or Facebook, or join the Facebook Group to get in touch with other listeners
> Trace: @tracedthurman
> Joe: @bstolemyremote
Be sure to support the boys on Patreon!
---
See acast.com/privacy for privacy and opt-out information.