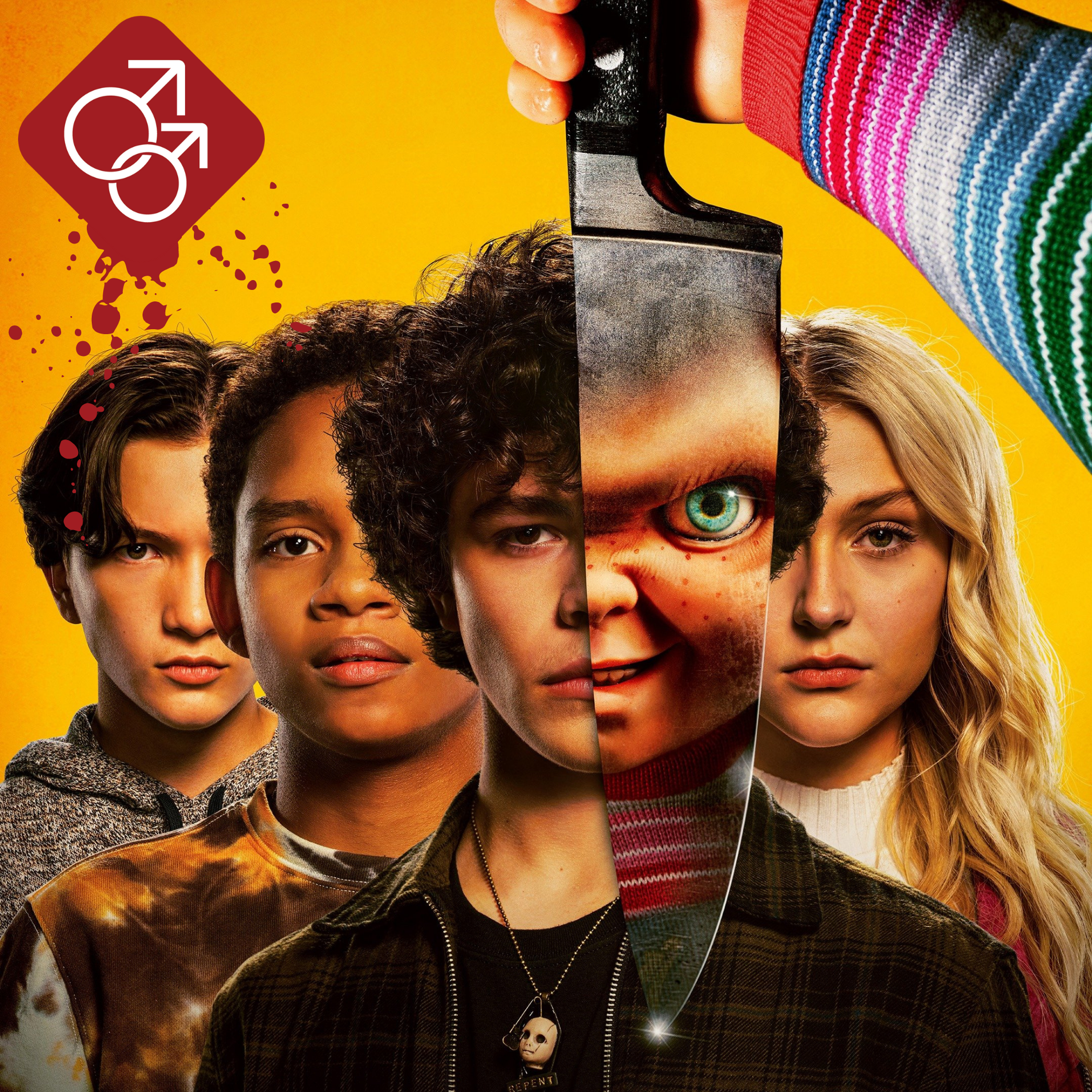 We're back with another minisode on Don Mancini's new series, Chucky (2021)! In our spoiler-filled discussion of the third episode, we discuss the possibly problematic queer reading of the episode before disucssing the Lexy of it all (again) in what seems to be her spotlight episode. Plus, more guesses as to what's coming next!
Questions? Comments? Snark? Connect with the boys on Twitter, Instagram, Youtube, Letterboxd and/or Facebook, or join the Facebook Group to get in touch with other listeners
> Trace: @tracedthurman
> Joe: @bstolemyremote
Be sure to support the boys on Patreon!
---
See acast.com/privacy for privacy and opt-out information.