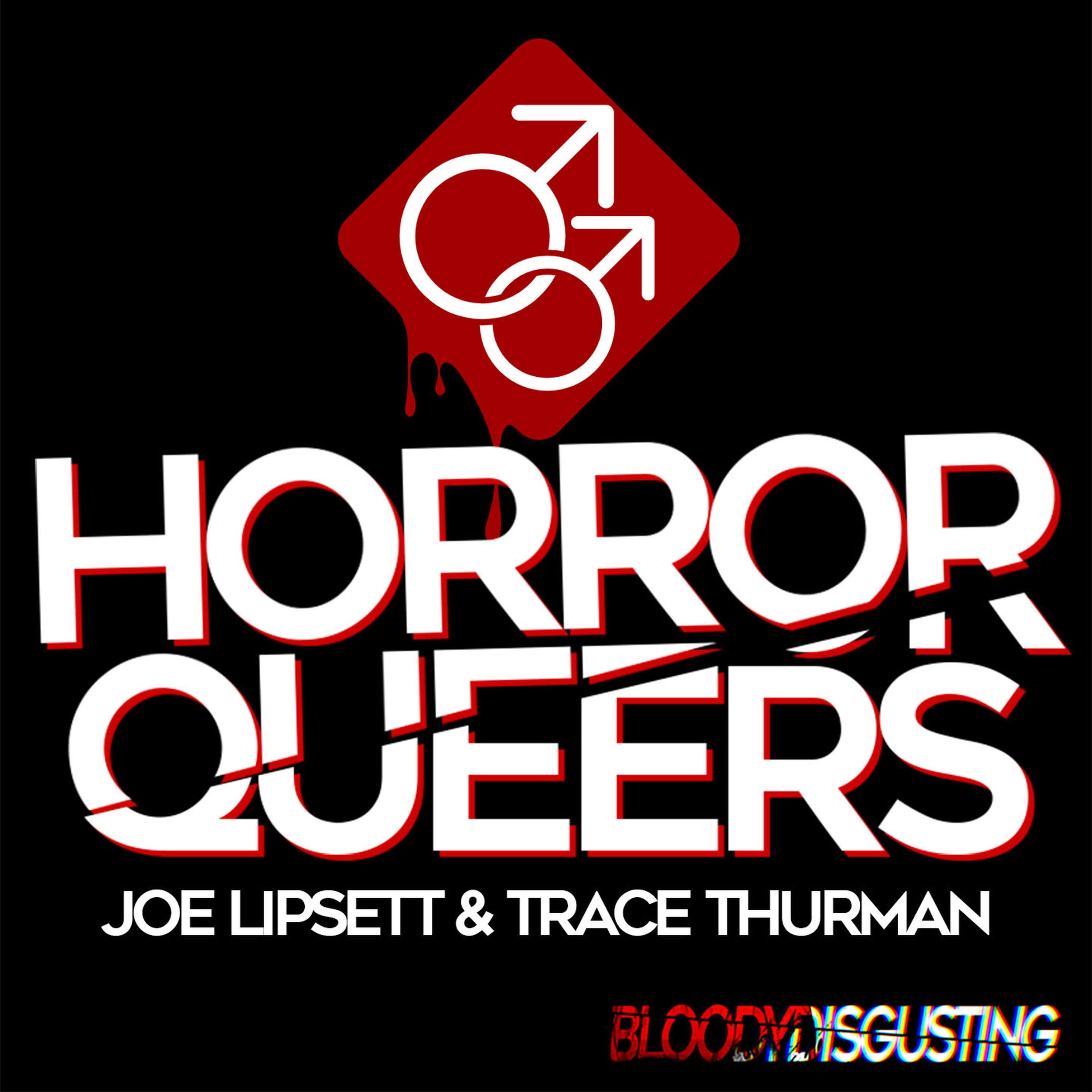 The Comedy Queers are in the house! We're joined by Abbey and Gracie of Good Mourning, Nancy to unpack the hilarity of Jonathan Lynn's adaptation of Clue (1985) aka one of the best comedies ever made.
We discuss our relationship to the game, Trace goes long on the complicated production history, Abbey equates Miss Scarlet with a particular vegetable, and we each take a go at Madeline Kahn's famous improvised line.
Plus: a debate about who is the best actor/character, Clue as a "gateway" film for both mystery and comedy, Joe provides historical context for the Red & Lavender Scares and we unpack our complicated feelings about Mr. Green (Michael McKean)'s changing sexual orientation. Oh, and laughs. LOTS of laughs.
References:
Questions? Comments? Snark? Connect with the boys on Twitter, Instagram, Youtube, Letterboxd and/or Facebook, or join the Facebook Group to get in touch with other listeners
> Trace: @tracedthurman
> Joe: @bstolemyremote
> Good Mourning, Nancy: @goodmourningnan
Be sure to support the boys on Patreon!
---
See acast.com/privacy for privacy and opt-out information.