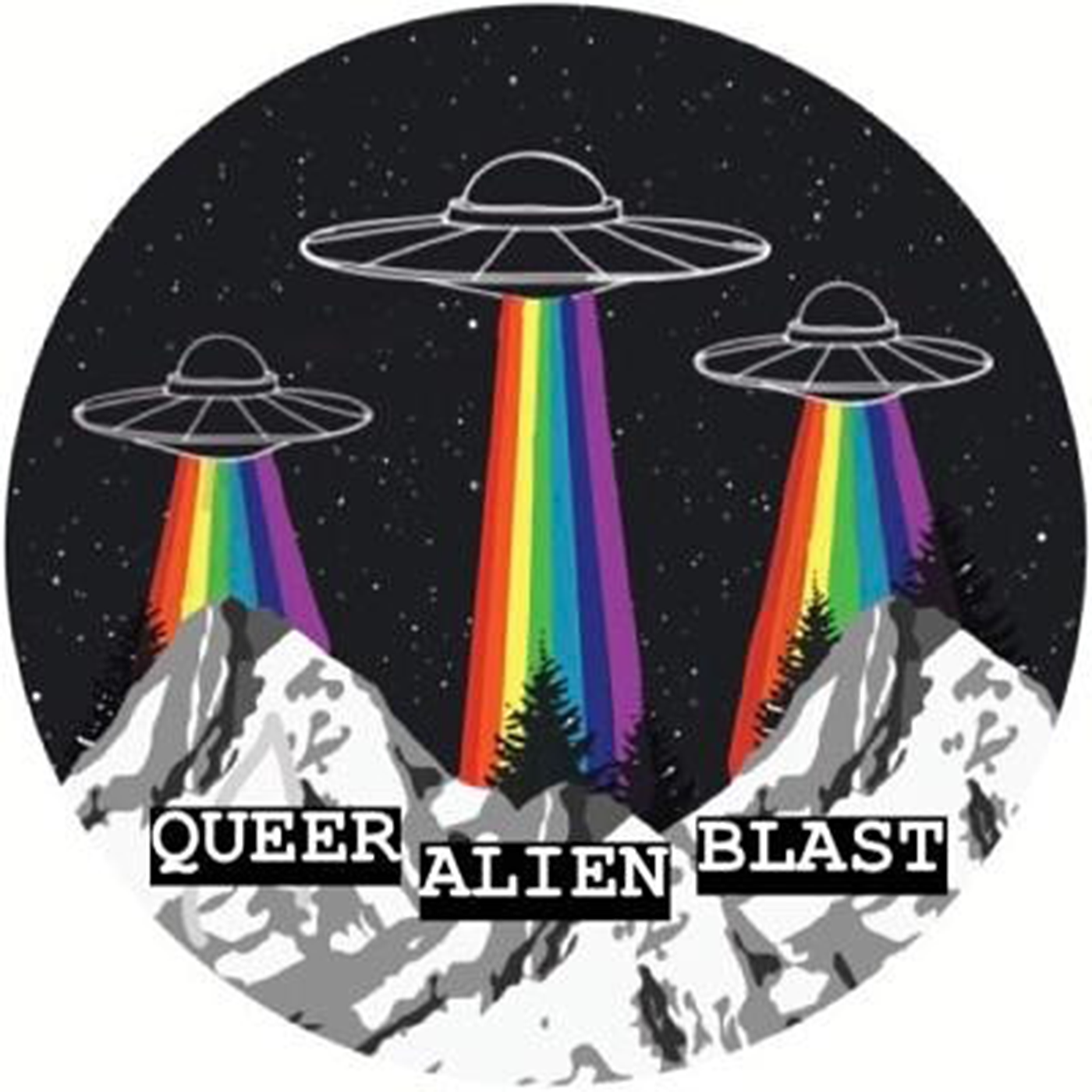 In our finale recap, we cover MORE SCIENCE, Max and Jones body swapping, relationship development for everyone, and THAT GUEST APPEARANCE!
This recap contains spoilers for episode 3x13.
We will be taking a little hiatus for the last months of 2021, se y'all in 2022 and thank you for listening to us!