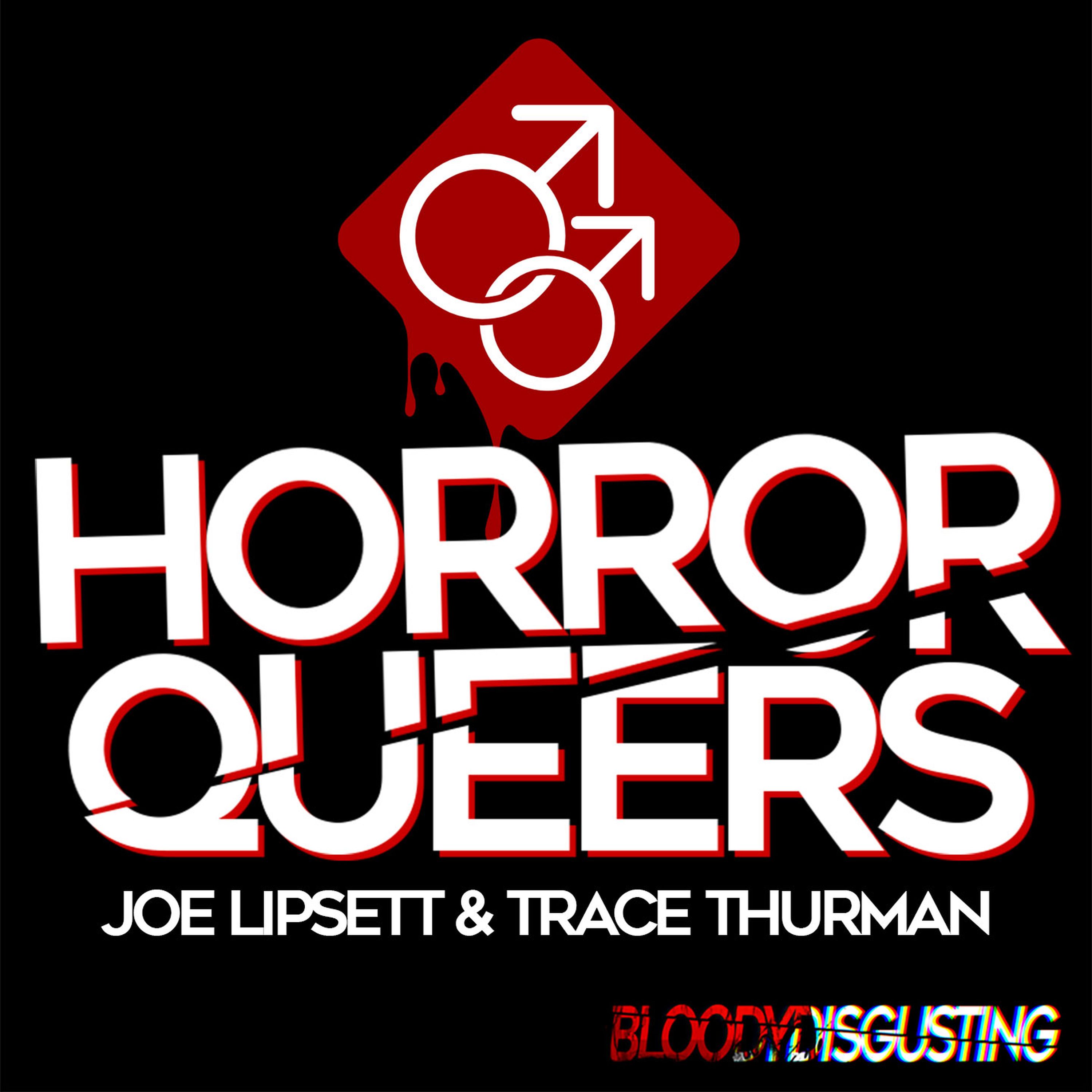 Just in time for its 30th anniversary, we're dipping back into the Nightmare on Elm Street franchise with a look at Rachel Talalay's 1991 entry, Freddy's Dead: The Final Nightmare.
Joining us to discuss his childhood favorite (and gateway into horror) is Mark O. Estes, writer and host of the Midnight Social Distortion podcast.
This film is...a lot, particularly how it balances laughs (Looney Tunes!), scares and camp. Is it paying homage to the franchise or simply doing a poor imitation of previous films?
Plus: discussion of "Final" entries in franchises, comparisons to Hellraiser: Bloodline, tangents on Paranormal Activity and Friday the 13th, films that that made us feel magical as kids, the subversion of John Doe's death and the film's treatment of sexual assault. Like we said: it's A LOT!
References: Rebecca McCallum. "Reviving Freddy: A Critical Reassessment of Freddy's Dead: The Final Nightmare". Ghouls Magazine
Questions? Comments? Snark? Connect with the boys on Twitter, Instagram, Youtube, Letterboxd and/or Facebook, or join the Facebook Group to get in touch with other listeners
> Trace: @tracedthurman
> Joe: @bstolemyremote
> Mark: @theanticritic / markoestes.wixsite.com/website
Be sure to support the boys on Patreon!
---
See acast.com/privacy for privacy and opt-out information.