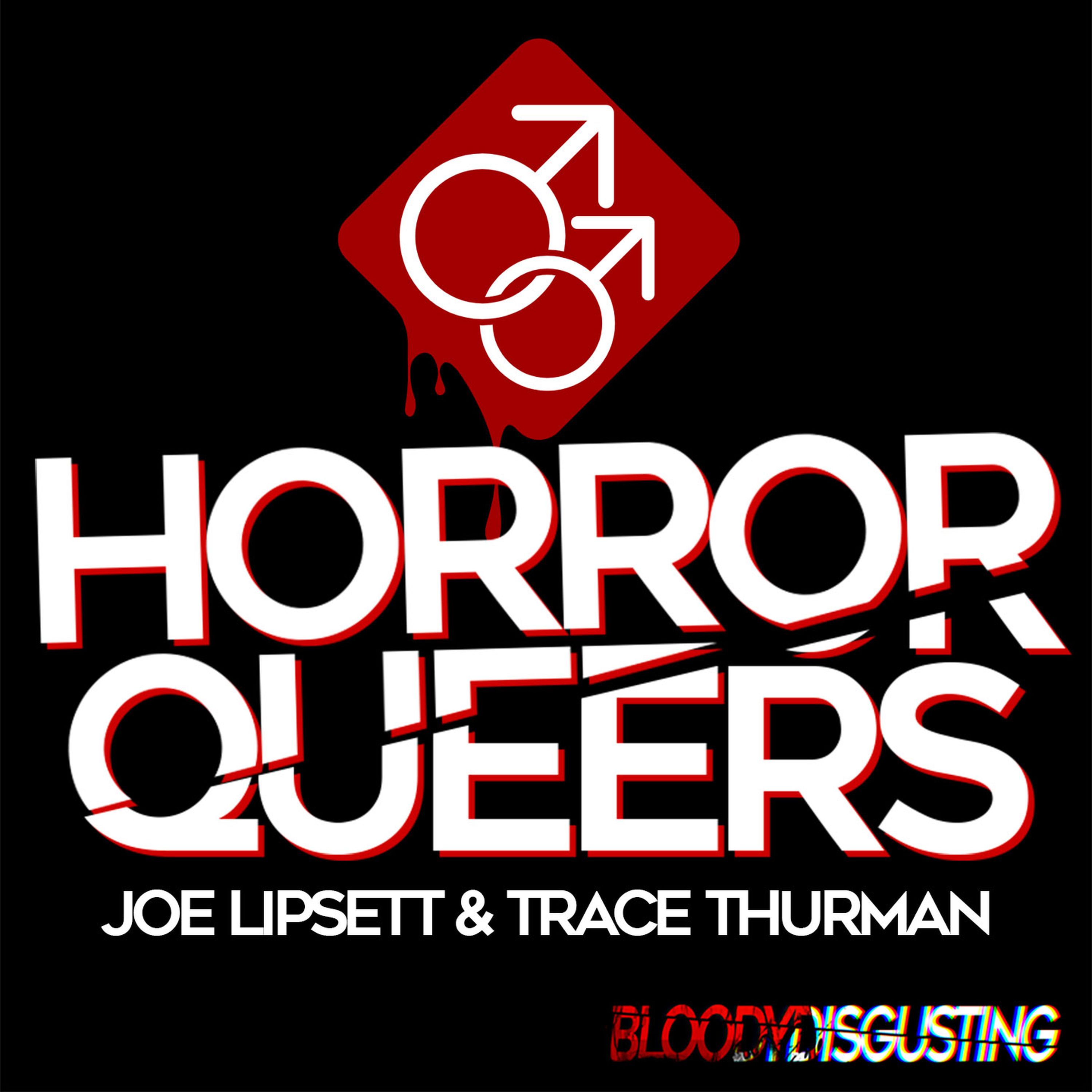 Here's a sneak peek at our all new Patreon bonus episode on the slasher sequel that has divided the horror community, to the point where each side is ready to rally a mob against the other: Halloween Kills (2018)!
Like what you hear? Head on over to www.patreon.com/horrorqueersand become a Patron for more exclusive bonus content today!
---
See acast.com/privacy for privacy and opt-out information.