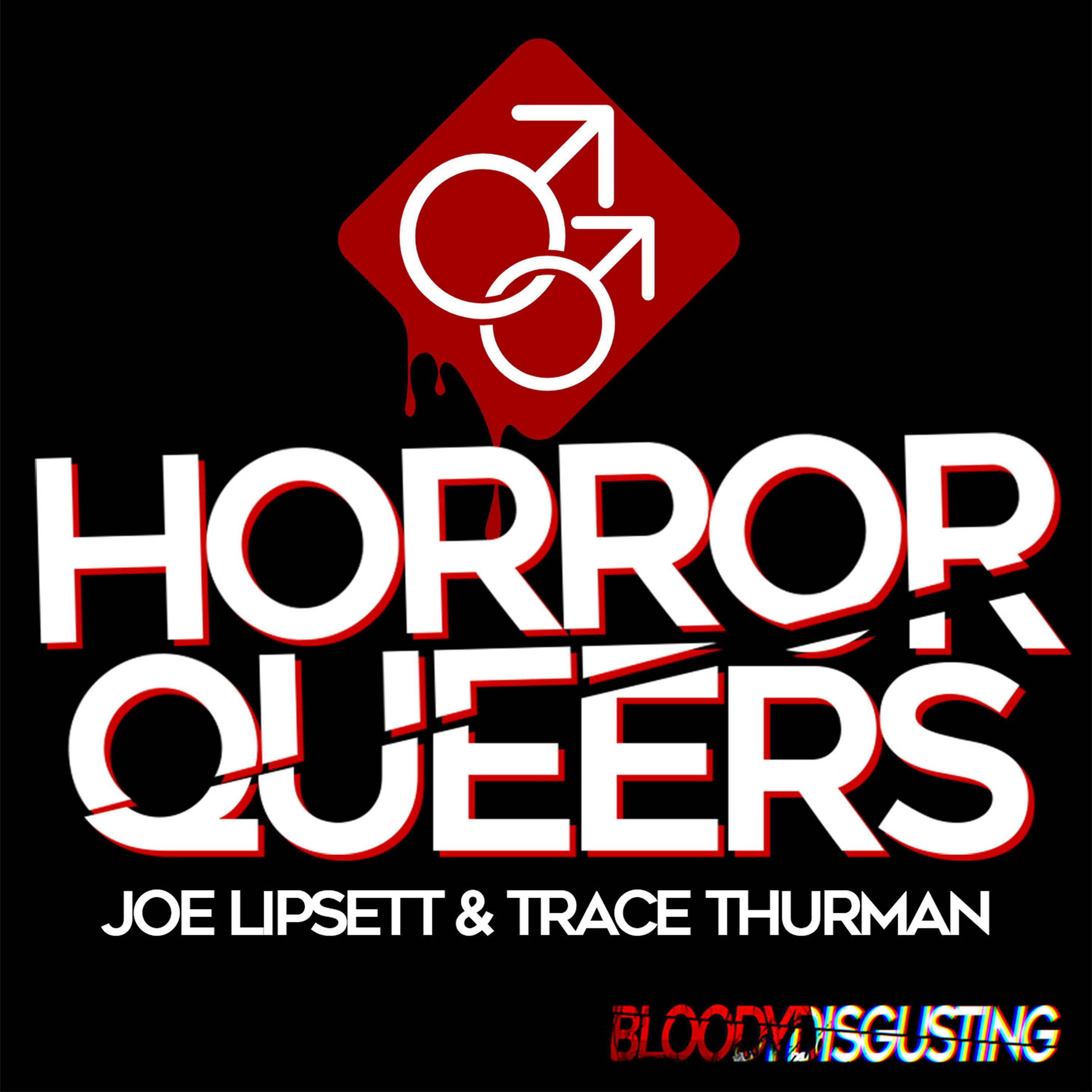 After two years, we're FINALLY tackling a top request from listeners: David Robert Mitchell's It Follows (2014). Along for the ride is Trace's better half, Ari Drew, who has developed a special connection to the film during the pandemic.
Expect a lot of comparisons to Hereditary and other "slow burn/feel bad films", including speculation about why horror audiences may struggle with these films, particularly on a first watch.
Also: how It Follows evokes a sense of timelessness, why the opening scene is a perfect short film, why Ari finds so much comfort in a dread-filled film, and how Joe has come around on the pool climax.
Plus: plenty of healthy debate about the ending, talk about shitty boys, and, finally, pondering the fate of Bait Bus.
Questions? Comments? Snark? Connect with the boys on Twitter, Instagram, Youtube, Letterboxd and/or Facebook, or join the Facebook Group to get in touch with other listeners
> Trace: @tracedthurman
> Joe: @bstolemyremote
> Ari: @TheAriDrew
Be sure to support the boys on Patreon!
---
See acast.com/privacy for privacy and opt-out information.