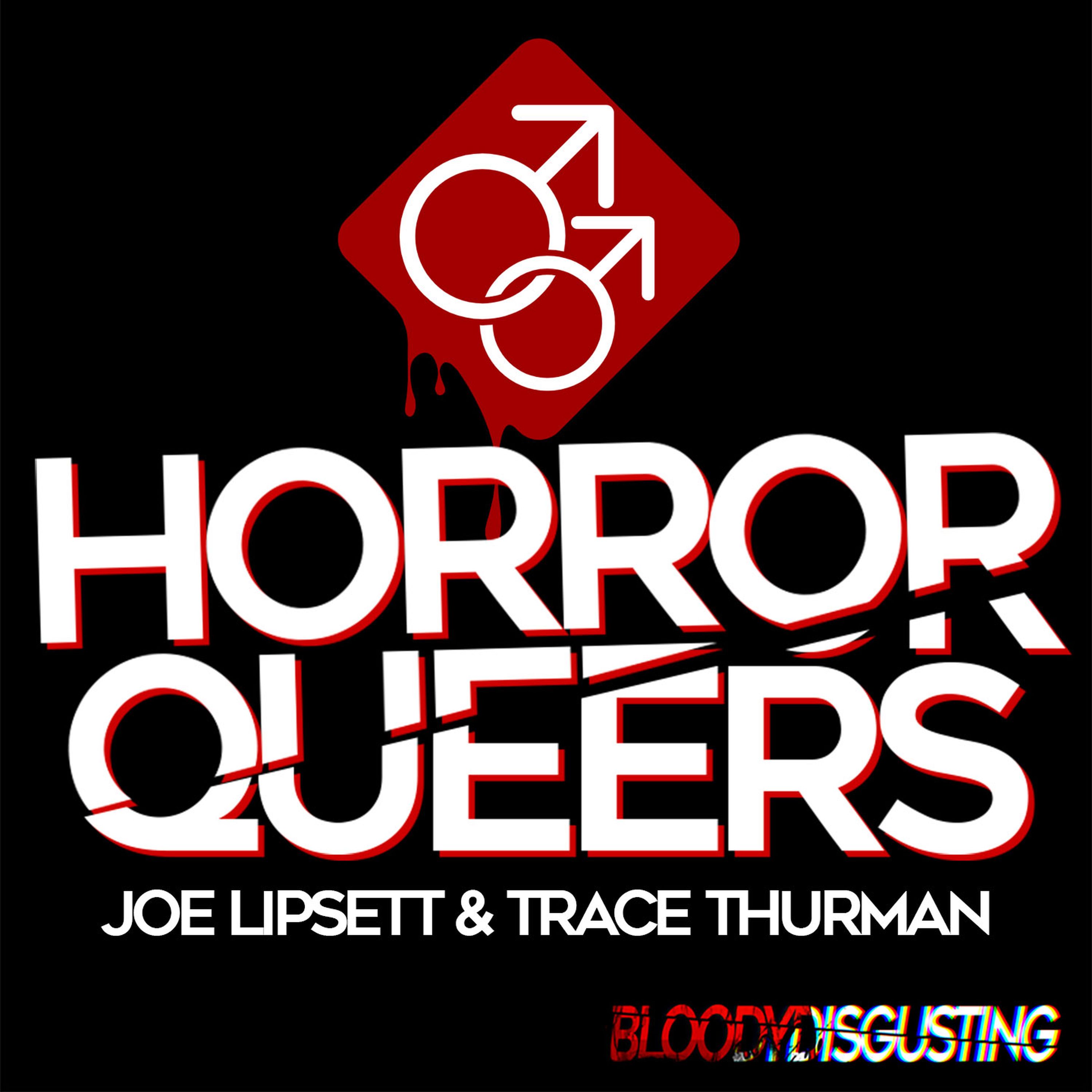 We're cruising into October with our trusty CB radio in hand for a rewatch of John Dahl's Joy Ride (2001). The film features a pretty iconic scene of stars Paul Walker and Steve Zahn walking naked into a diner, but that's not the only queer aspect of this highway horror film.
Using Eric Langberg's Gayly Dreadful piece, we consider how the film is in conversation with the 1998 murder of Matthew Shepard and how that opens up readings of hate crimes, gay panic and repressed sexuality in the film's villainRusty Nail (Ted Levine).
Plus: Trace's hatred of pranks, fears of doxxing, the film's MANY endings, misusing Leelee Sobieski, and coming to grips with the fact that Fuller is actually an asshole.
References:
Questions? Comments? Snark? Connect with the boys on Twitter, Instagram, Youtube, Letterboxd and/or Facebook, or join the Facebook Group to get in touch with other listeners
> Trace: @tracedthurman
> Joe: @bstolemyremote
Be sure to support the boys on Patreon!
---
See acast.com/privacy for privacy and opt-out information.