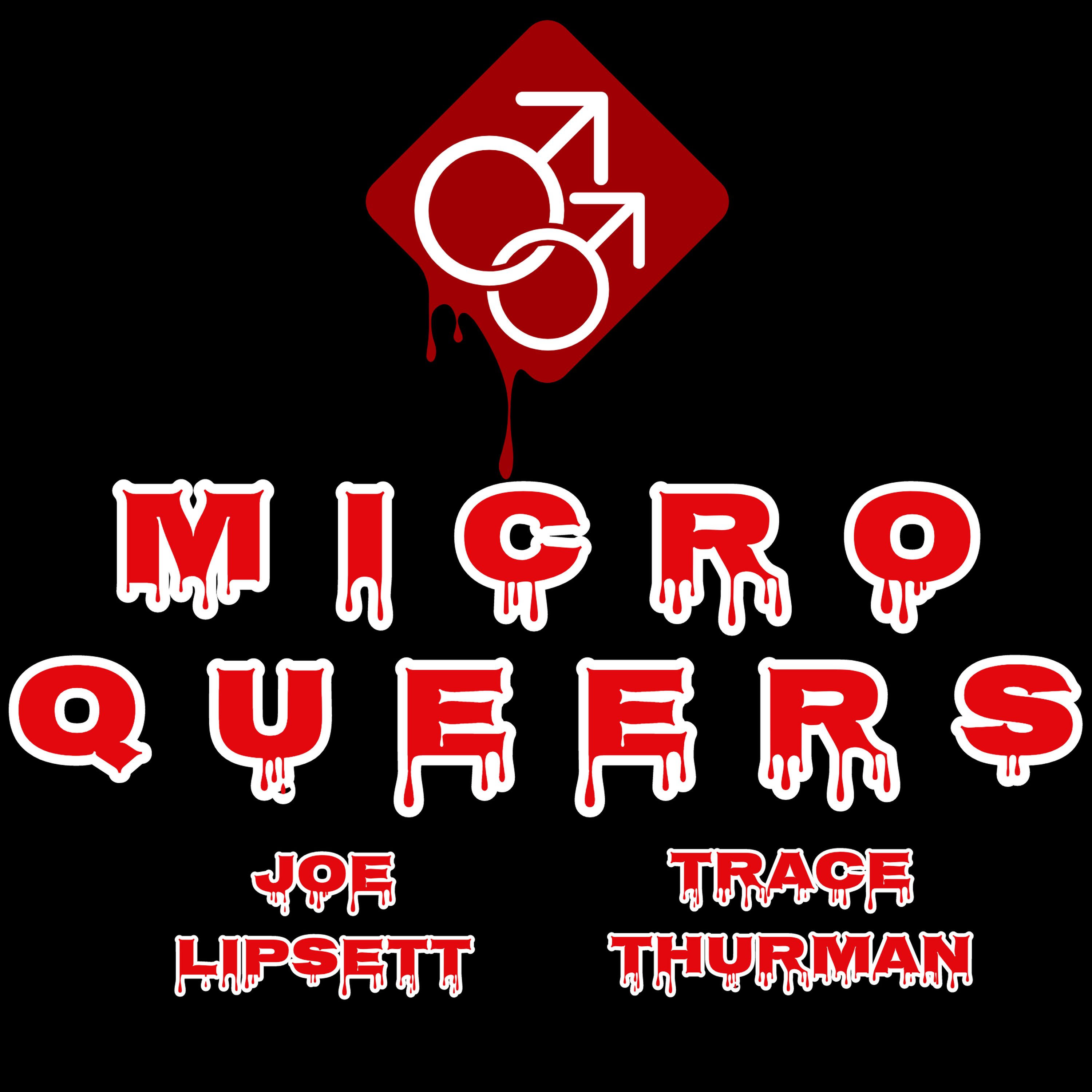 This week on Micro Queers, we're discussing Michael Rozanov's Watch Over Me (click the link to view the 13-minute short), in which Eitan (Guy Kapulnik) is taken out by mates from his army unit to celebrate his completion of the unit's training. An encounter with Shahar (Davidi Hoffman), who lives the way Eitan never dared, gives him a chance for a new beginning. But when he tries to go with the change, he discovers the ultimate price of his previous choices.
Questions? Comments? Snark? Connect with the boys on Twitter, Instagram, Youtube, Letterboxd and/or Facebook, or join the Facebook Group to get in touch with other listeners
> Trace: @tracedthurman
> Joe: @bstolemyremote
Also, don't forget to support the boys on Patreon!
---
See acast.com/privacy for privacy and opt-out information.