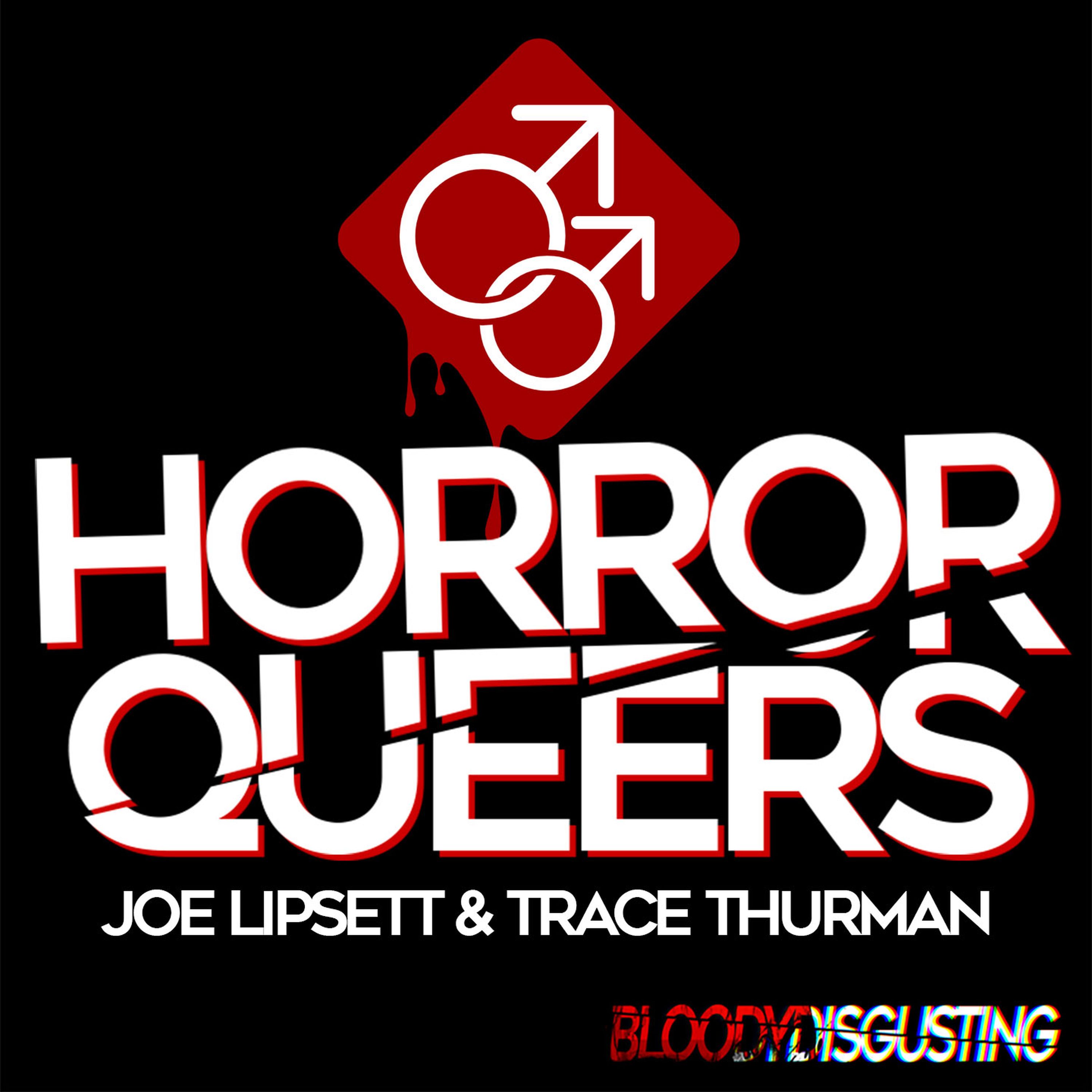 In advance of its 20th anniversary, we're dipping into the beautiful, surreal world of David Lynch's Mulholland Drive (2001).
In keeping with the film, the episode adopts a non-linear format as we track the Betty/Rita storyline, then double back to discuss Adam, before finally digging into the extra footage Lynch shot when the project switched from TV pilot to film.
Expect plenty of discussion about how great both female leads are, which Hollywood director Adam reminds Trace of, Joe's ongoing obsession with Showgirls, and talk of how goddamn gorgeous this film is.
Plus: Speculation on a shared cinematic universe with Southland Tales and Alias S3, Trace's dislike of Noir, and the hilarious reason why Monty Montgomery's line delivery as the Cowboy is so unnerving.
References:
Justin Holliday. "'This is the girl': Queer Nightmares, Fantasy, and Reality in Mulholland Drive." Gender Forum, Issue 72
Robert Sinnerbrink."Cinematic Ideas: David Lynch'sMulholland Drive".Film-Philosophy.
Questions? Comments? Snark? Connect with the boys on Twitter, Instagram, Youtube, Letterboxd and/or Facebook, or join the Facebook Group to get in touch with other listeners
> Trace: @tracedthurman
> Joe: @bstolemyremote
Be sure to support the boys on Patreon!
---
See acast.com/privacy for privacy and opt-out information.