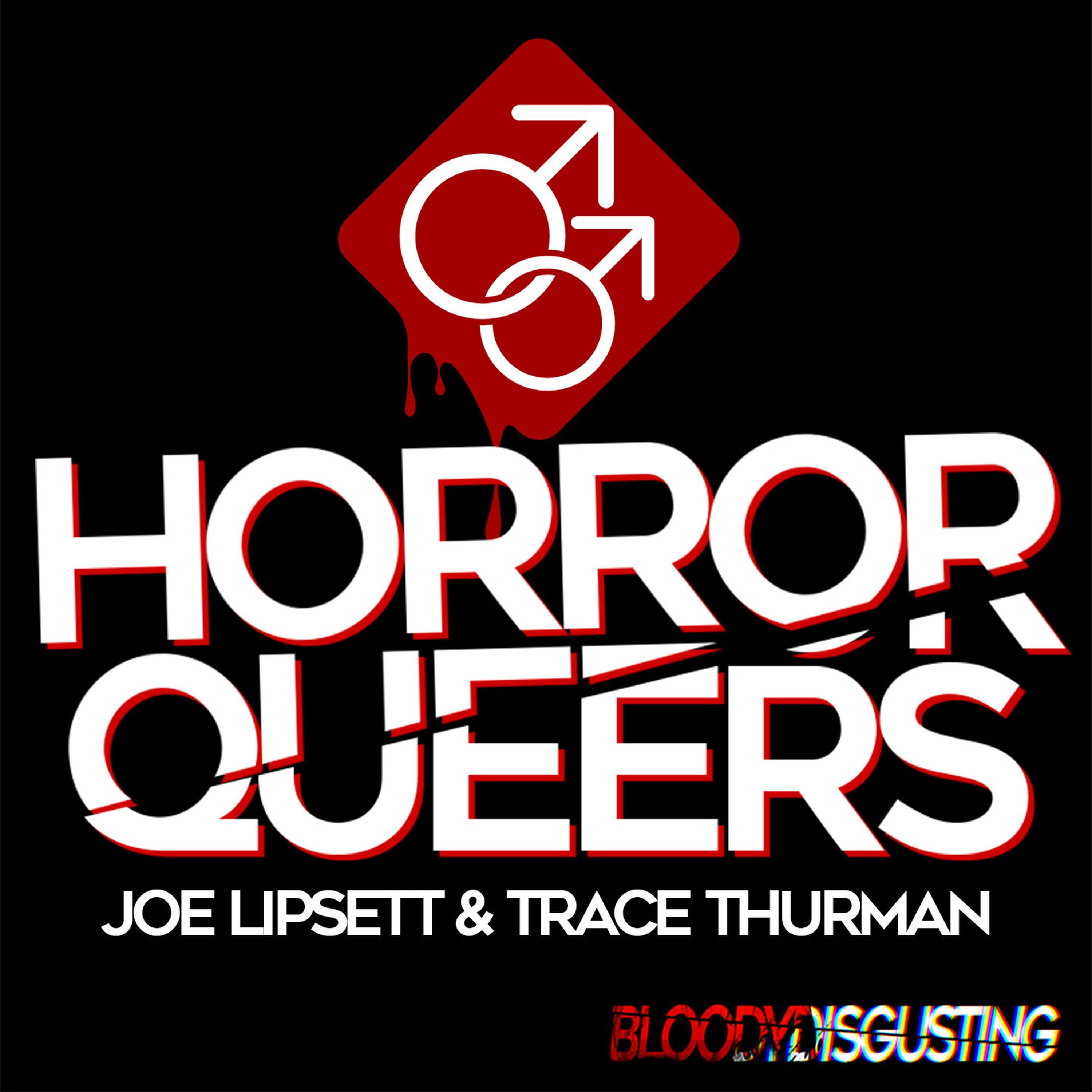 Grab your leather jackets and shape up your mullet because we're celebrating our 150th episode with a seminal queer vampire text in Joel Schumacher's The Lost Boys (1987)! Joining us for the discussion is Marisa Mirabal, a co-host of the Black Magic Coven podcast!
After taking a look at the historical context of the film's release (height of the Reagan era, AIDS crisis, the Moral Majority), we'll go all-in on this time capsule of the '80s, which originated as a sort of "Goonies Go Vampire" before Schumacher stepped in and sexified everything up.
Plus, "Cry Little Sister" (a lot), vampirism as a metaphor for oral sex, Kiefer Sutherland's "dance bars," a late-in-the-episode discussion of the film's two sequels and an anecdote about how The Lost Boys tricked Trace into reading Mormon propaganda.
References:
Questions? Comments? Snark? Connect with the boys on Twitter, Instagram, Youtube, Letterboxd and/or Facebook, or join the Facebook Group to get in touch with other listeners
> Trace: @tracedthurman
> Joe: @bstolemyremote
> Marisa: @Marisa_Mirabal / @BlackMagicCoven
Be sure to support the boys on Patreon!
---
See acast.com/privacy for privacy and opt-out information.