ABOUT THIS PODCAST
The arts, politics and culture through a queer lens. With an eye on how queer identity intersects with race, gender and all of our other identities, we're having conversations at the crossroads of queerness and the contemporary world.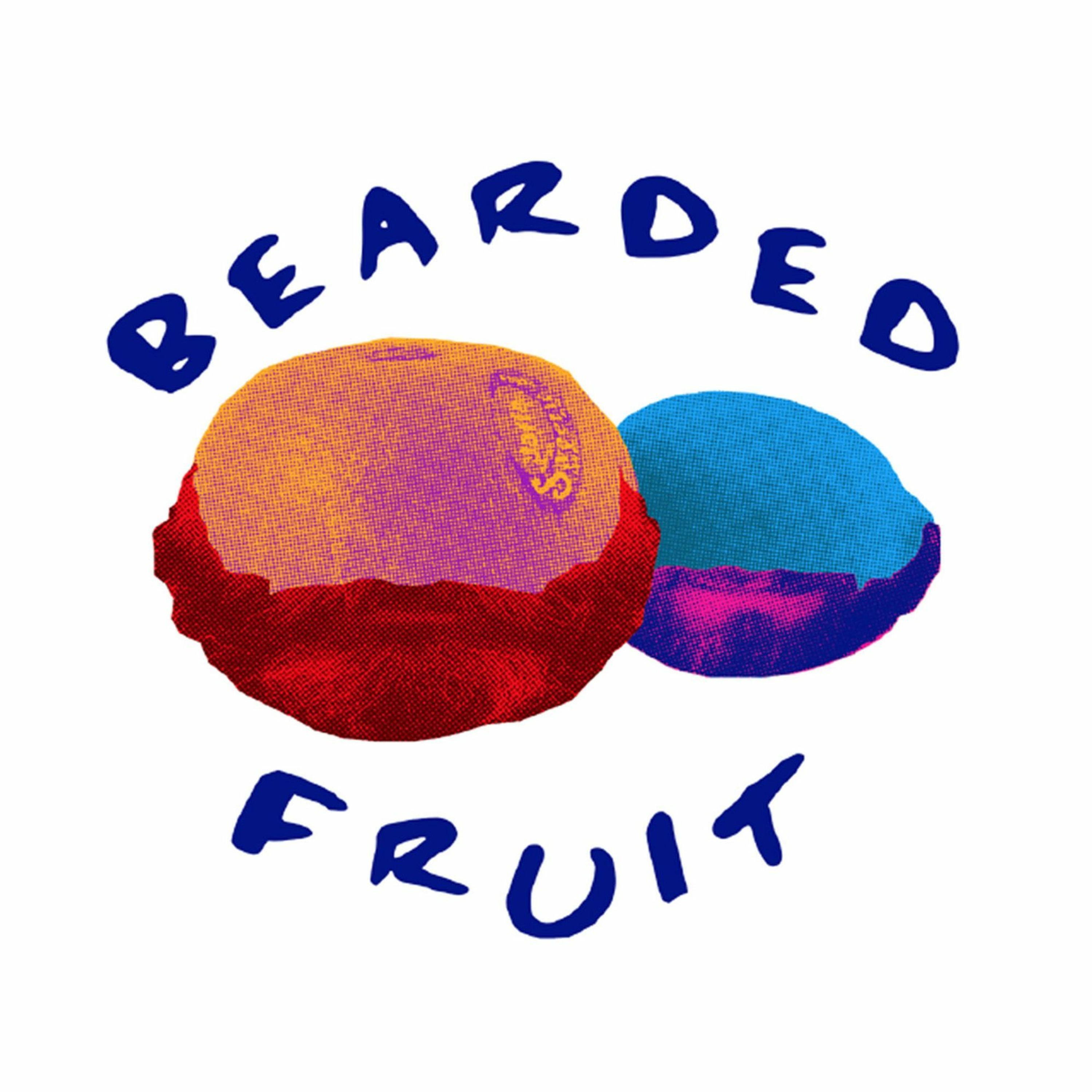 Because we're recording on Father's Day, we're talking about daddies! On this episode, we dig into the idea of "daddy," how it relates to our lives and what "daddy" means culturally. We also talk about some of the research on…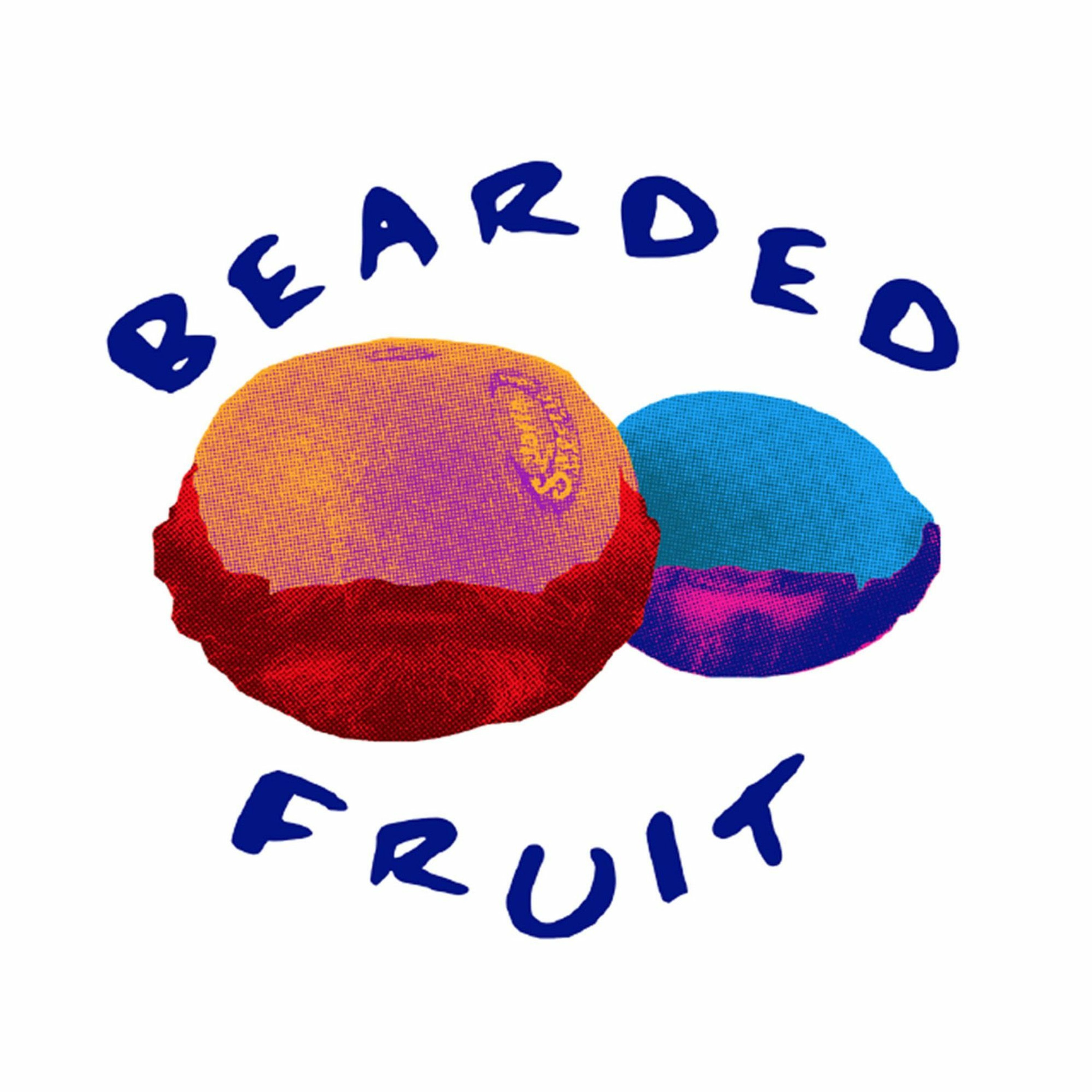 This episode from 2017 is one of my favorites, and it's an important episode to bring back. This week, Bearded Fruit turns over the reigns of the podcast to Cleveland-based hip hop artist Jesse Paradice. He discusses his powerful EP…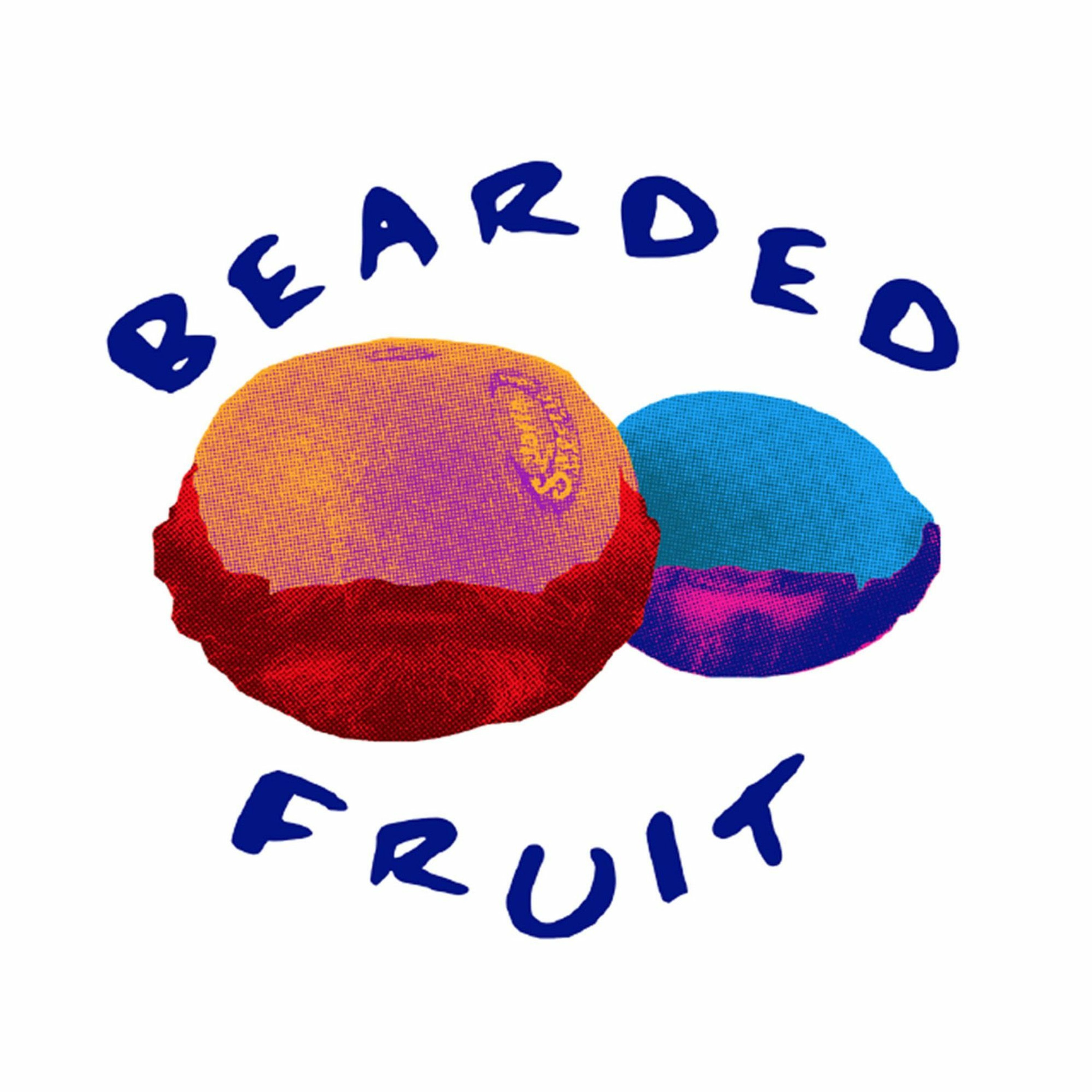 To kick off Pride Month 2020, we're talking about protest and queer identity. We give a little history lesson in queer disruptive protest, we talk about Jack Halberstam's theory of queer violence, and we talk about why queer people should…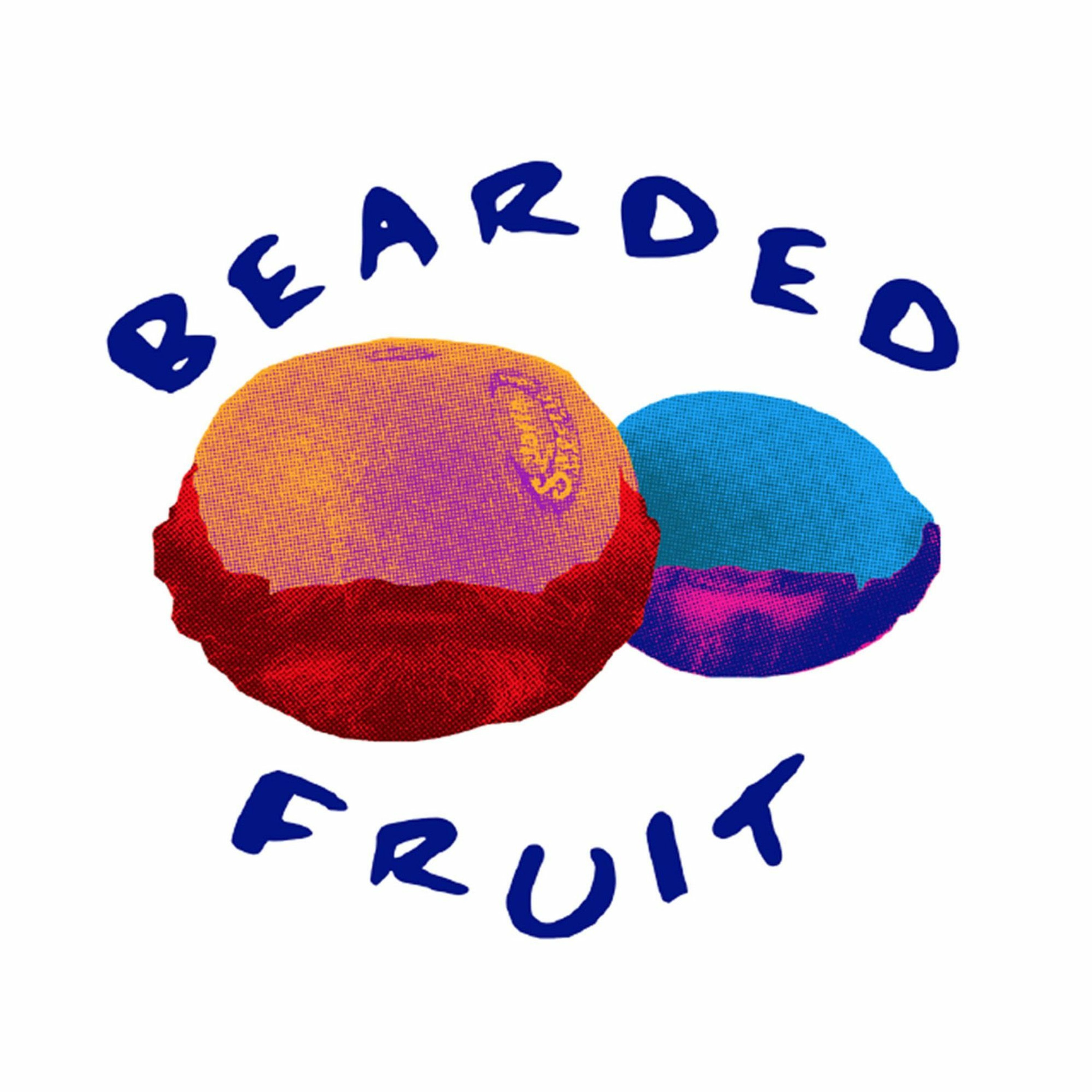 On this episode, we're celebrating our birthdays with a discussion about time: how our queerness has evolved over time, and how cultural expectations distort our experiences of time. And we discuss the idea of "queer time," a way of walking…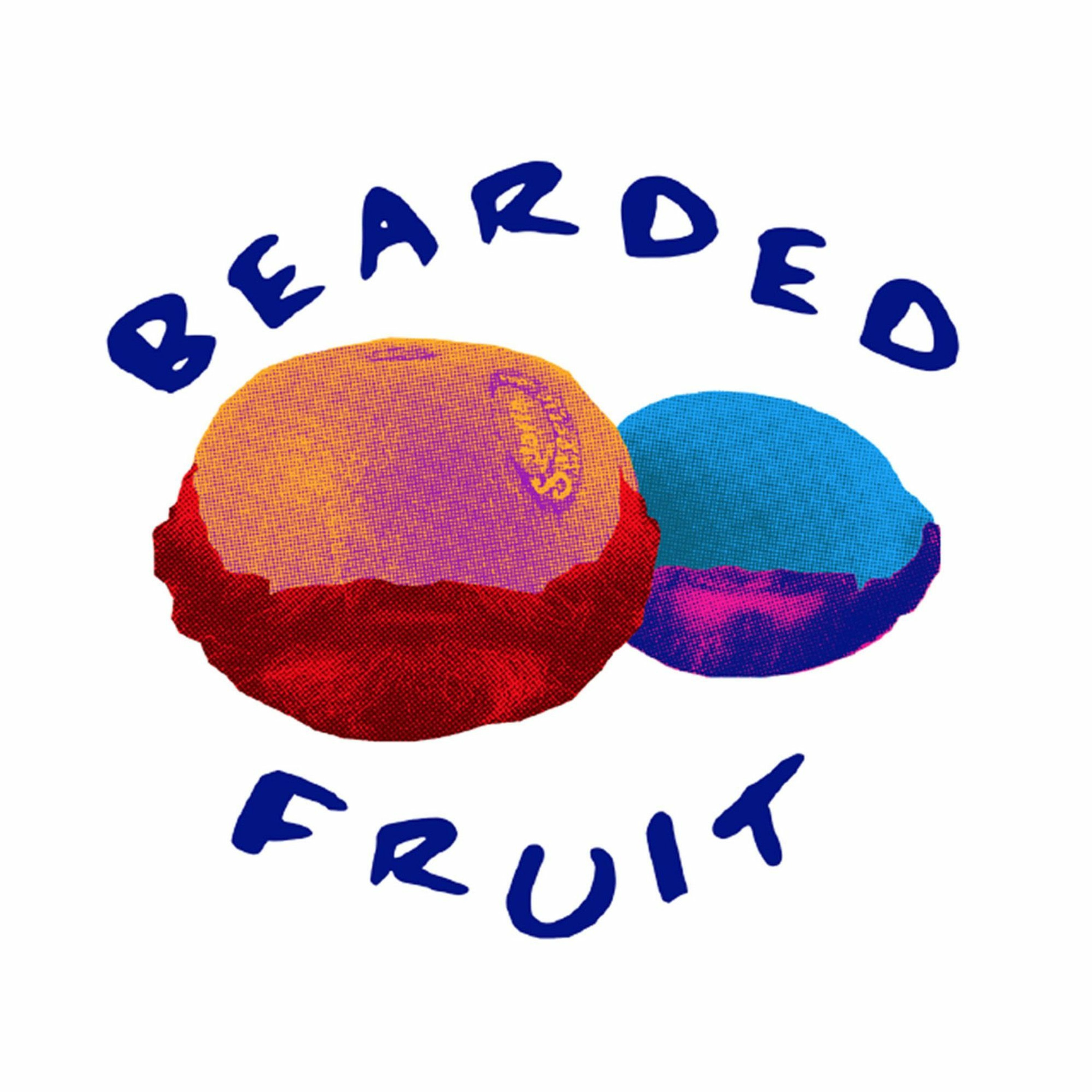 Joe Bob Briggs was the main character on Twitter for the horror community this week, for a homophobic article from last summer. In this episode, we talk about the Briggs discourse. some of the smart rebuttals to it. What's the…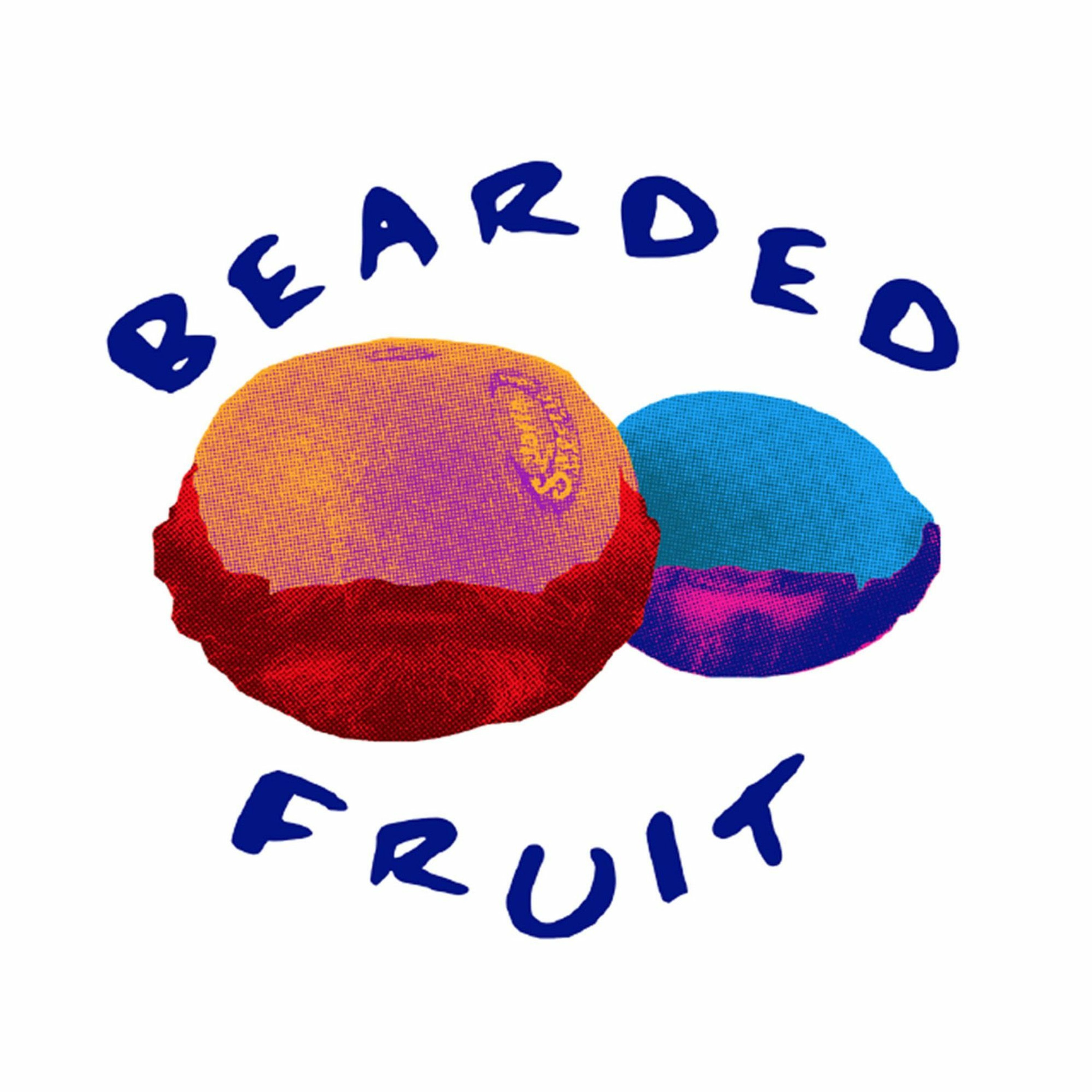 With Pride Month on the horizon and no end of the pandemic in sight, many Pride events are going digital. So we talk about what going digital means for Pride and the messiness of being queer today.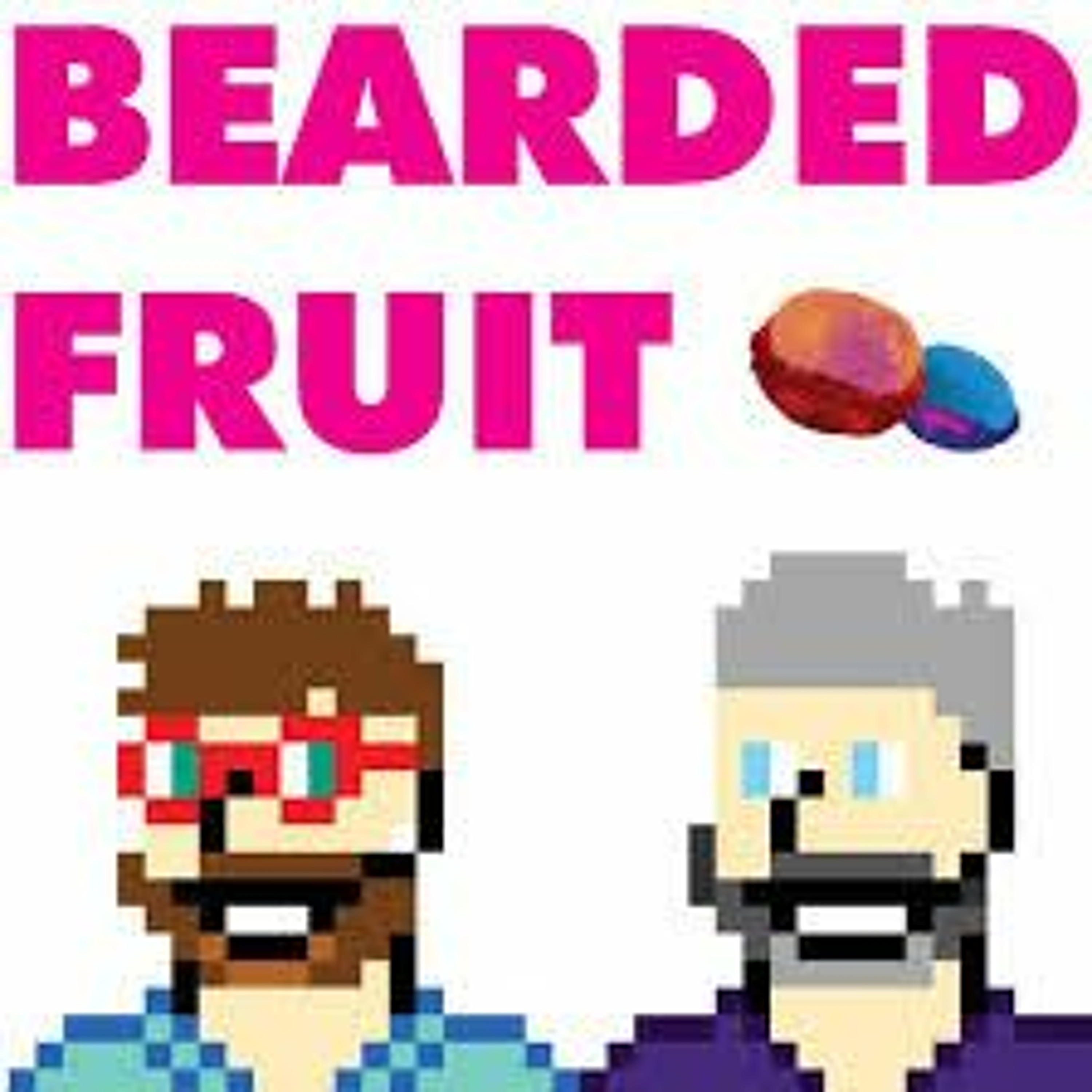 In this episode, we discuss Drag Race's superfan makeover challenge and some of the Internet discourse around it. We also dig into what makes a queer space, the value of assimilation, and how to balance the complexity of where we…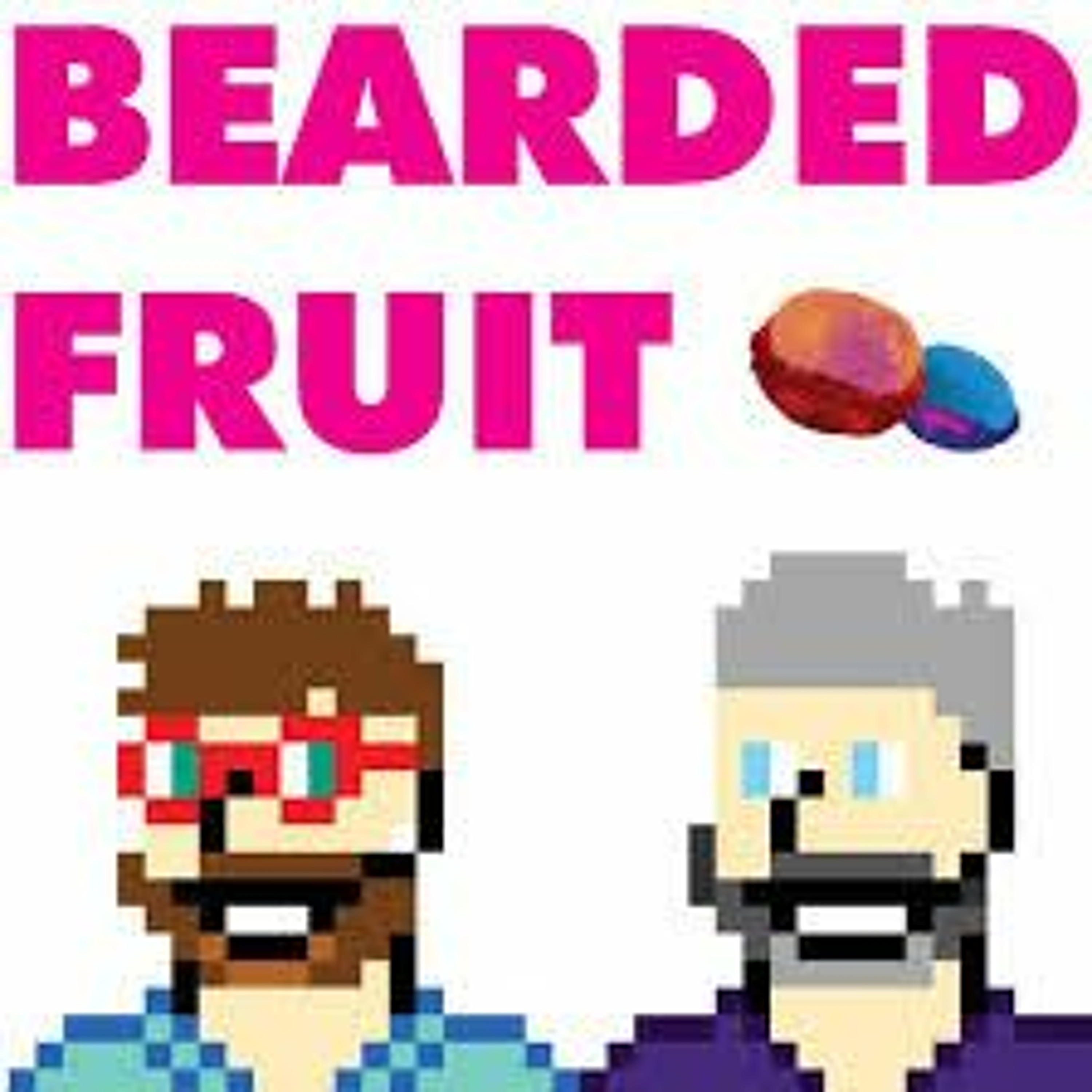 A bonus episode, with more stories about our queer first times. In this episode, we talk about hiding our queerness, accepting it, and the first time we found real queer joy.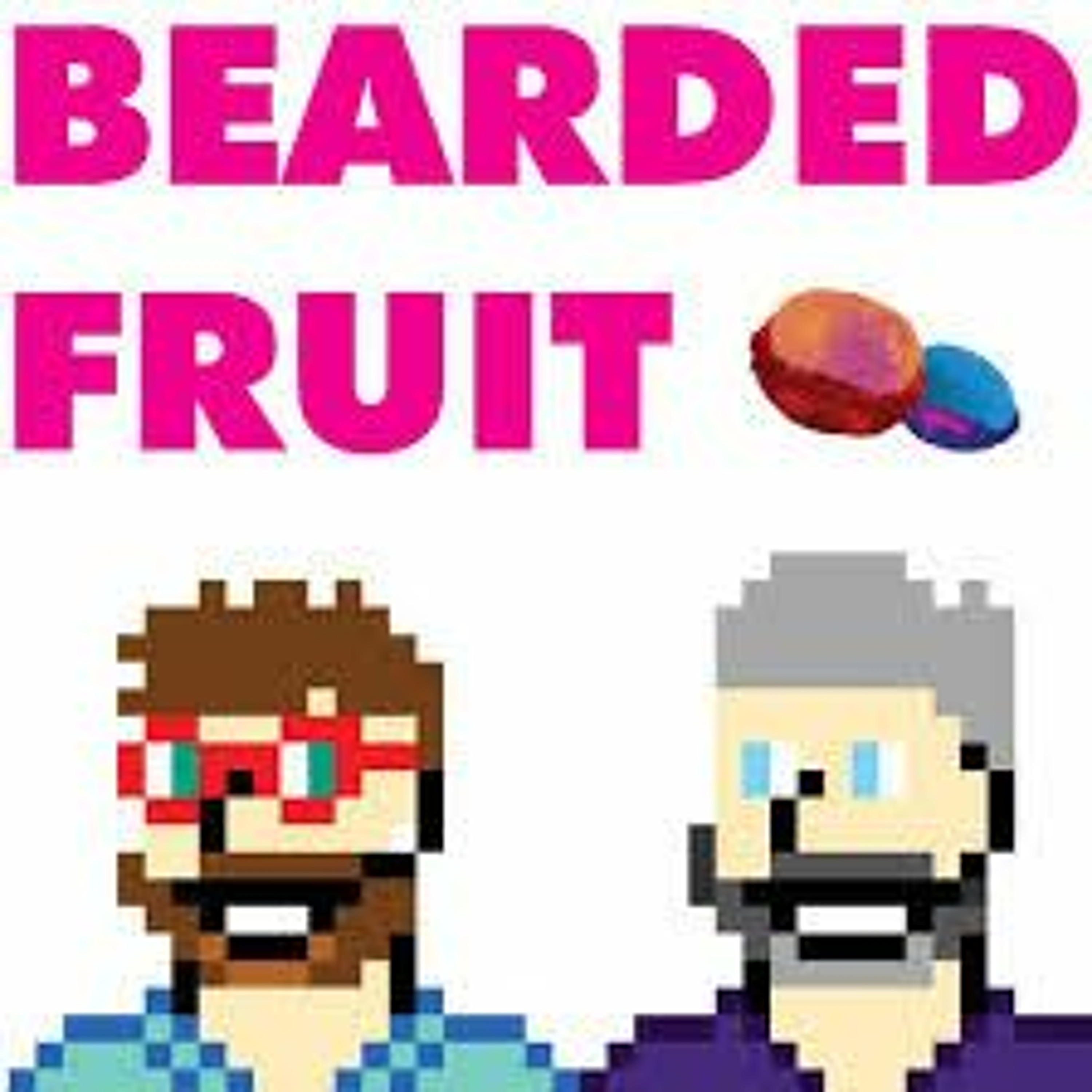 On this episode of Bearded Fruit, we're talking about our first times. First queer friend, first gay bar, first time getting laid, and more.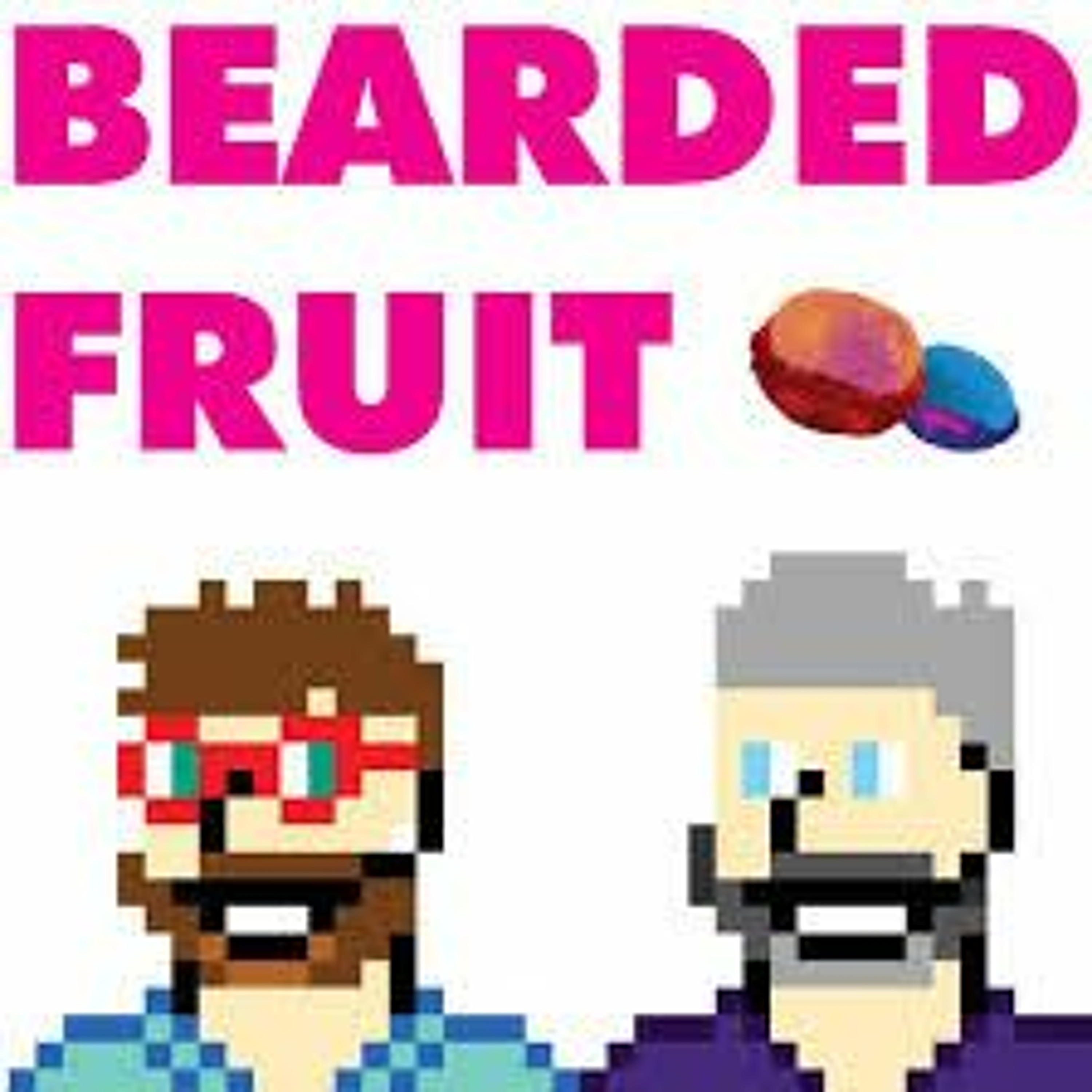 Bearded Fruit... quarantine edition! This episode is all about finding love (and sex) in a hopeless place: online during a global pandemic.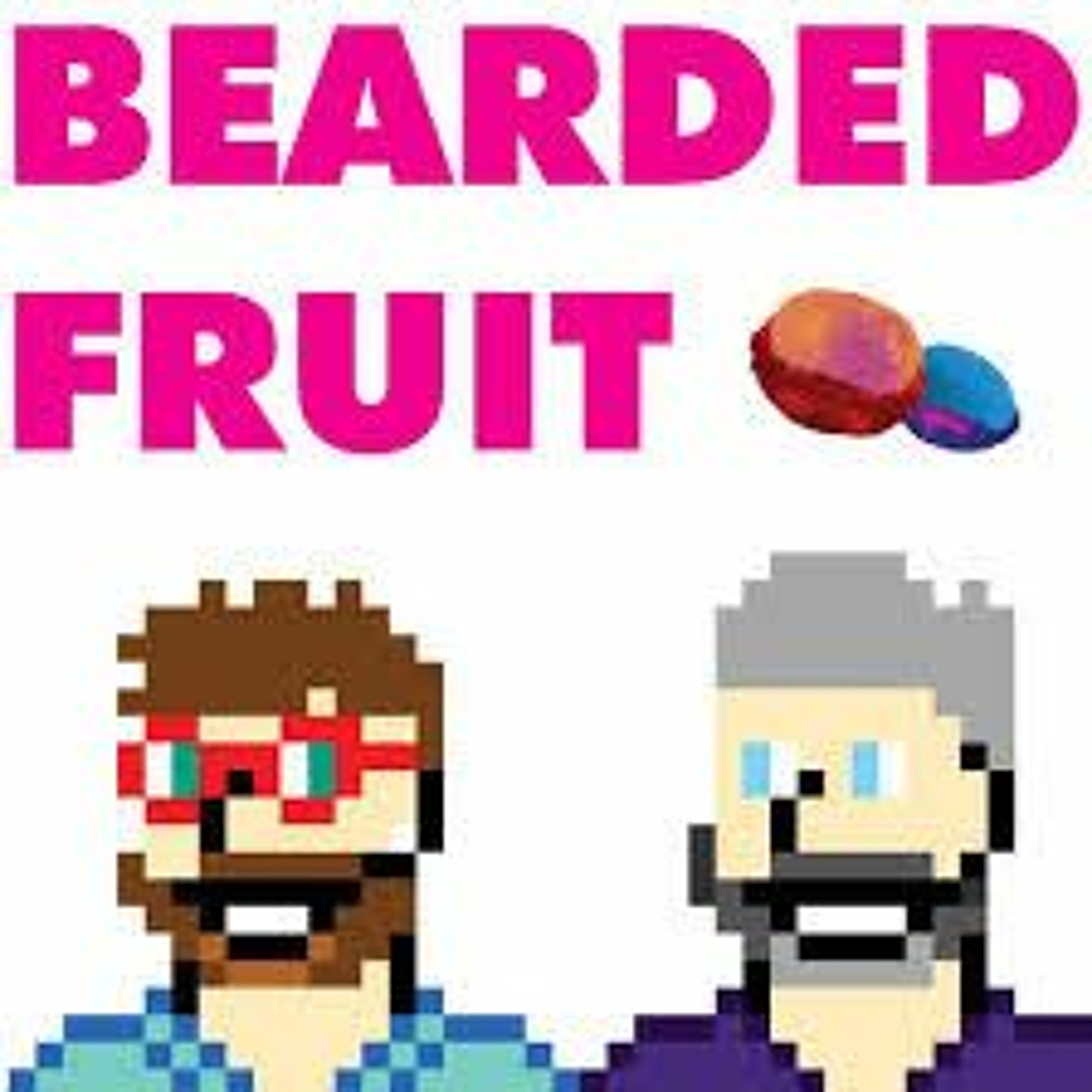 Happy Pride Month! On this episode, The fight is everywhere. We talk about homophobia in unlikely places, why it's not ok to just be not-homophobic, and the challenges of making change.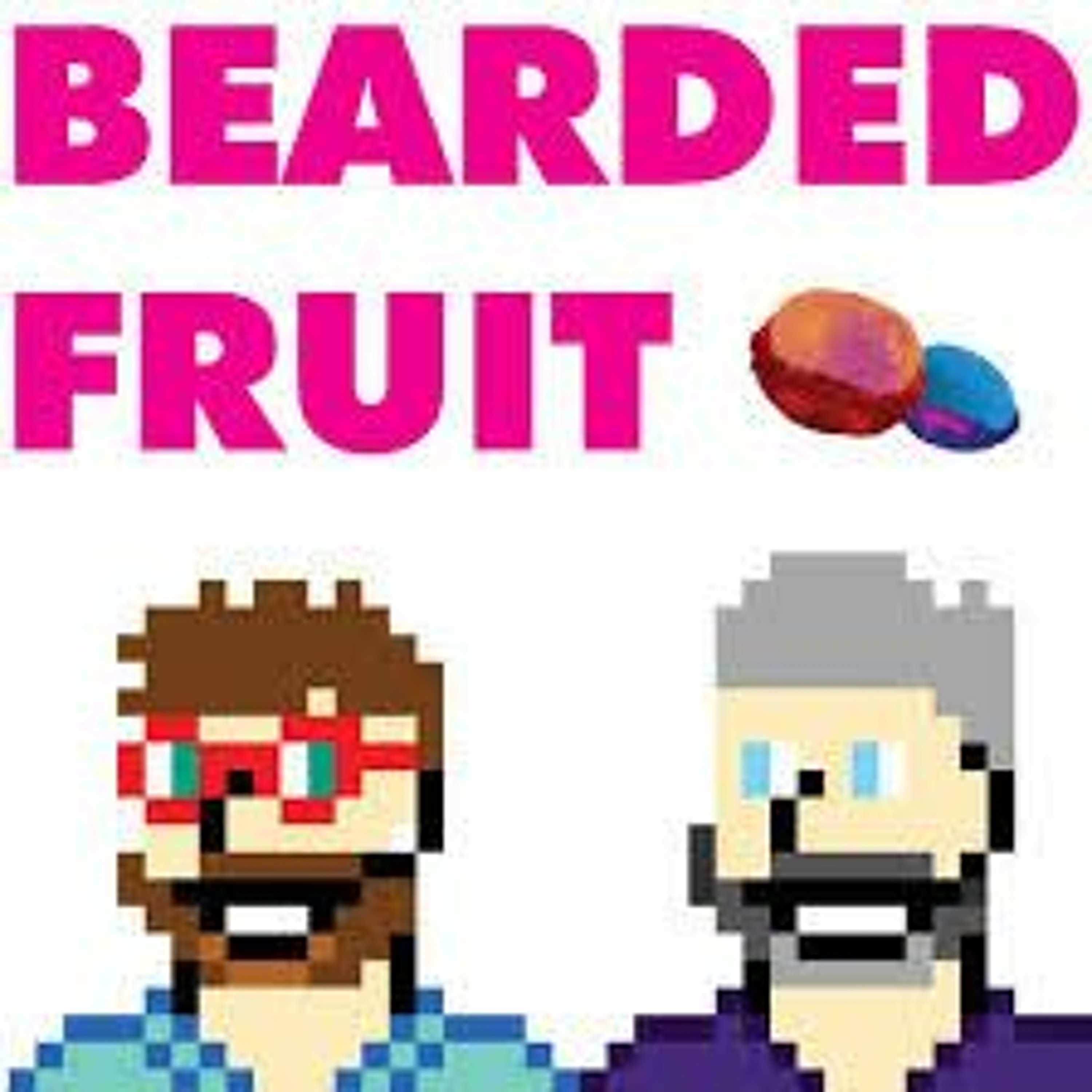 This week, we're inspired by John Paul Brammer's "¡Hola Papi!" column for Out.com. We dig into why we all gotta love the LGBTQIA+ acronym, and why our individual liberation is all about the liberation of the queer folks (and others!)…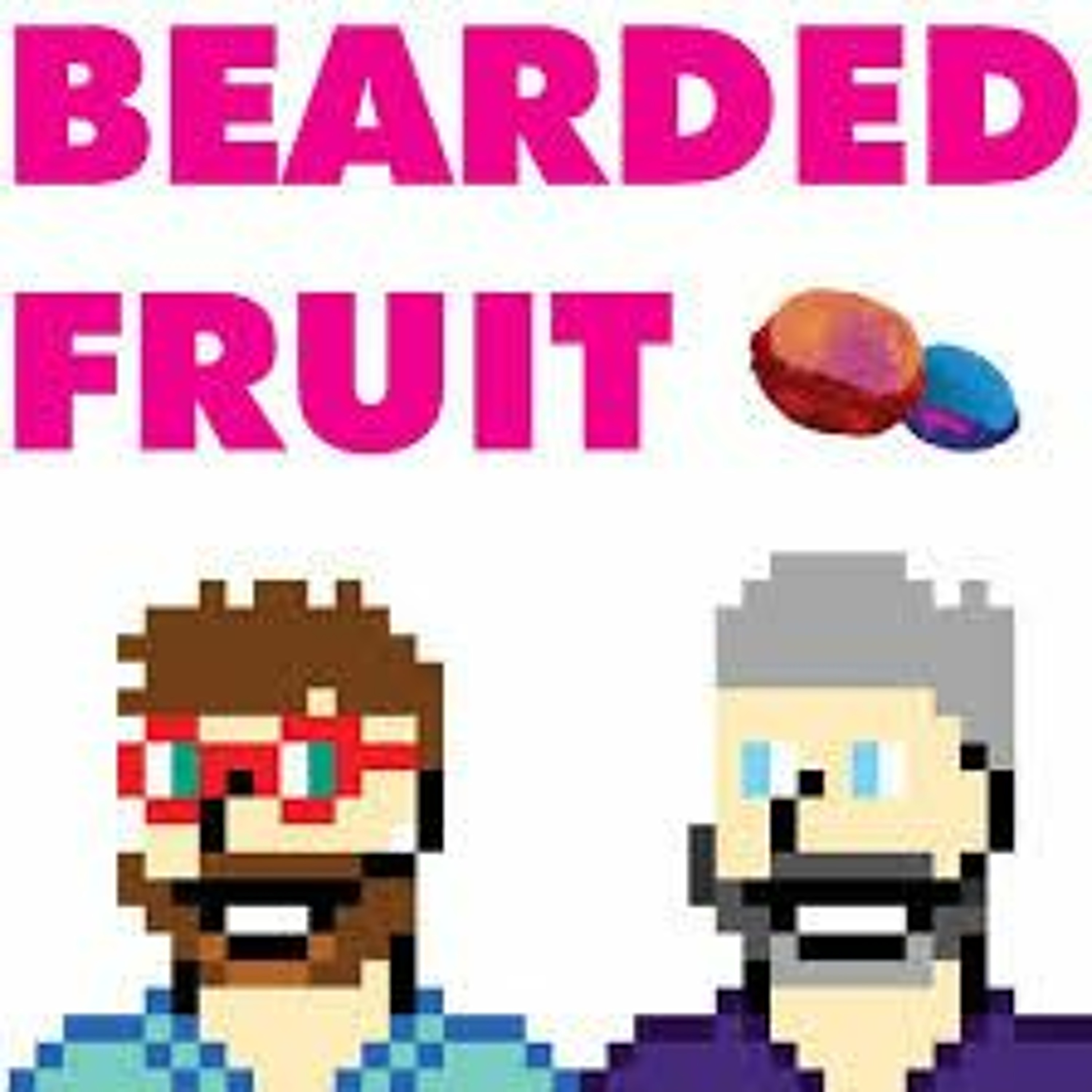 This one's pretty personal. We talk about what it means when one half of our dynamic duo comes out as gray-asexual.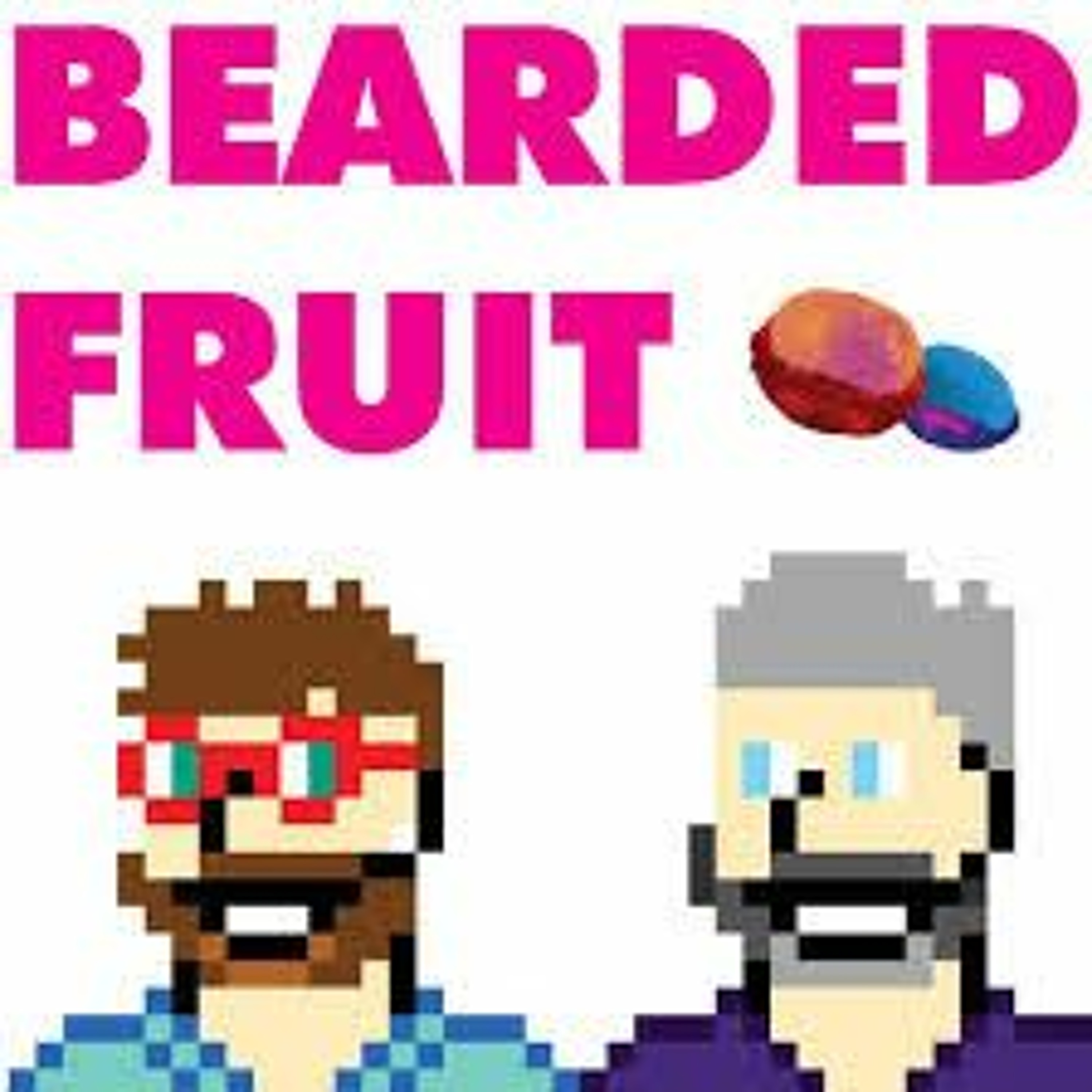 This week, my (straight) best friend Alex Giannini guests on the podcast. We talk about friendship and leaving "the gay space." And we make each other laugh. Neil will think this episode is pretty gay.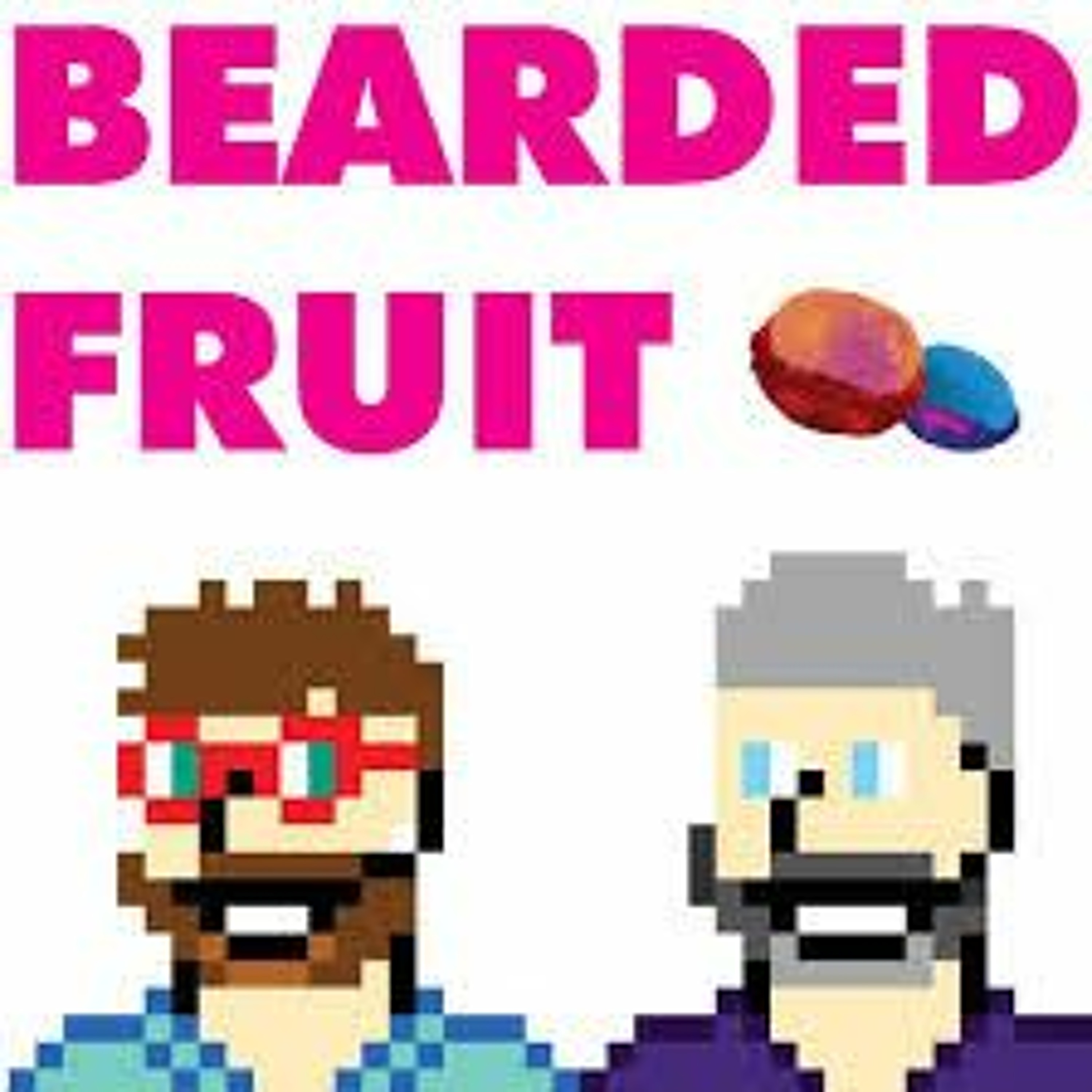 This episode is all about the closet, and how we, as a community, can make some sense of it.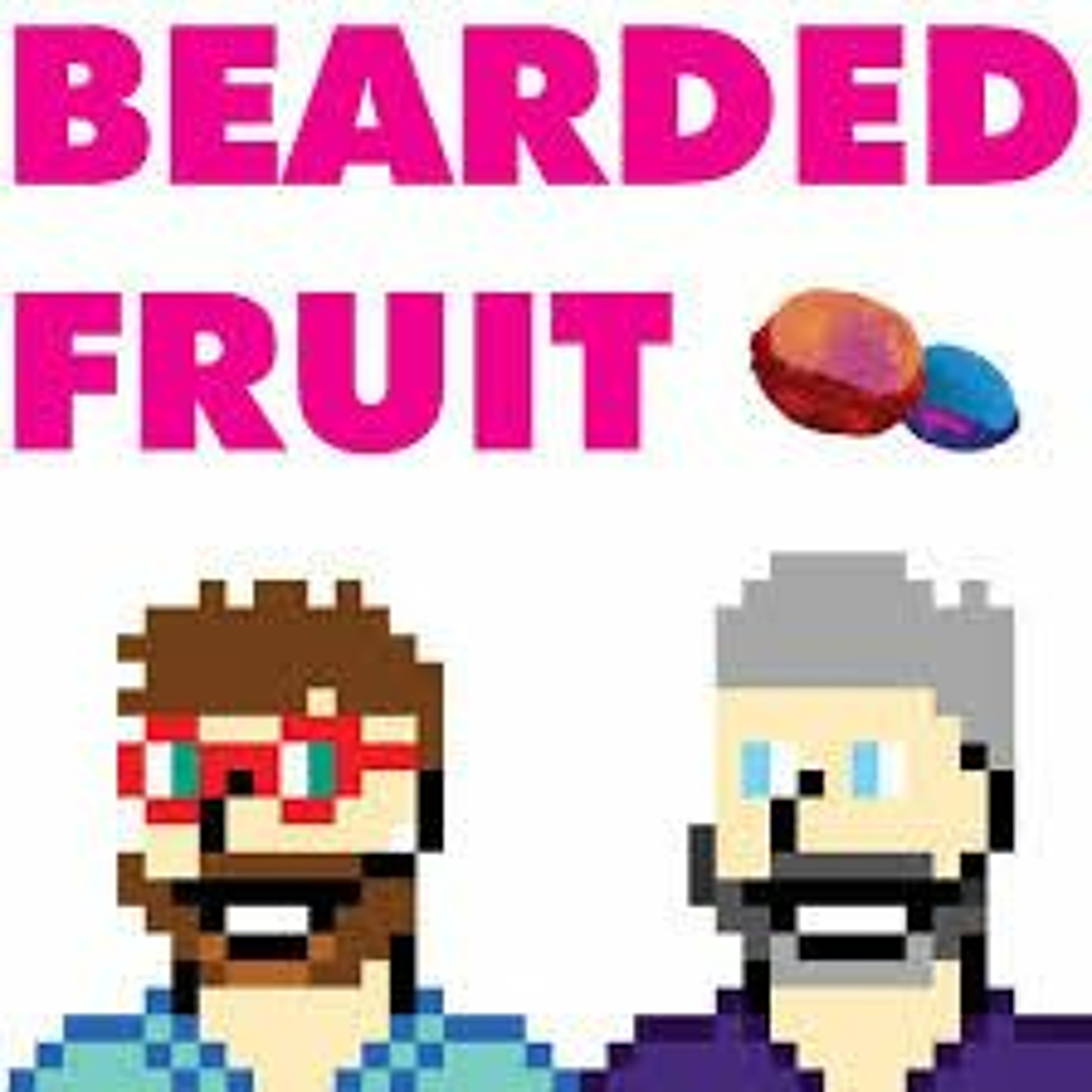 We're back! Pride Month is here, and we're talking about our experiences with Pride, who belongs at Pride (spoilers: every queer of every stripe!), and what Pride could and should be. Plus, Cody challenges the listeners to a fight. Let…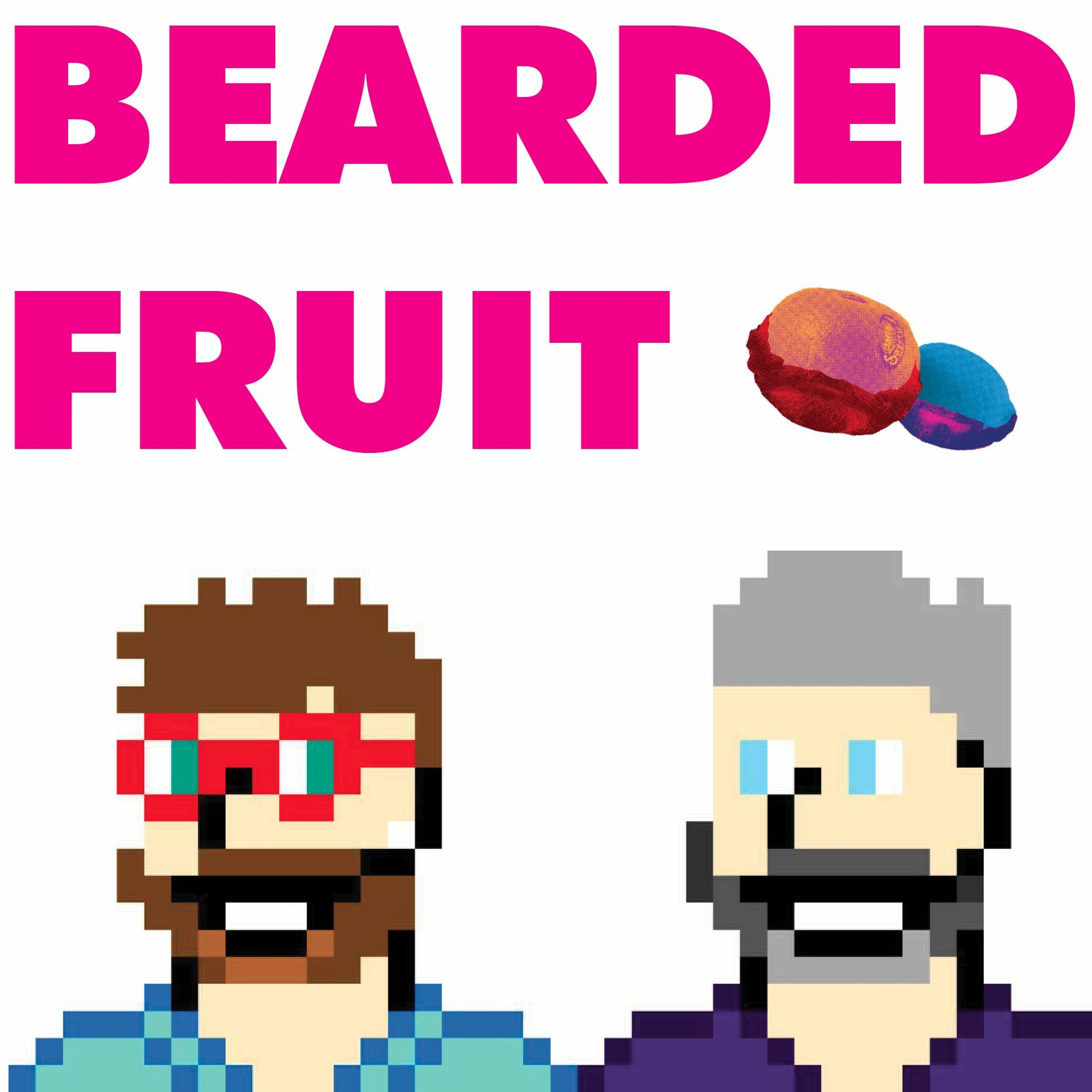 This week, we discuss heteronormativity: what it means, how it affects us, and why it's something queer people work against. Plus, we invite our trans male listeners to submit their stories and ideas for a series on the trans male…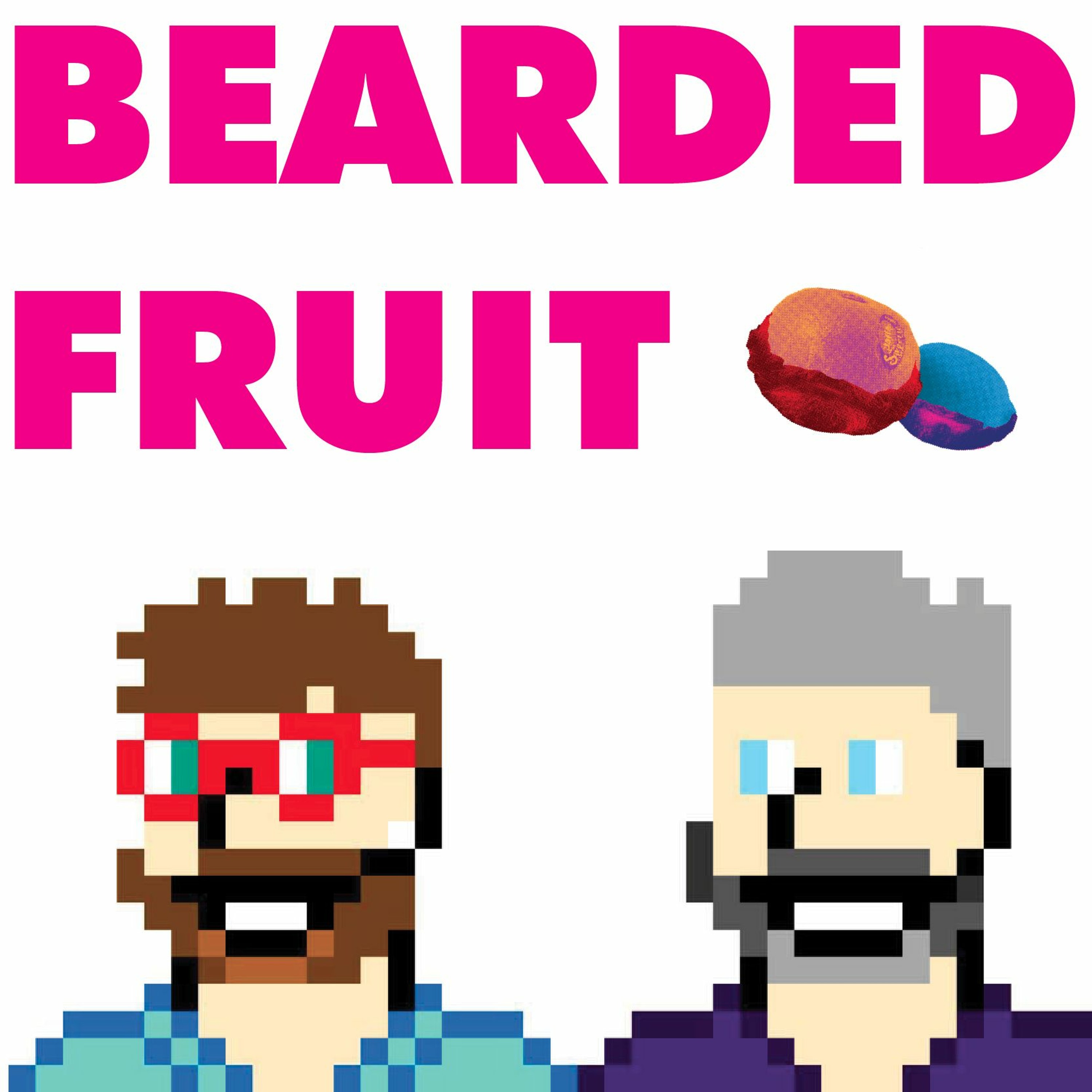 This week, David Easaw officially joins Bearded Fruit! In the first episode of the Easaw Era, we dig into all the ways guys are "problemathicc" online -- particularly in ways surrounding our bodies.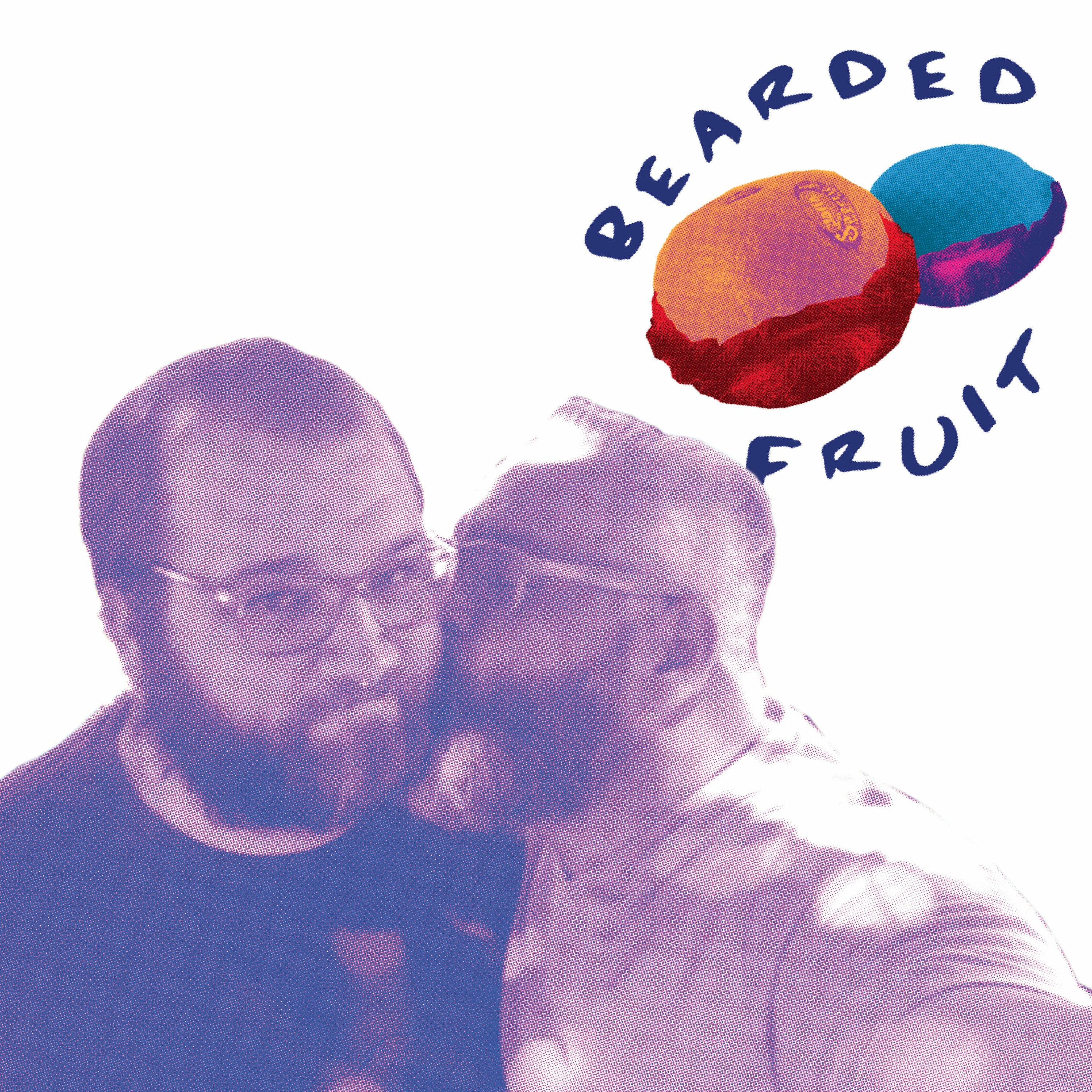 This week, we dig into the how and why of sexual connection in gay male culture. How central is hooking up to being gay? Can you de-center sexual connection in gay culture without being sex-negative? Is it just "guys being…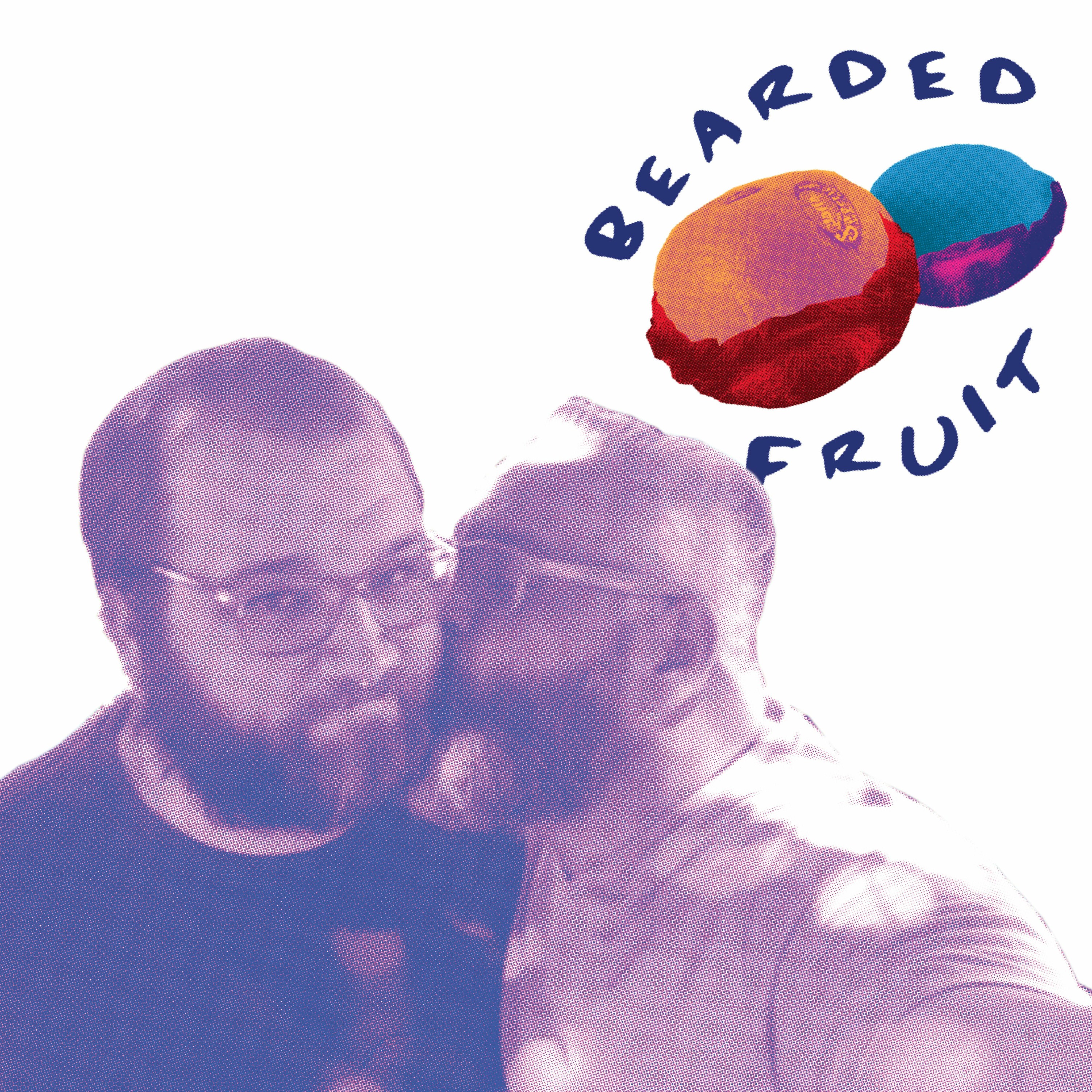 This week, we talk about preferences with a Bearded Fruit favorite, David Easaw! We dig into why it's not okay to find Nazis hot, we talk about unusual fetishes we've encountered on the internet, and we remind listeners that with…