ABOUT THIS PODCAST
An amateur historian with a fully stocked bar and a boundless curiosity.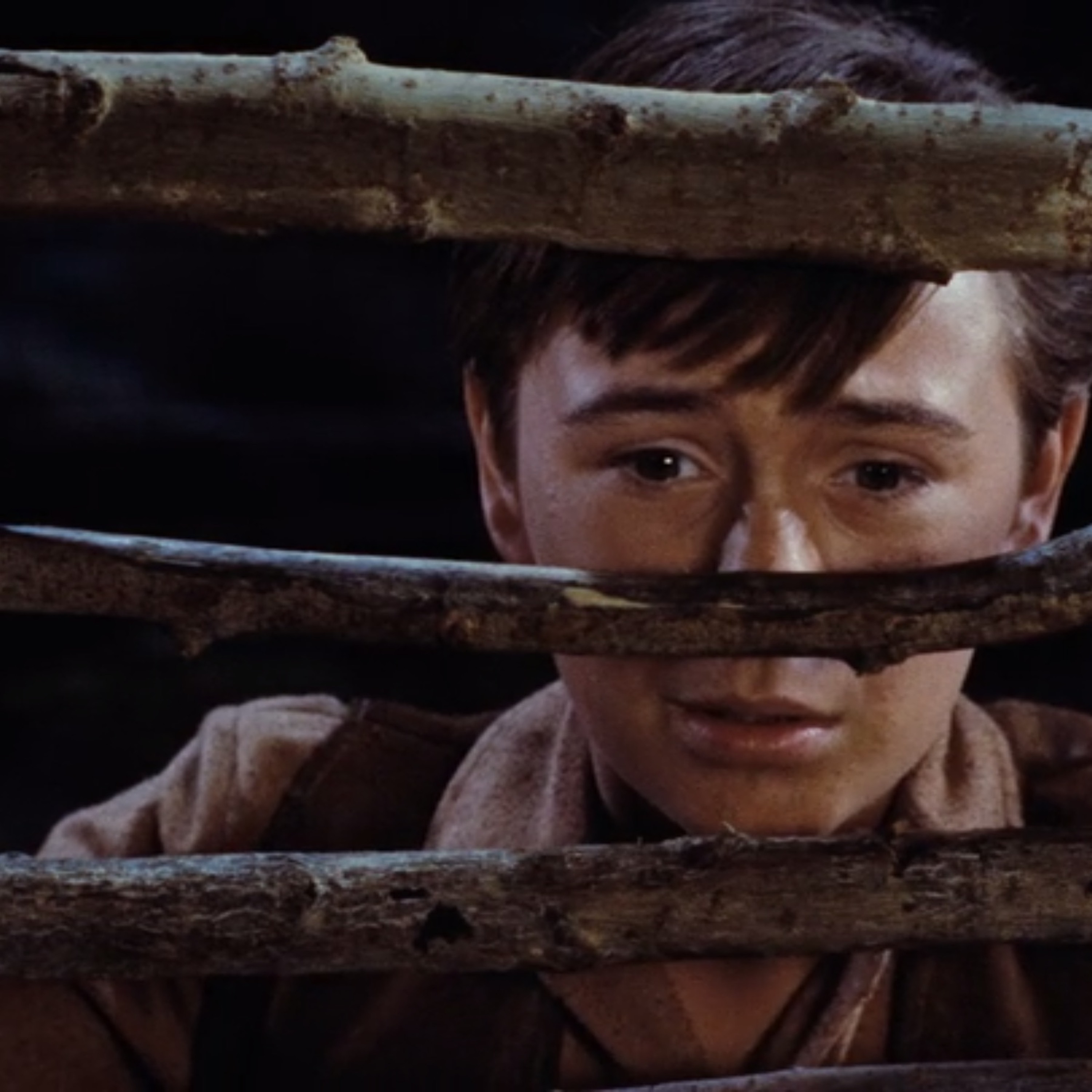 A Mouseketeer and a Disney movie icon who was fired by Uncle Walt because he liked boys.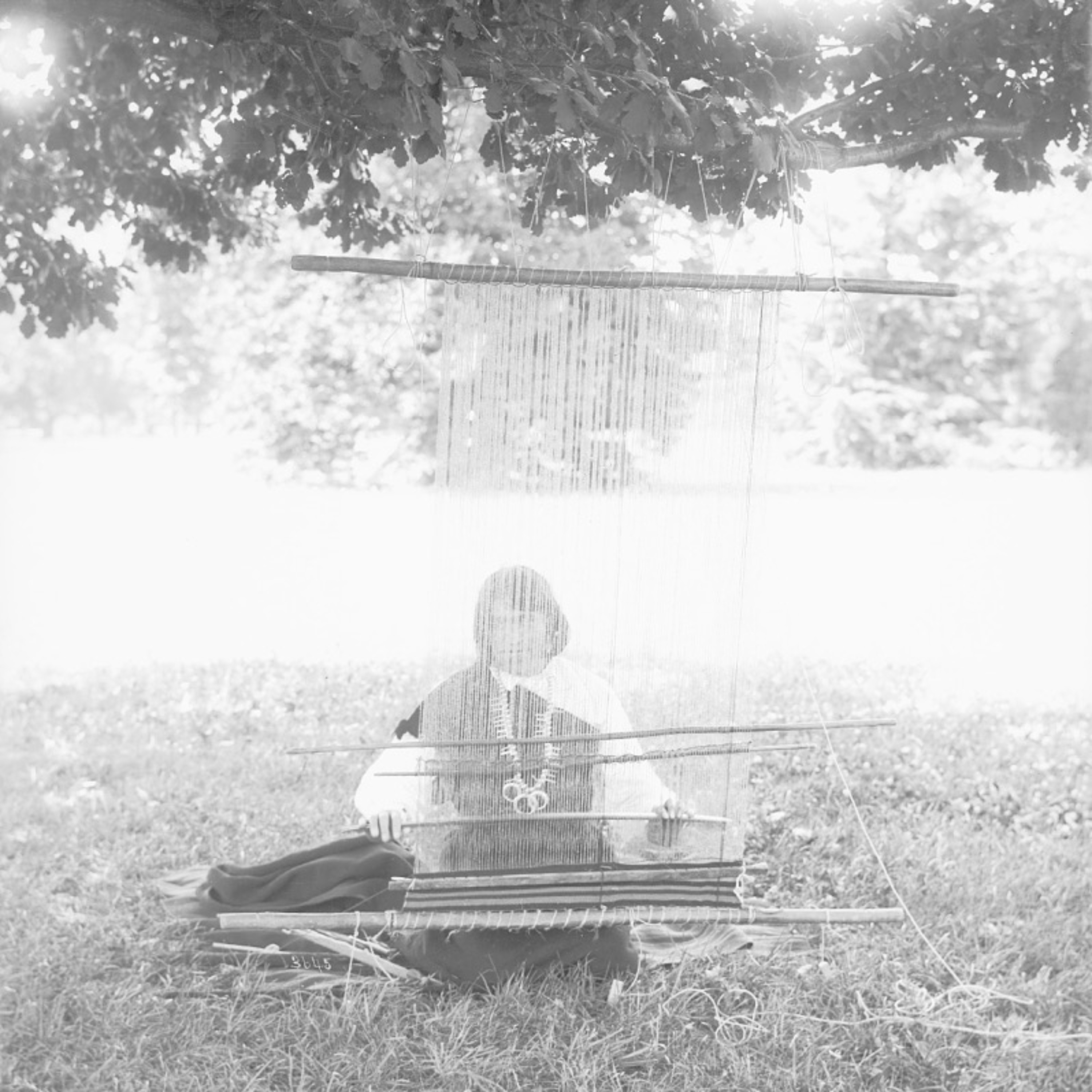 (Actually, a rerun of episode 16 about a Native American princess who took Washington D.C. by storm)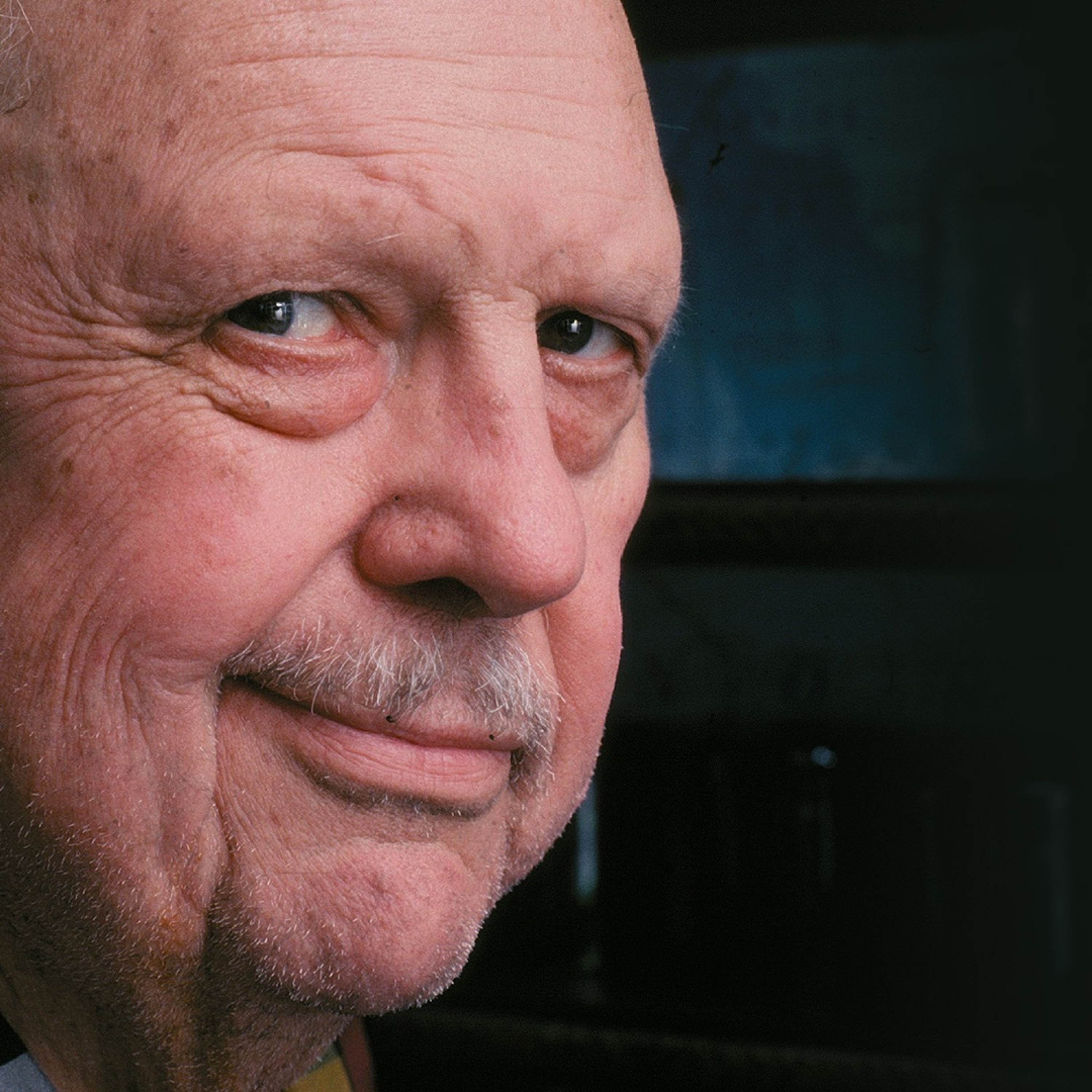 The world's first television chef and the dean of American cookery, James Beard.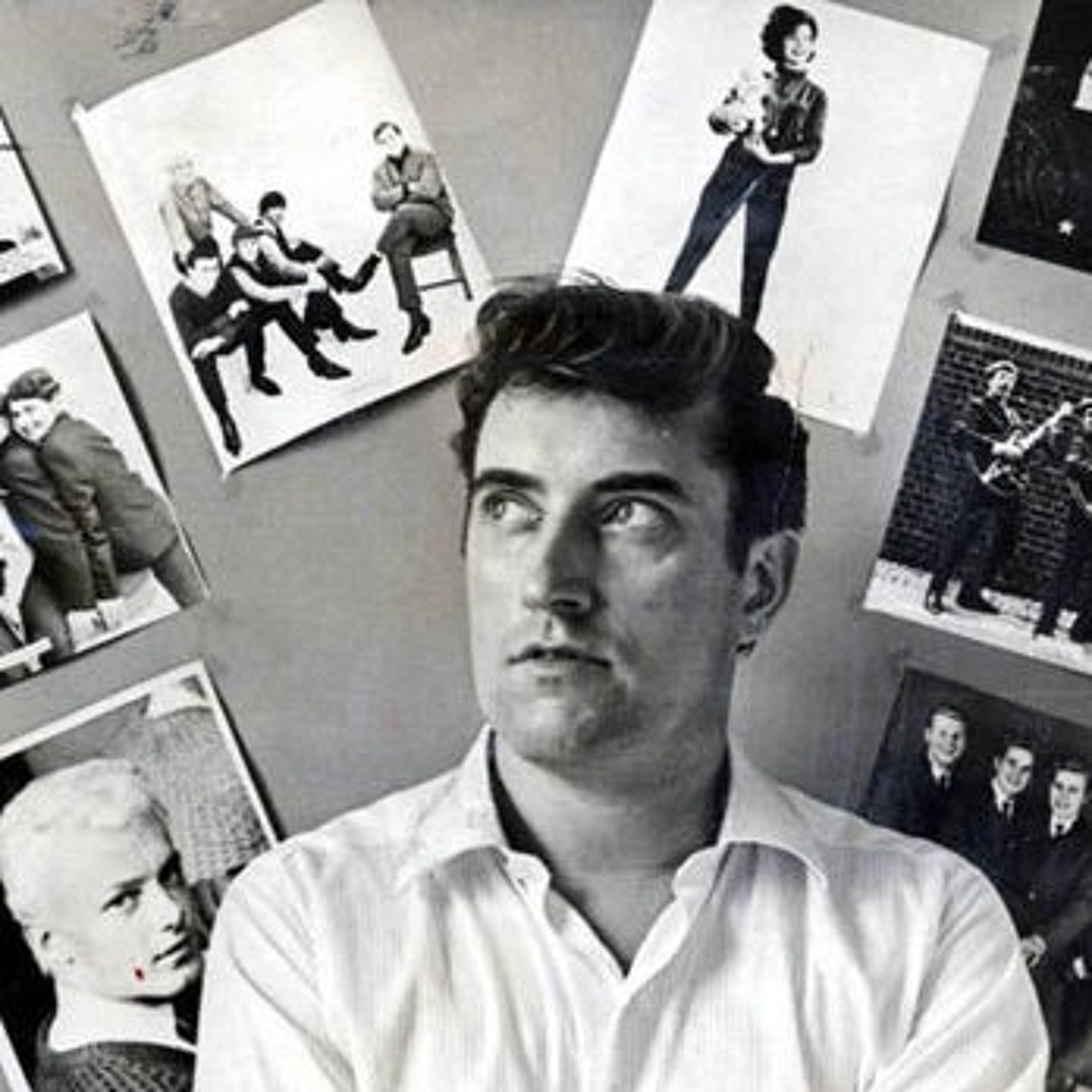 One of pop music's true oddballs, visionary record producer Joe Meek.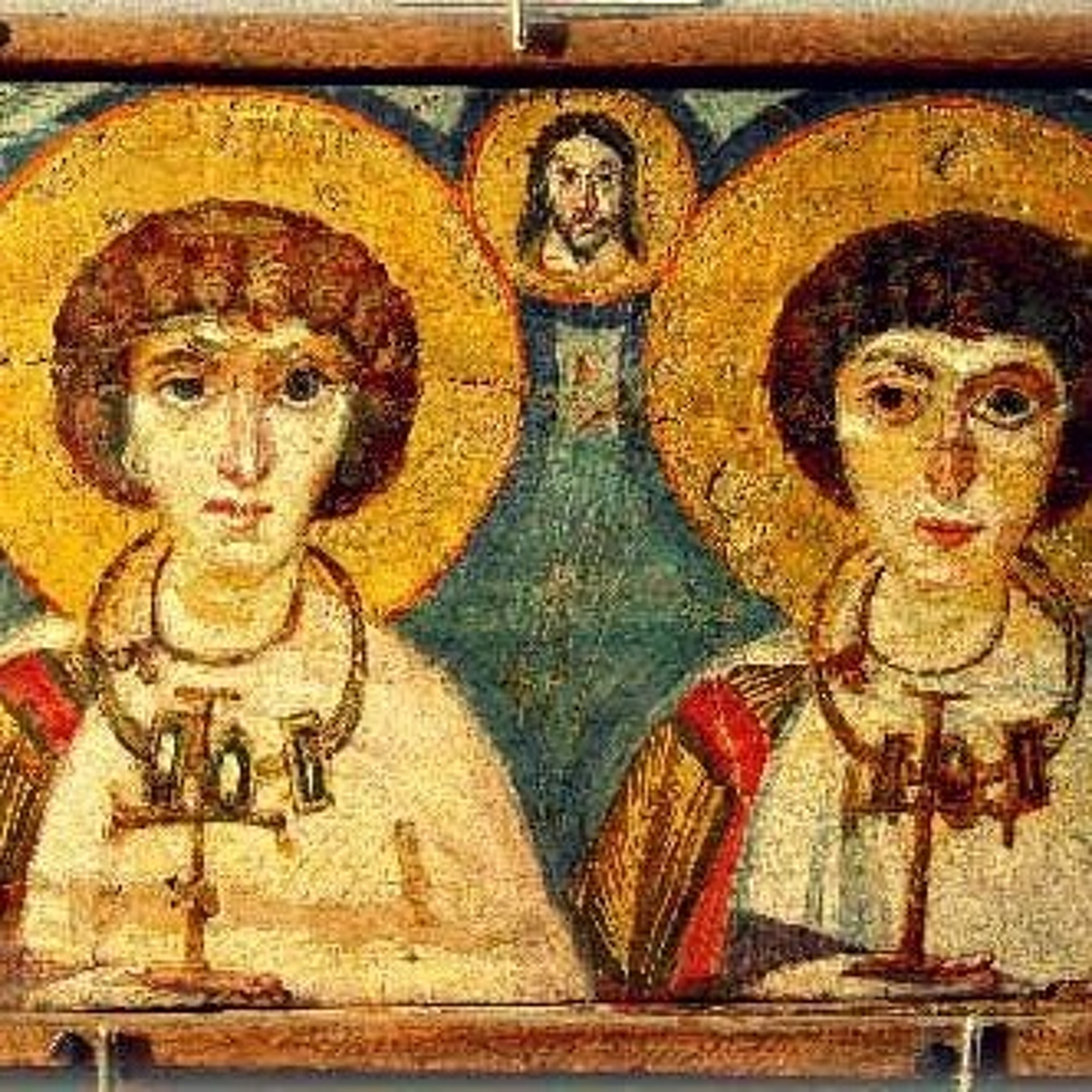 I investigate the cult surrounding Saint Sebastian, plus Saints Sergius and Bacchus and same-sex marriage in the ancient Christian Church.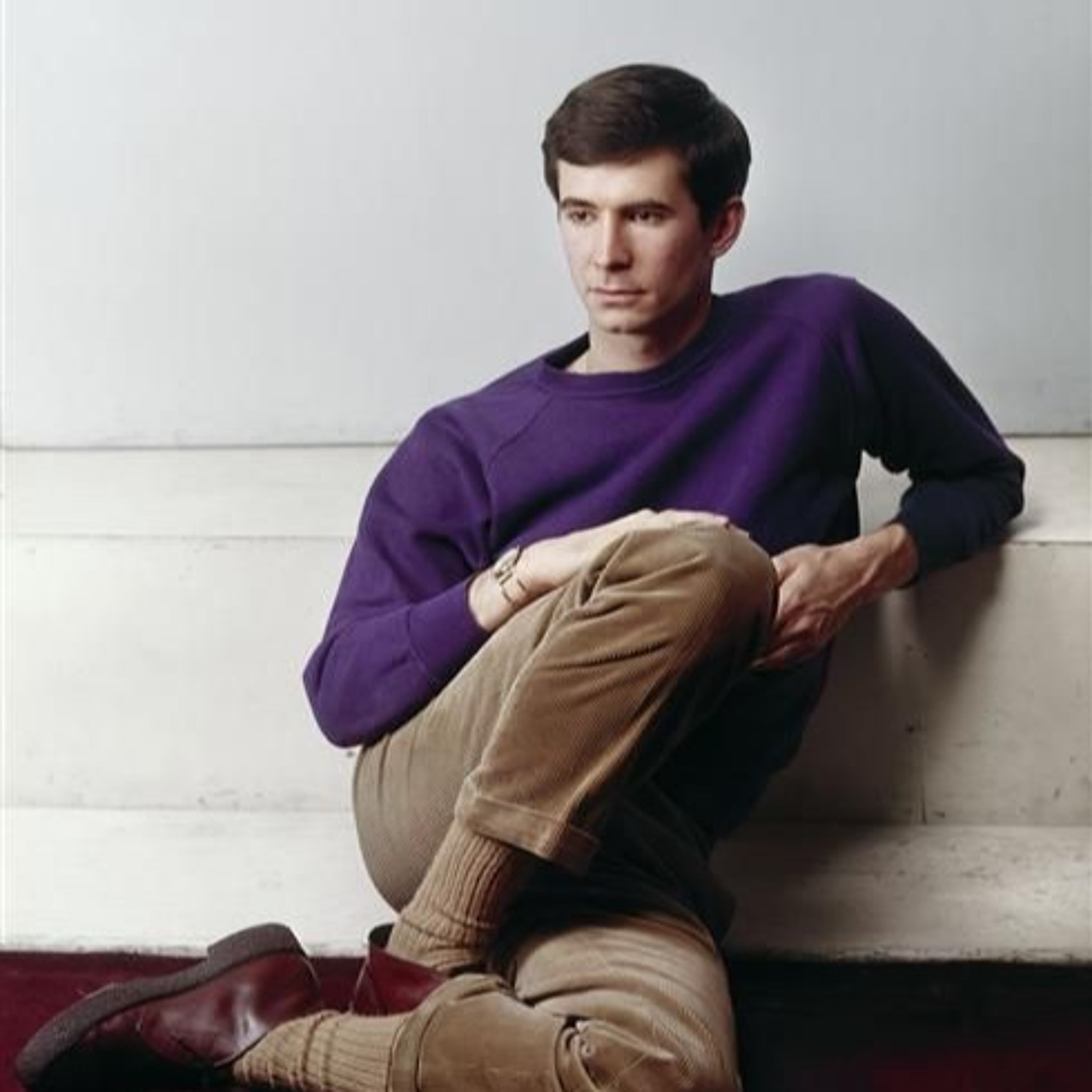 The life and career of one of the most influential movie actors, Anthony Perkins.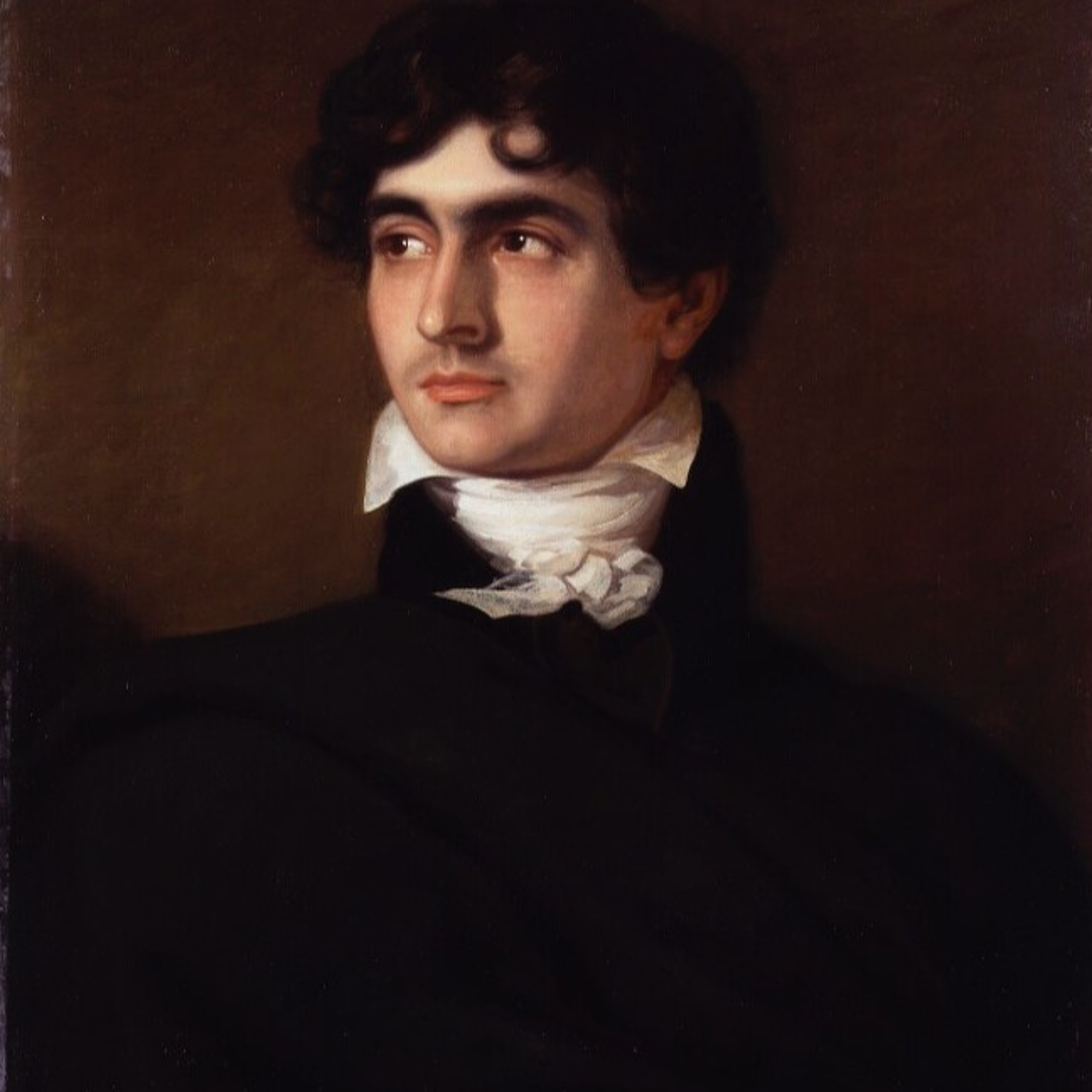 Author of the first book about vampires, appropriately titled "The Vampyre", John Polidori.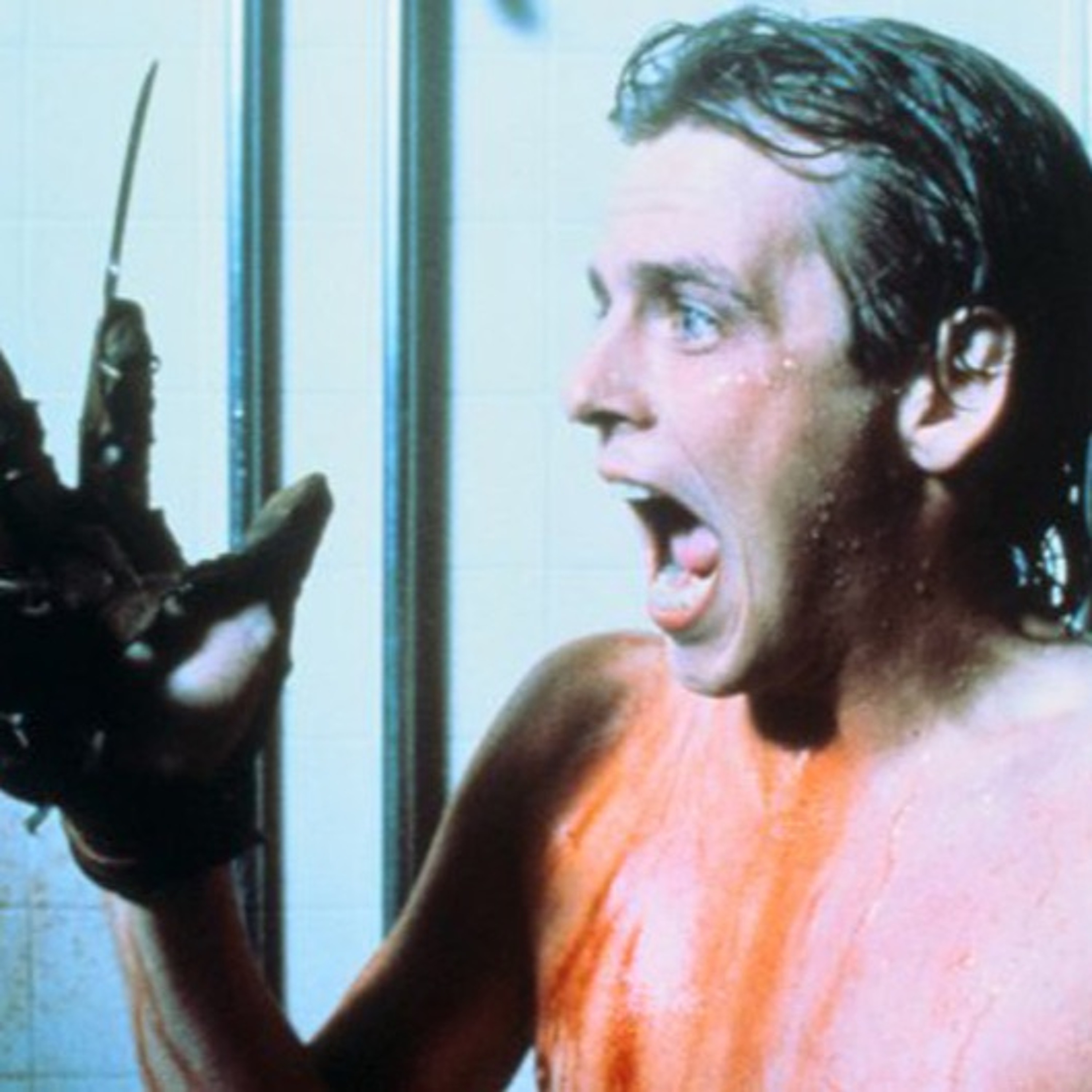 Horror's first, and so far only, male scream queen, actor Mark Patton.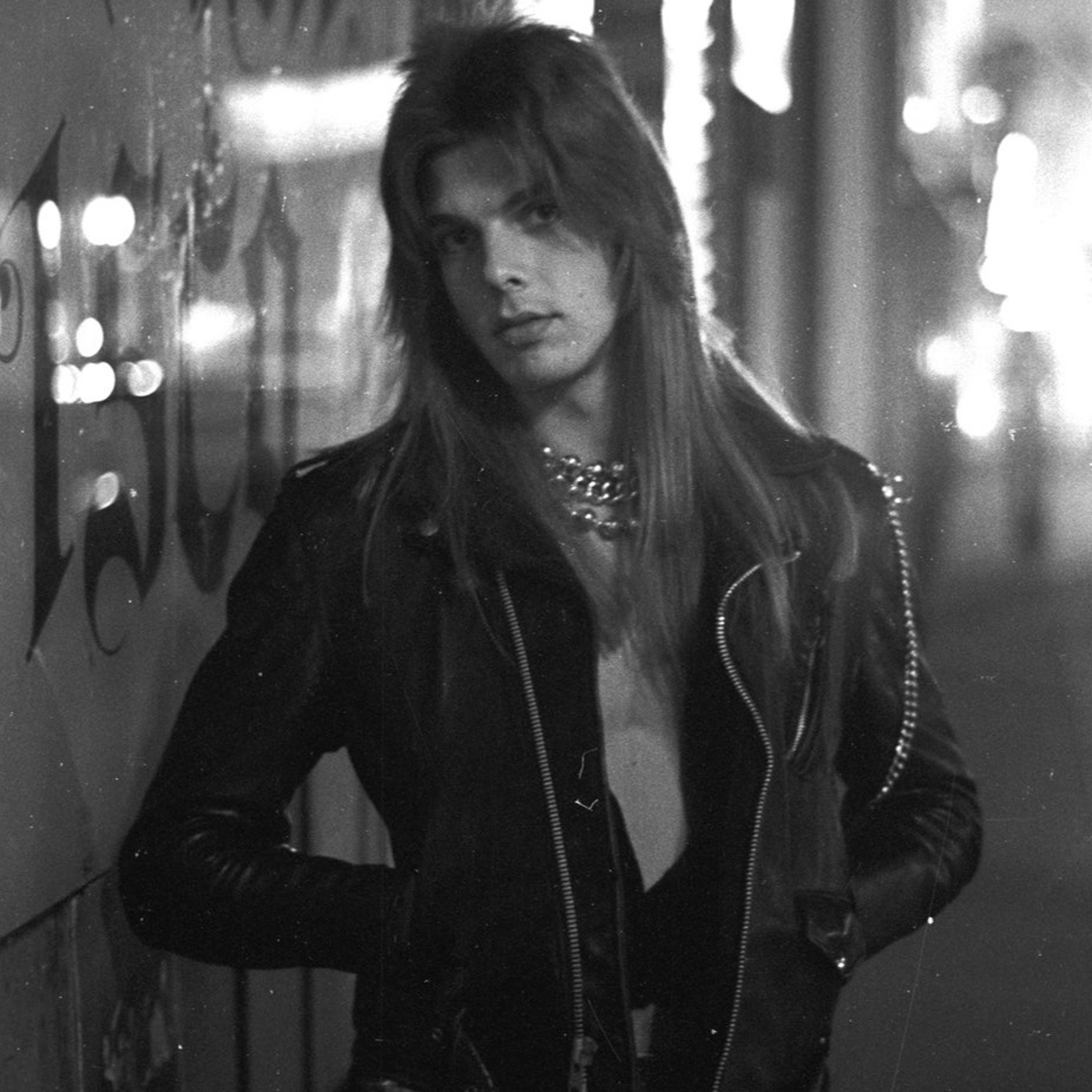 A rock music legend, recently rediscovered, who was shamelessly and defiantly gay, John "Smokey" Condon.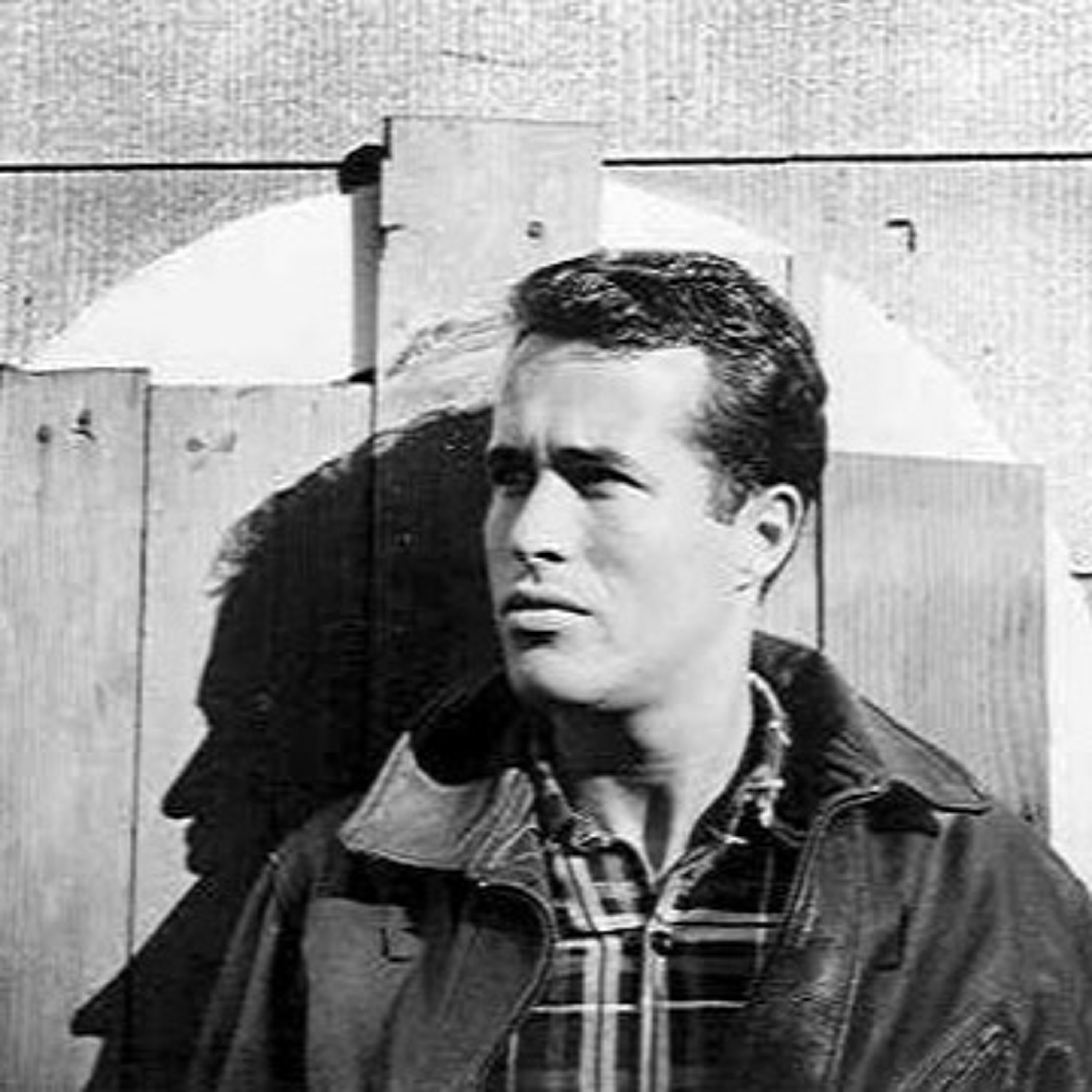 Independent film pioneer, inventor of Queer Cinema, and hero to Warhol, Lynch, and Scorsese. Filmmaker Kenneth Anger.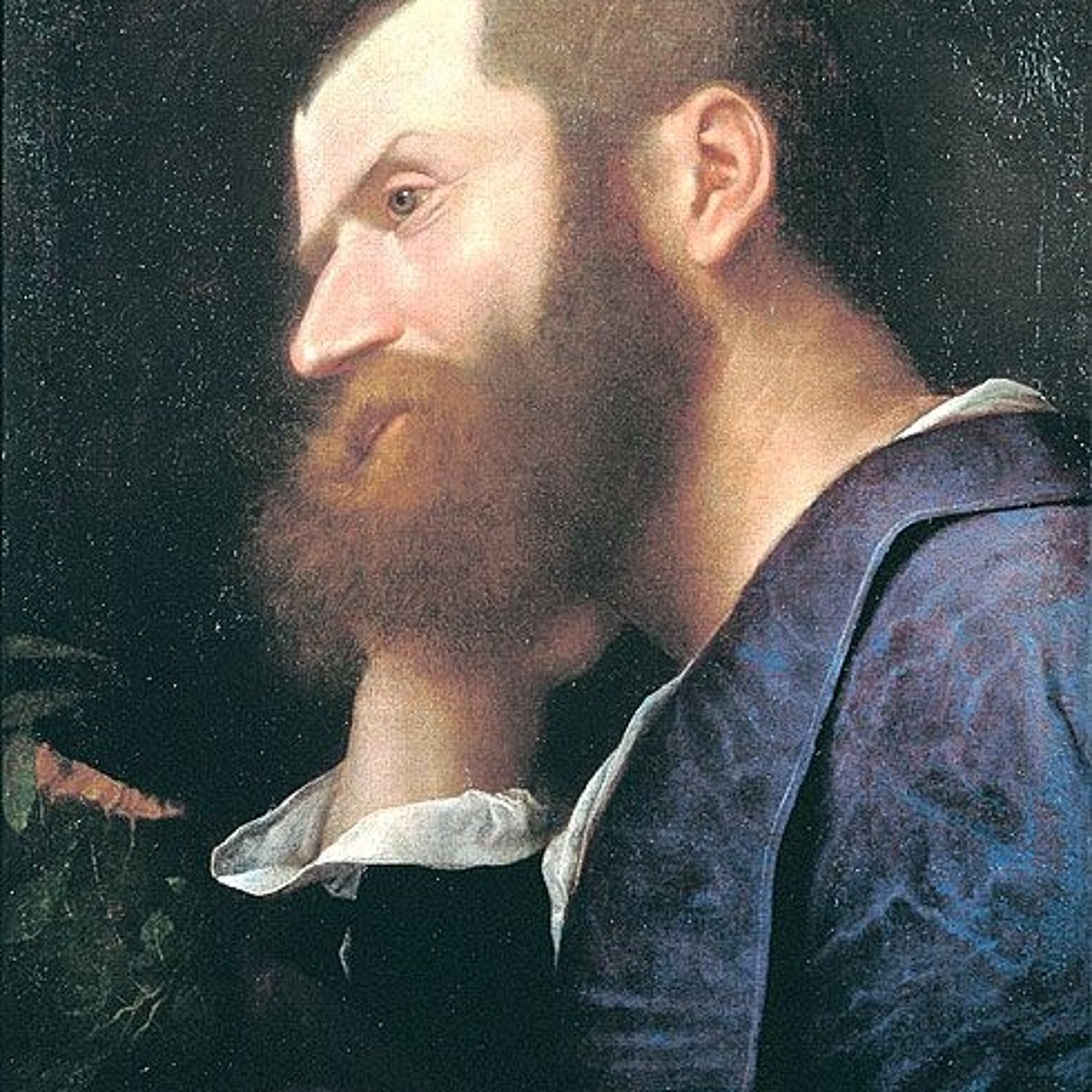 The inventor of porn, Pietro Aretino.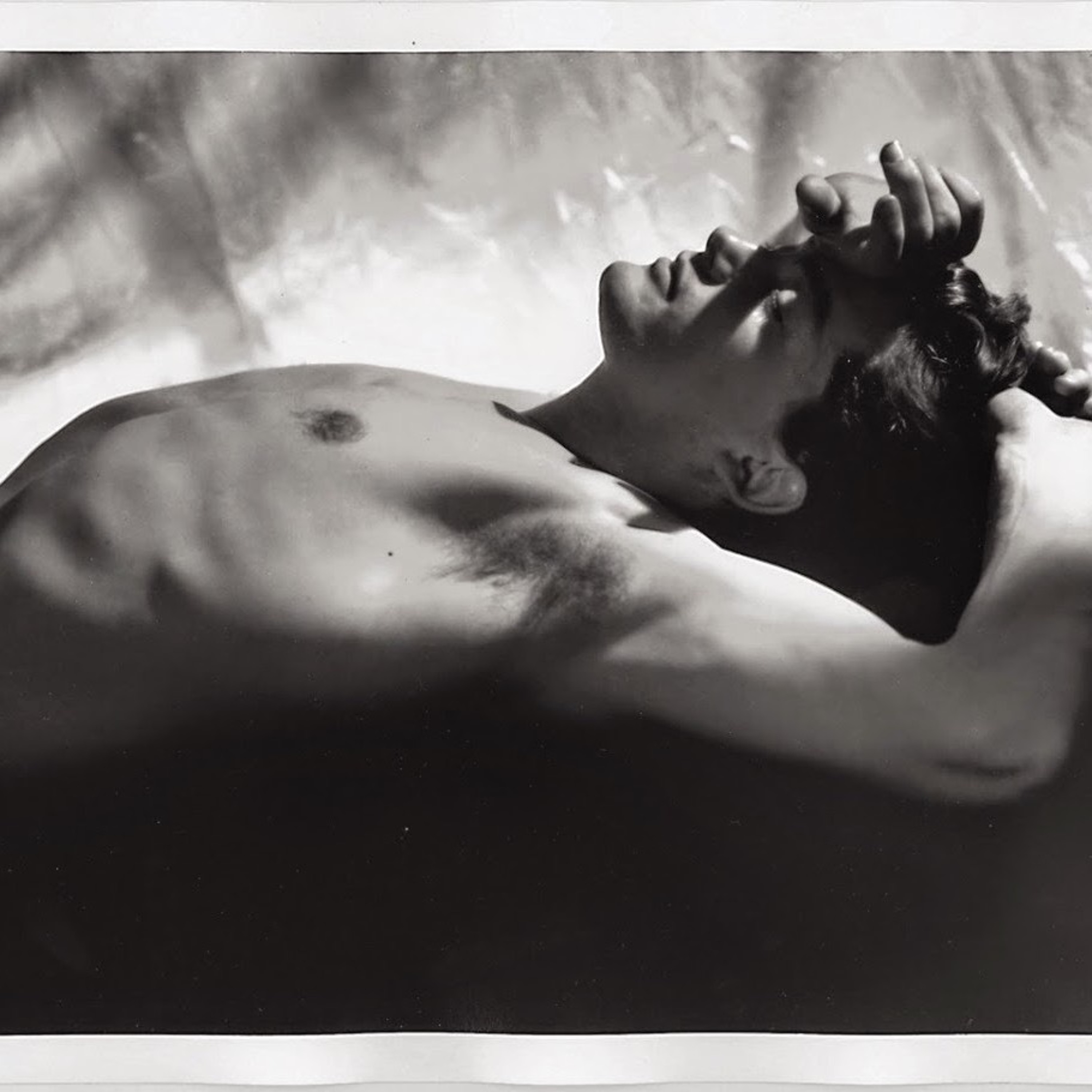 You can be a leading man while being openly gay. Screen legend Jean Marais.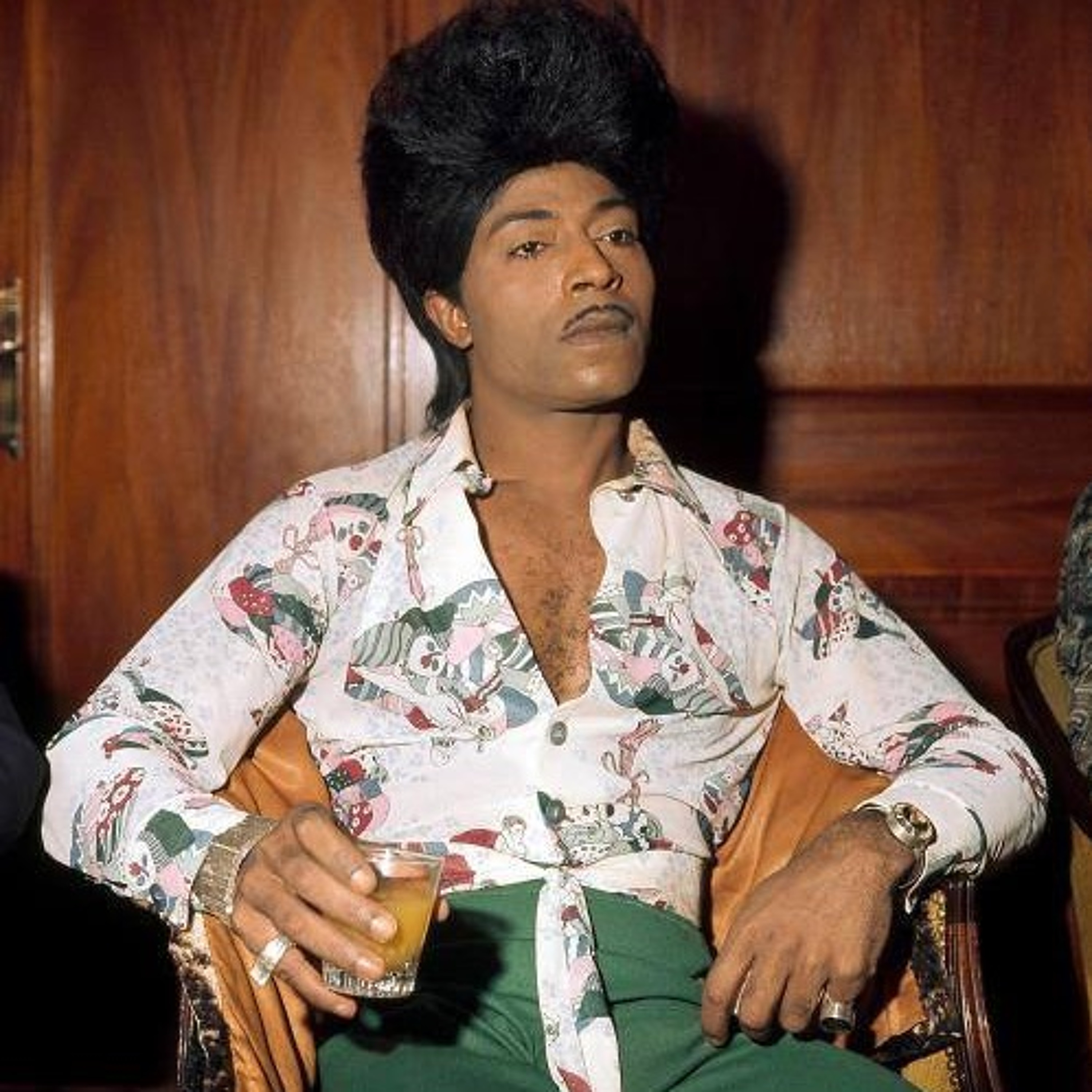 Rock & roll architect Little Richard.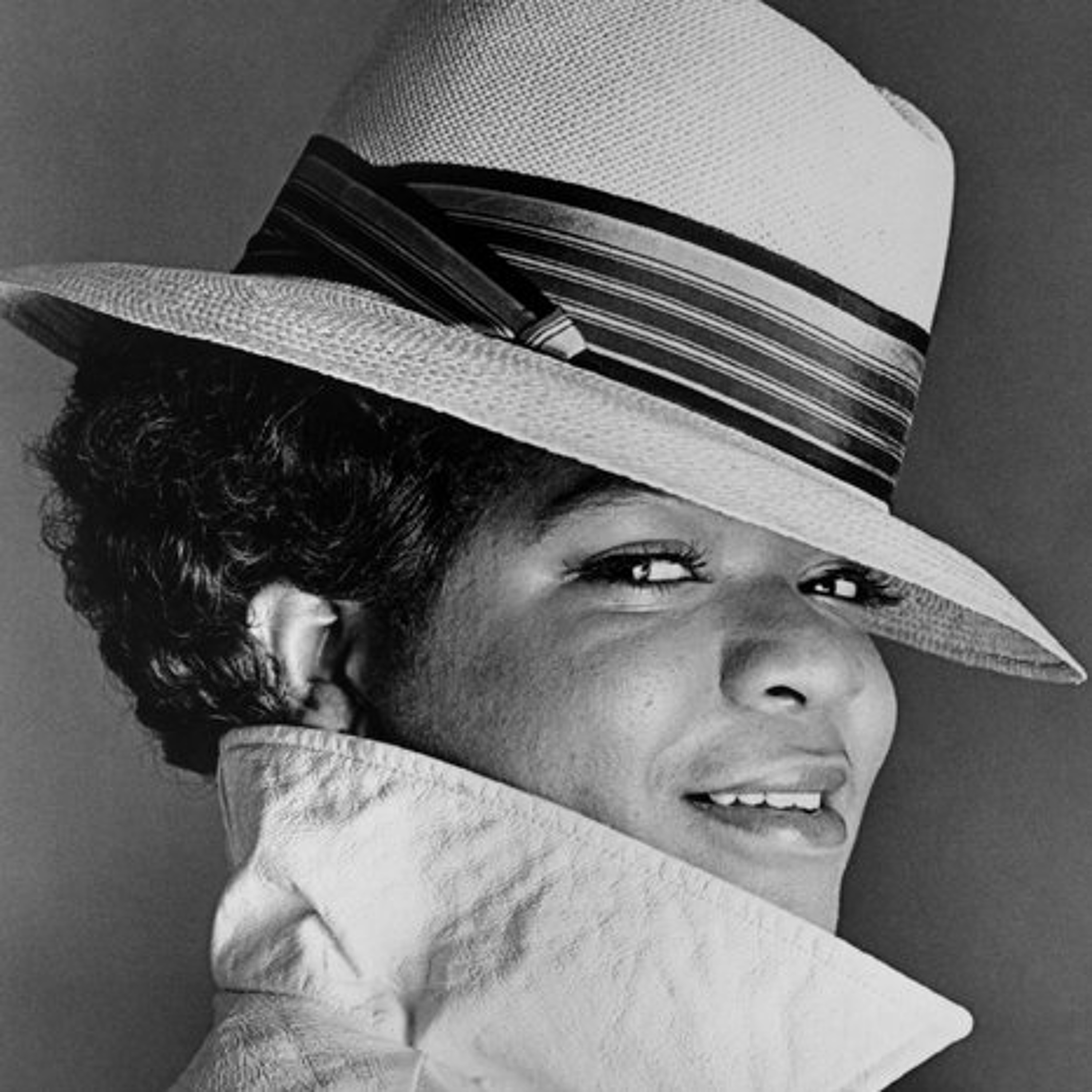 Singer, actress, and t.v. icon Nell Carter.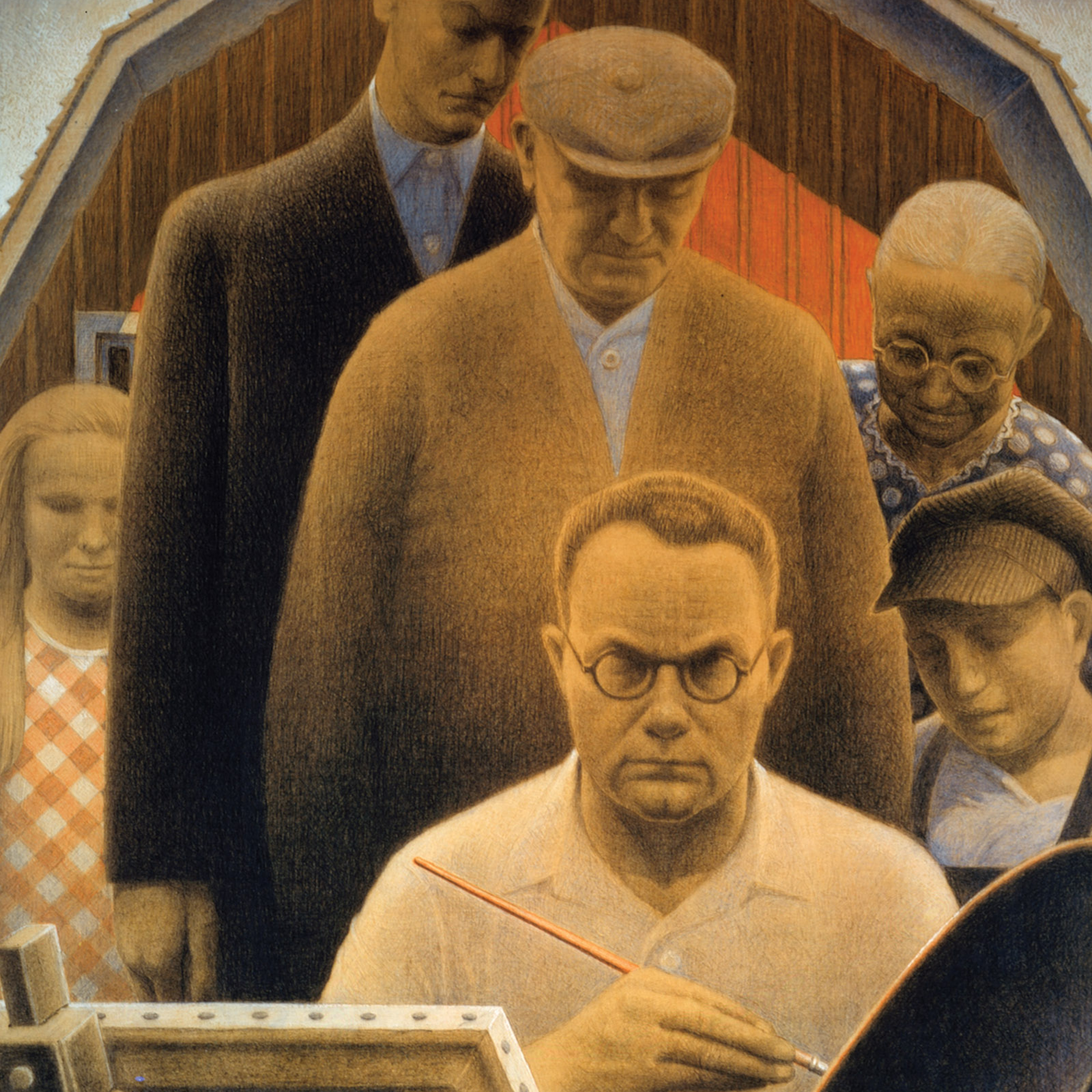 Artist Grant Wood.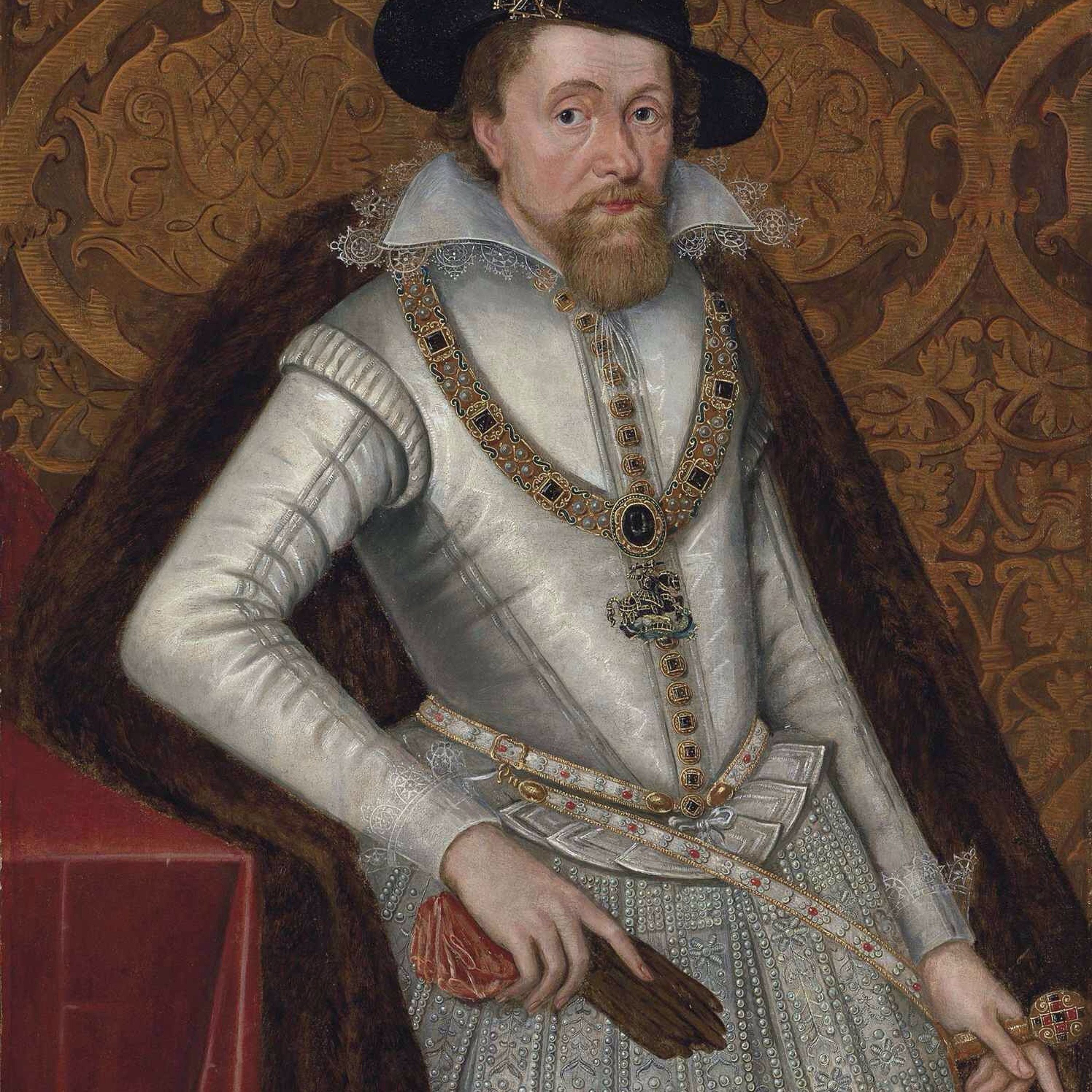 King James I of England. Incidentally, I've been in more motel rooms than the King James Bible.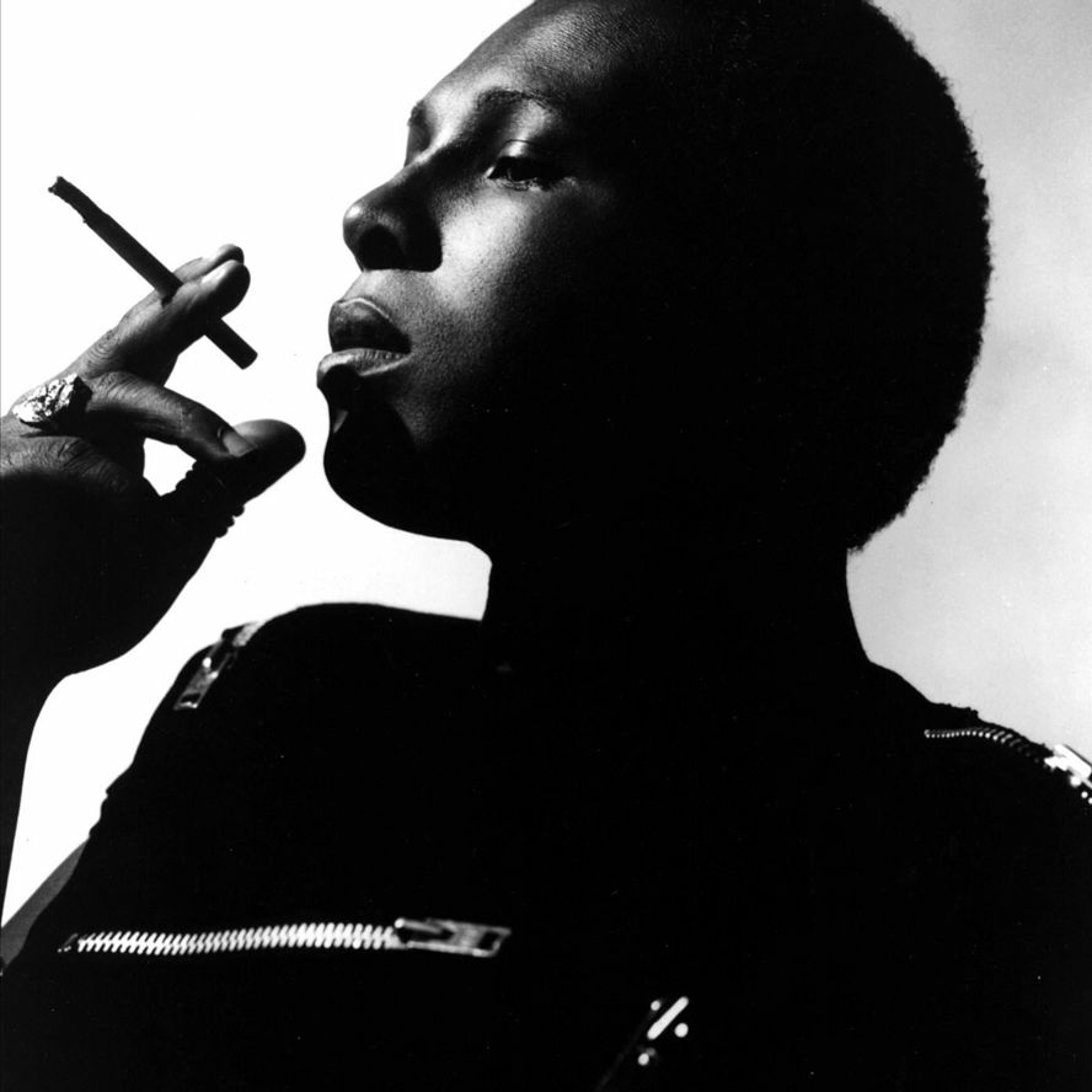 The one, the only, Sylvester.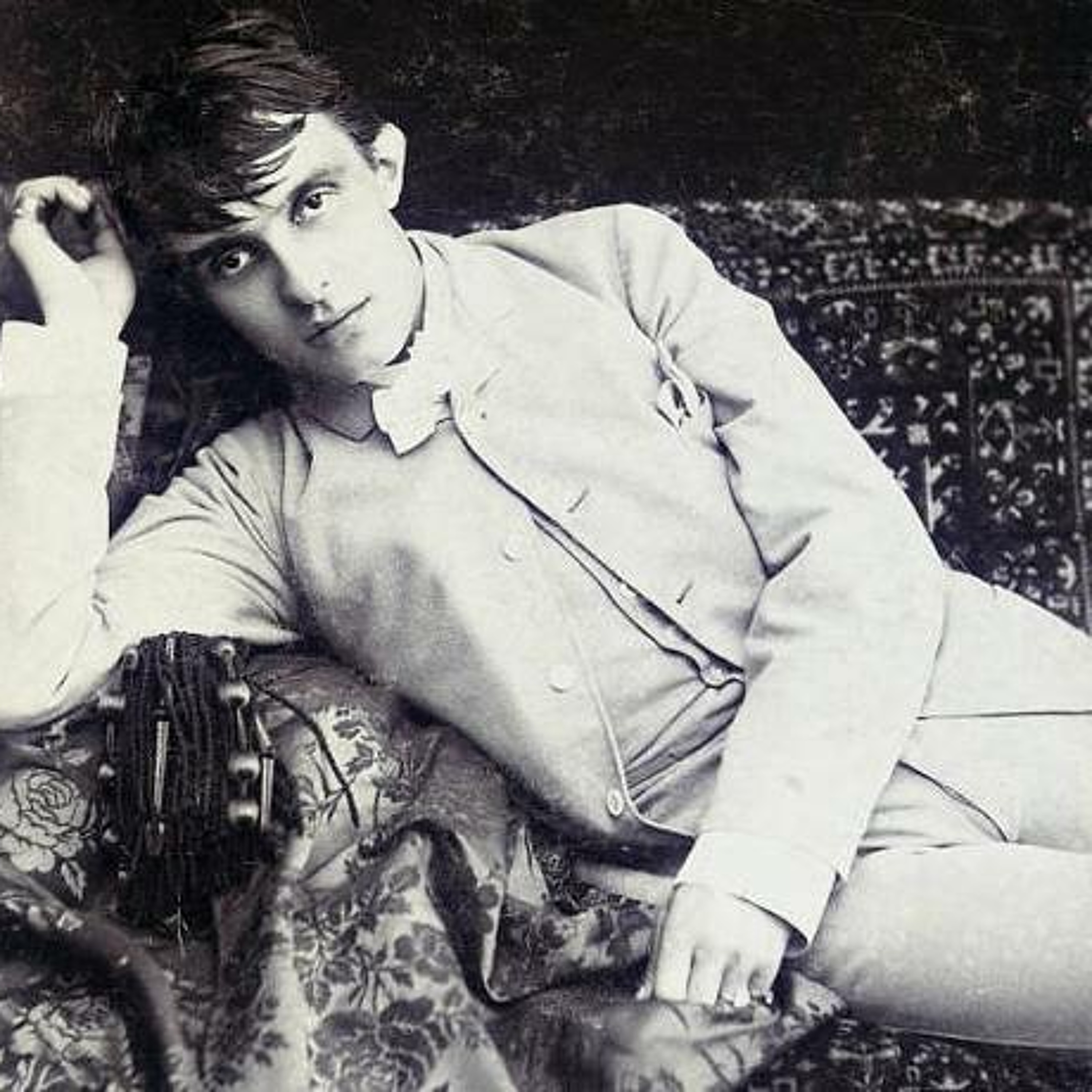 A trailblazer who paid the cost for choosing to be out in the 1800s. One hell of a writer, Herman Bang.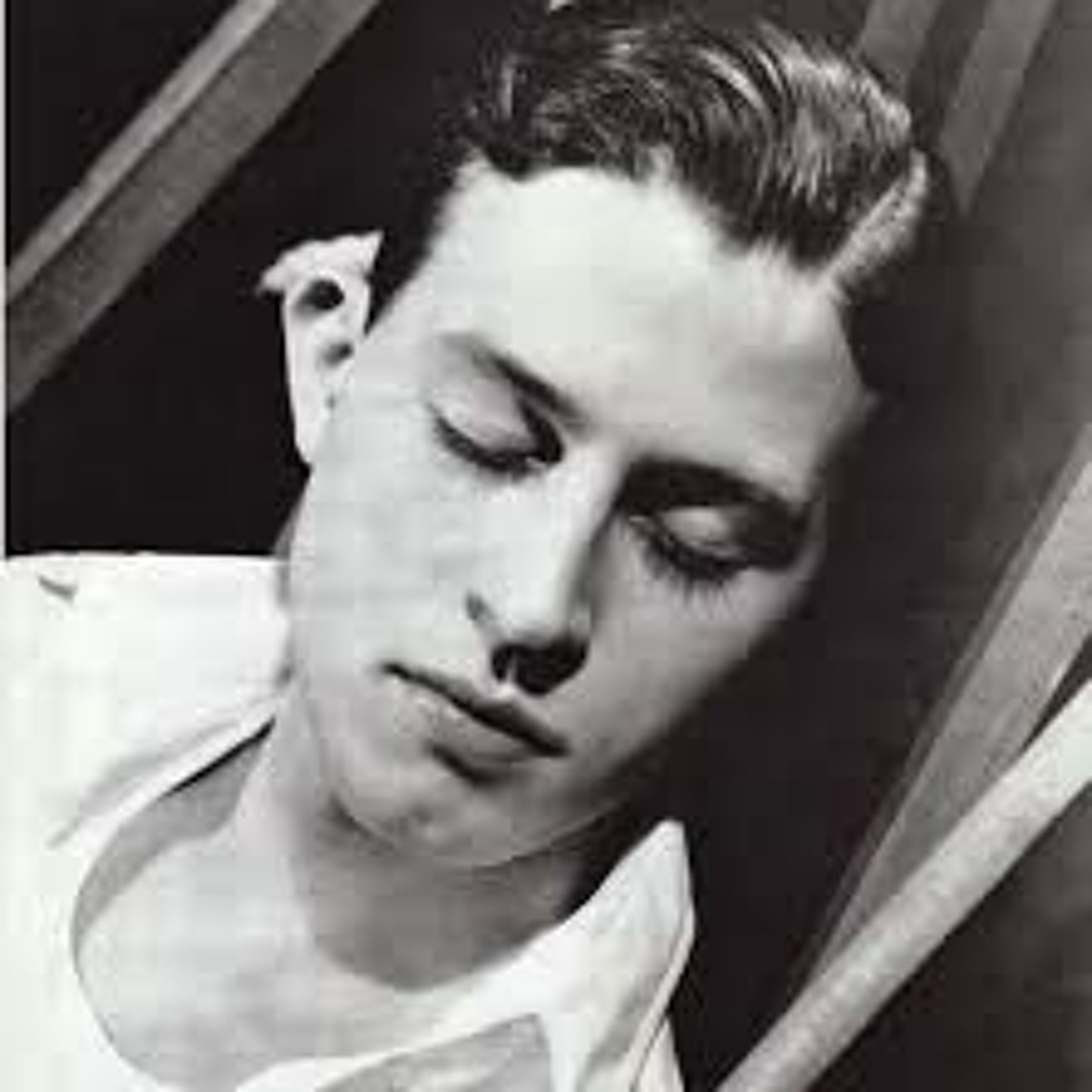 The most famous (and expensive) male prostitute, Denny Fouts.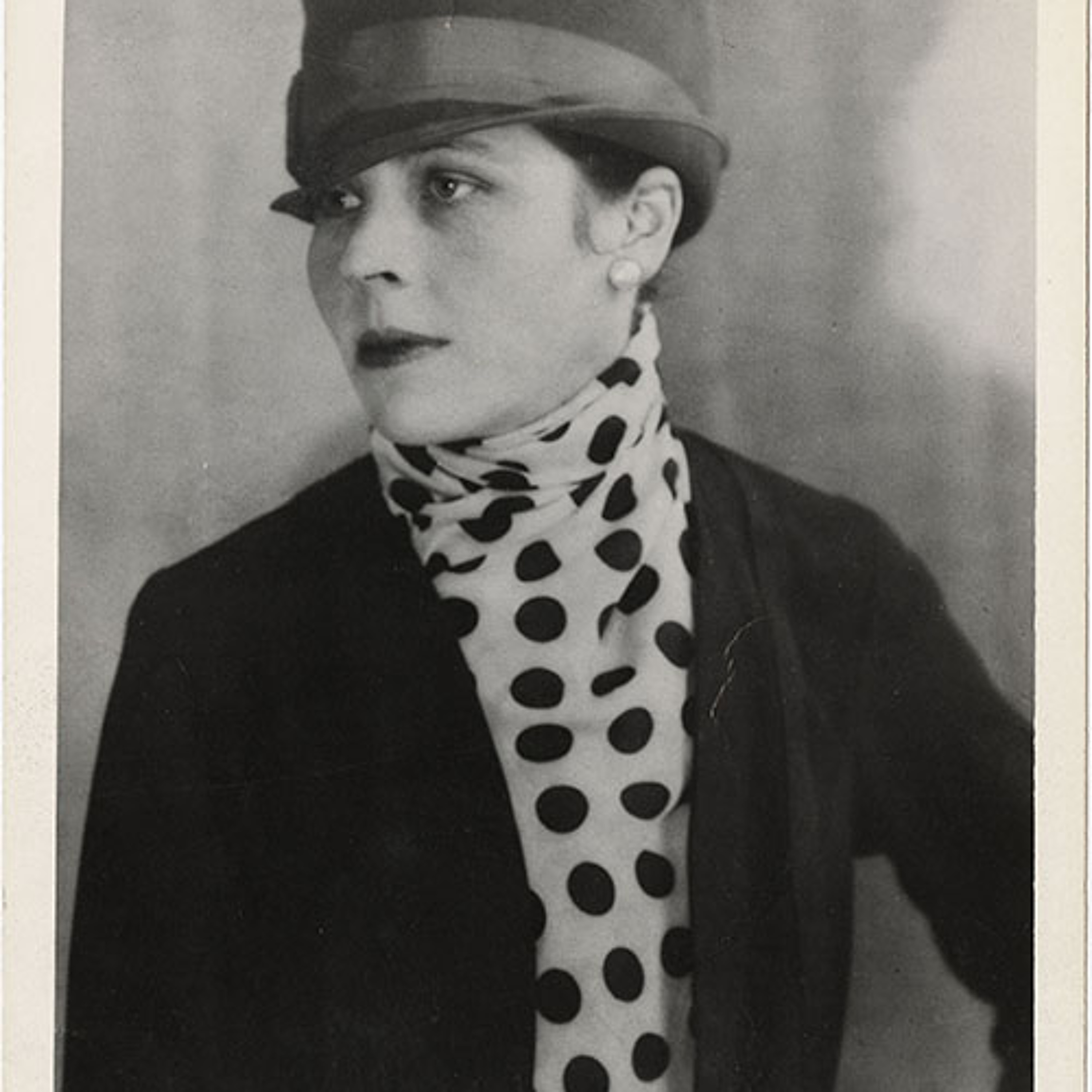 The incredible Djuna Barnes.