ABOUT THIS PODCAST
Do you like or want ferrets or another exotic pet? This is the podcast for you! Each episode discusses an aspect of ferret or exotic pet care, is a chat with a pet parent or is helpful to pet parents. Nyree loves dogs and cats too but they get so much attention she's focussing on other animals! Nyree is an Ally and is fighting anxiety disorder and depression.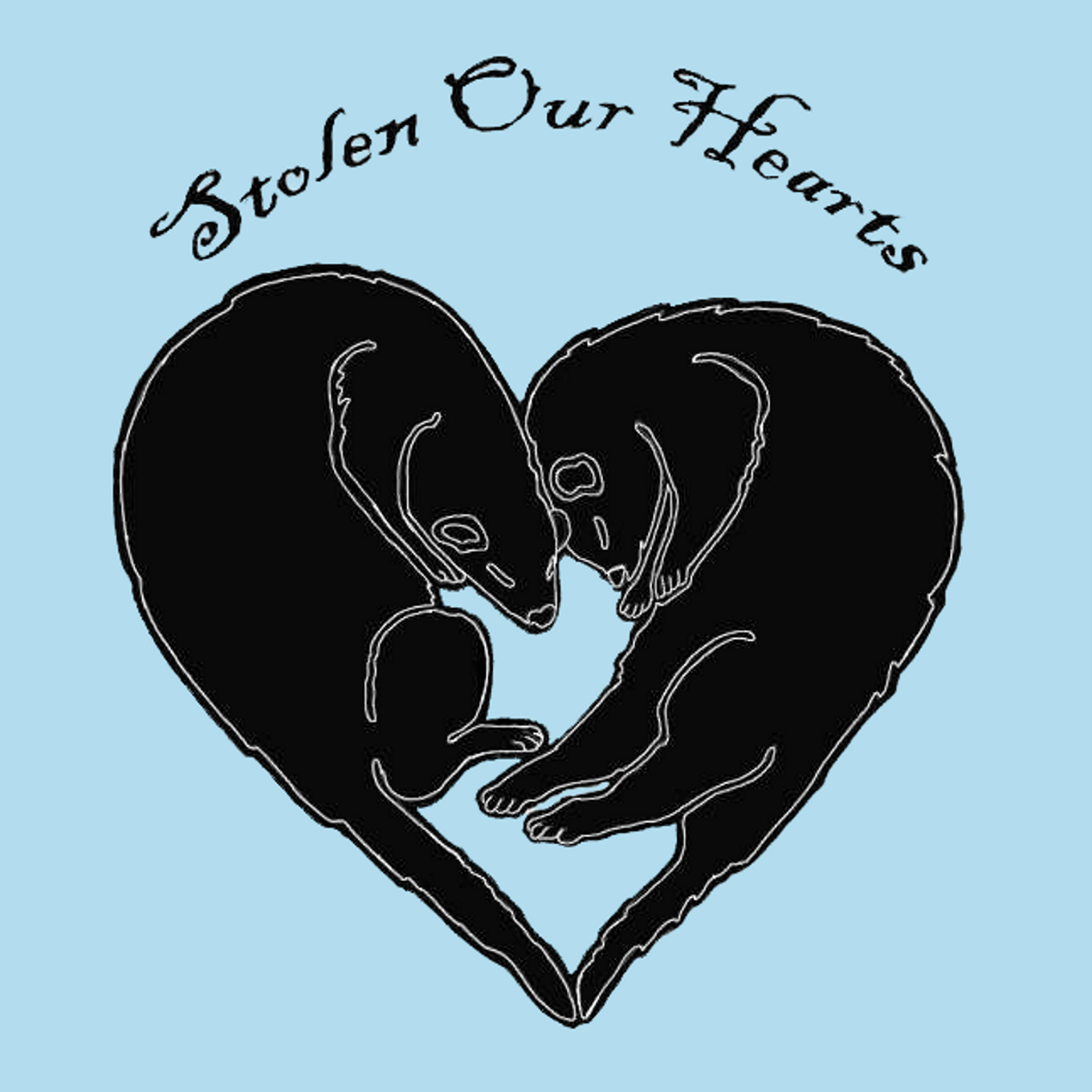 Skarlet Shuplat talks with me about her rabbit Houdini, rabbit breeding, different rabbit breeds, ethical care of rabbits, rabbit myths, rabbit intelligence and more. Houdini's Intagram Page Skarlet's Social Media For Pet Professional's Business Skarlet's Facebook Page for her Instagram…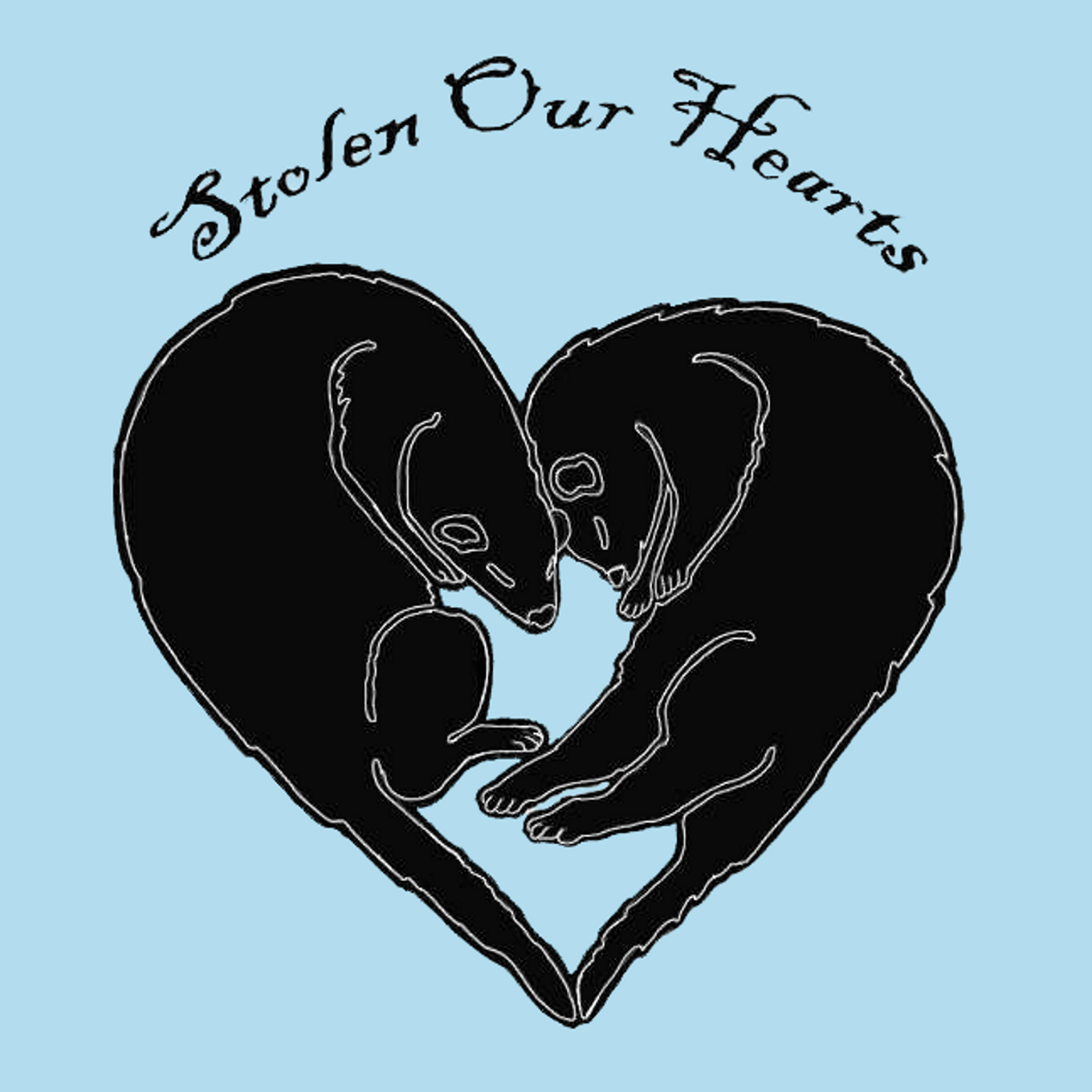 Have you heard of the Ferret Giving Tree? It's a way to improve the lives of ferrets this Christmas.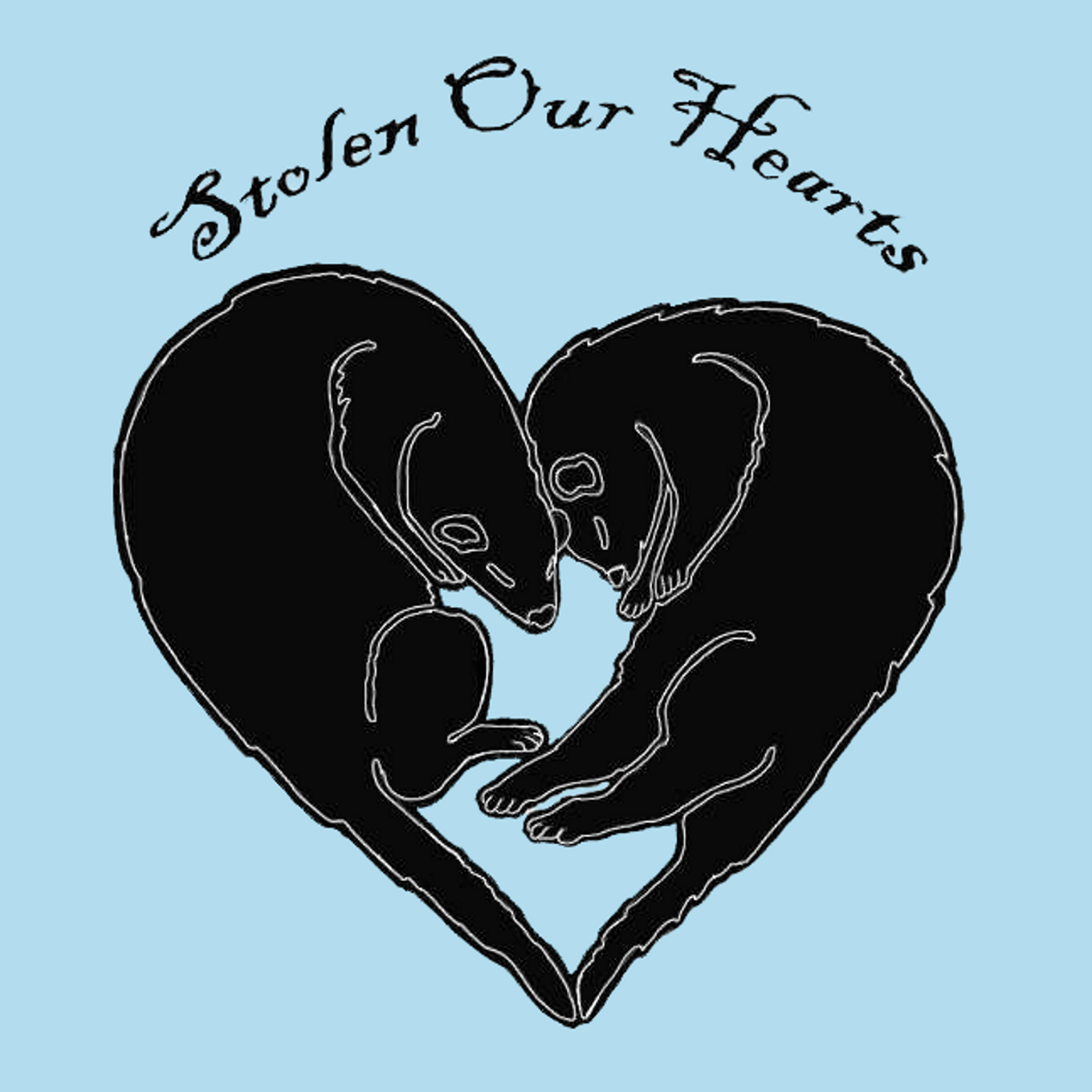 An interview with a guy I found 'in the wild' (online) who has ferrets. Jhon is not a ferret expert but it's great to talk with other ferret owners and their experiences, particularly when you find them a bit randomly…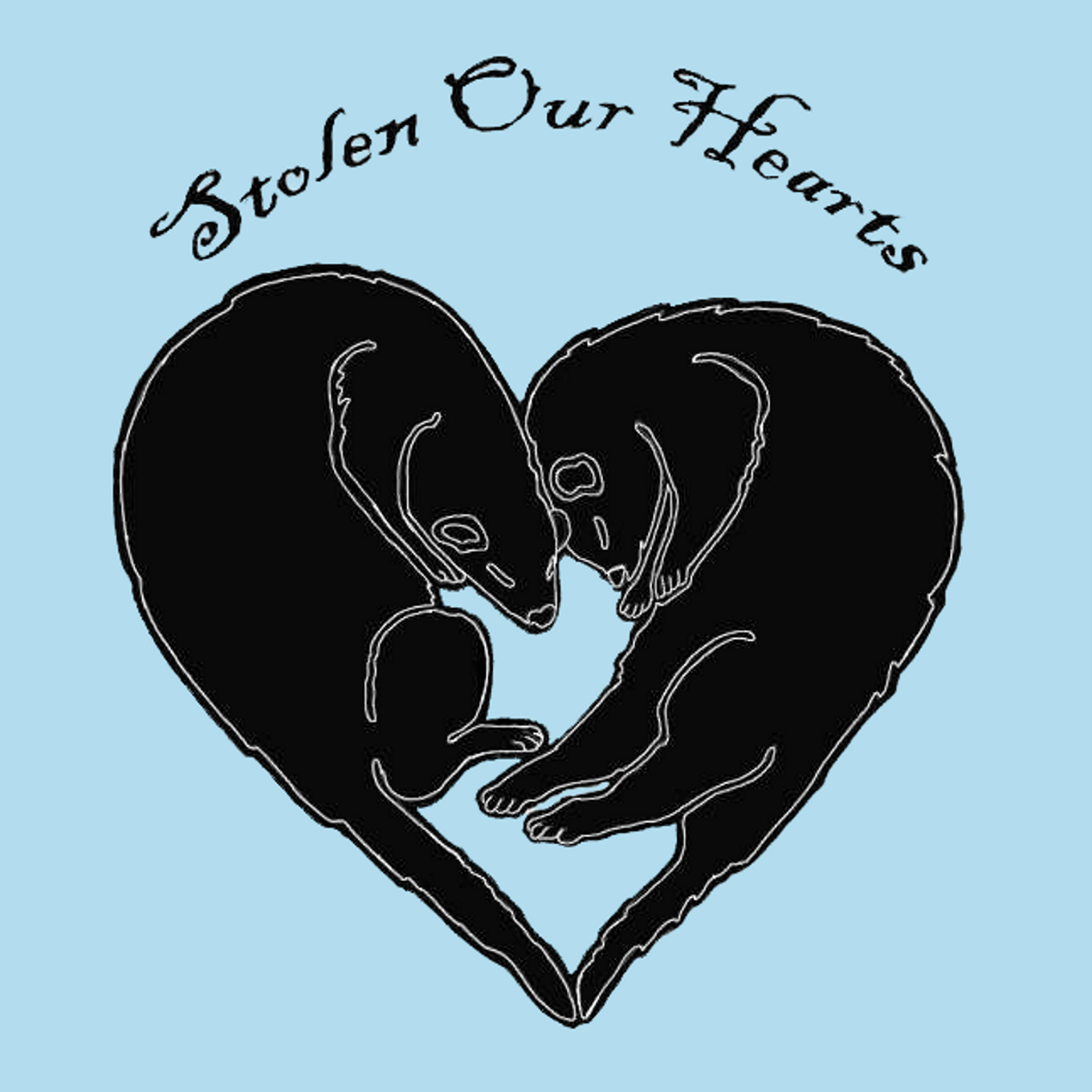 Are you considering buying a ferret cage? Here are some things to think about and consider when making your choice.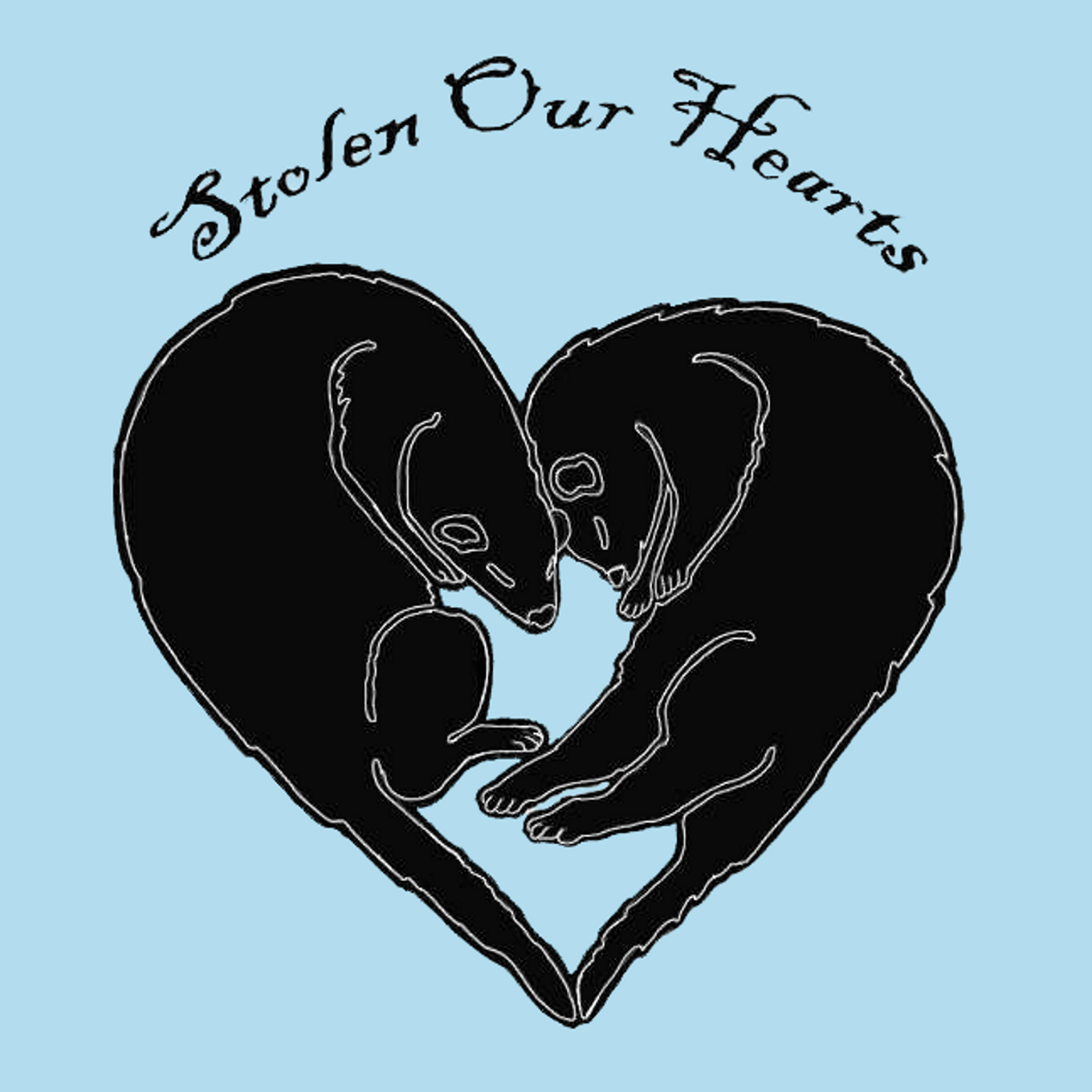 What happens to your pets after they die? I have a chat with Medium, Daniel Jackson, who can see the spirits of passed away animals (and people) including pets, and can see Spirit Animals which guide people and help them.…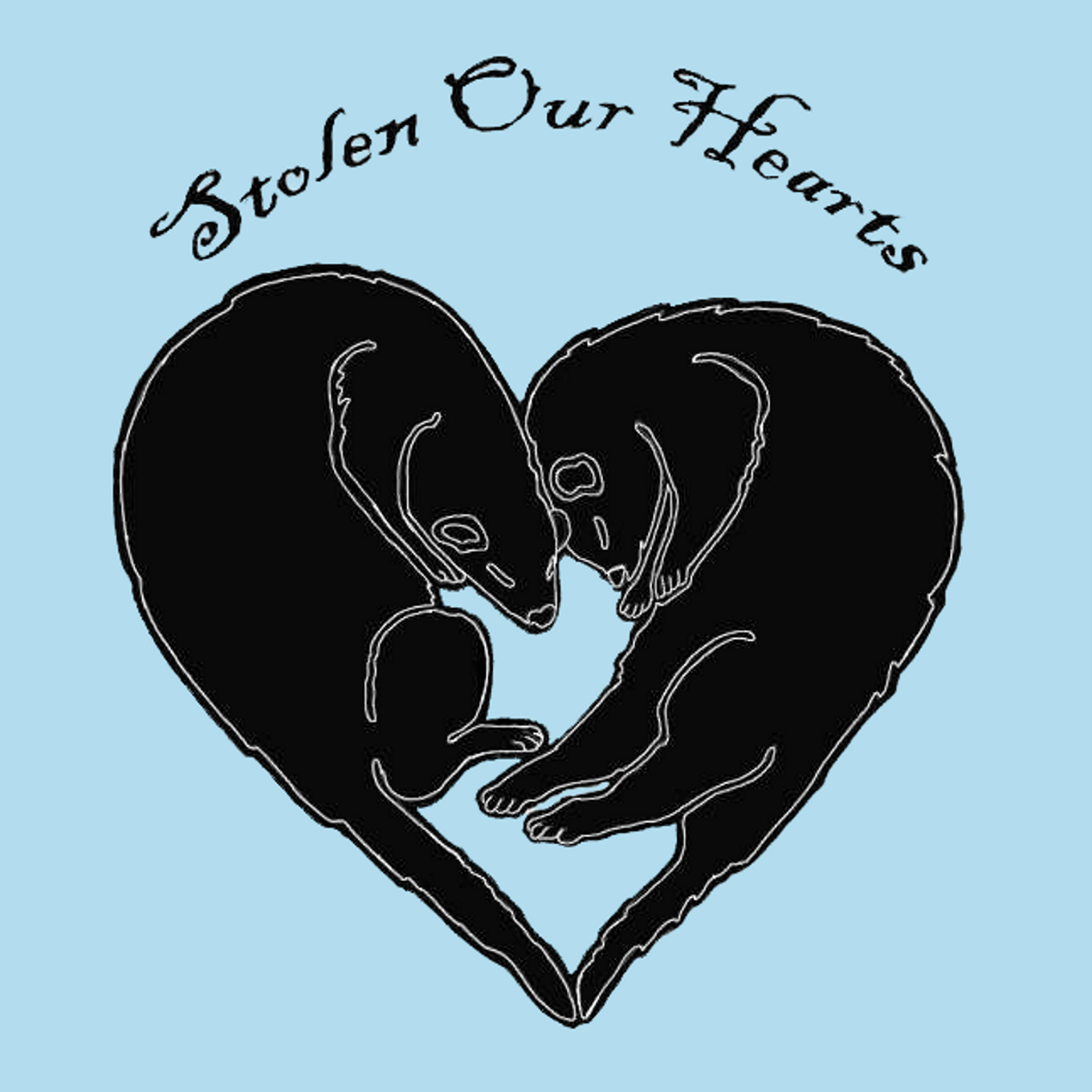 Pey Carter of Love Action Art talks with me about their service dogs, disabilities, crested geckos and gargoyle geckos and their duck army! https://www.buymeacoffee.com/stolenourheartsdonate $5 to Stolen Our Hearts if you enjoy it, help to keep it going. Pledge $2…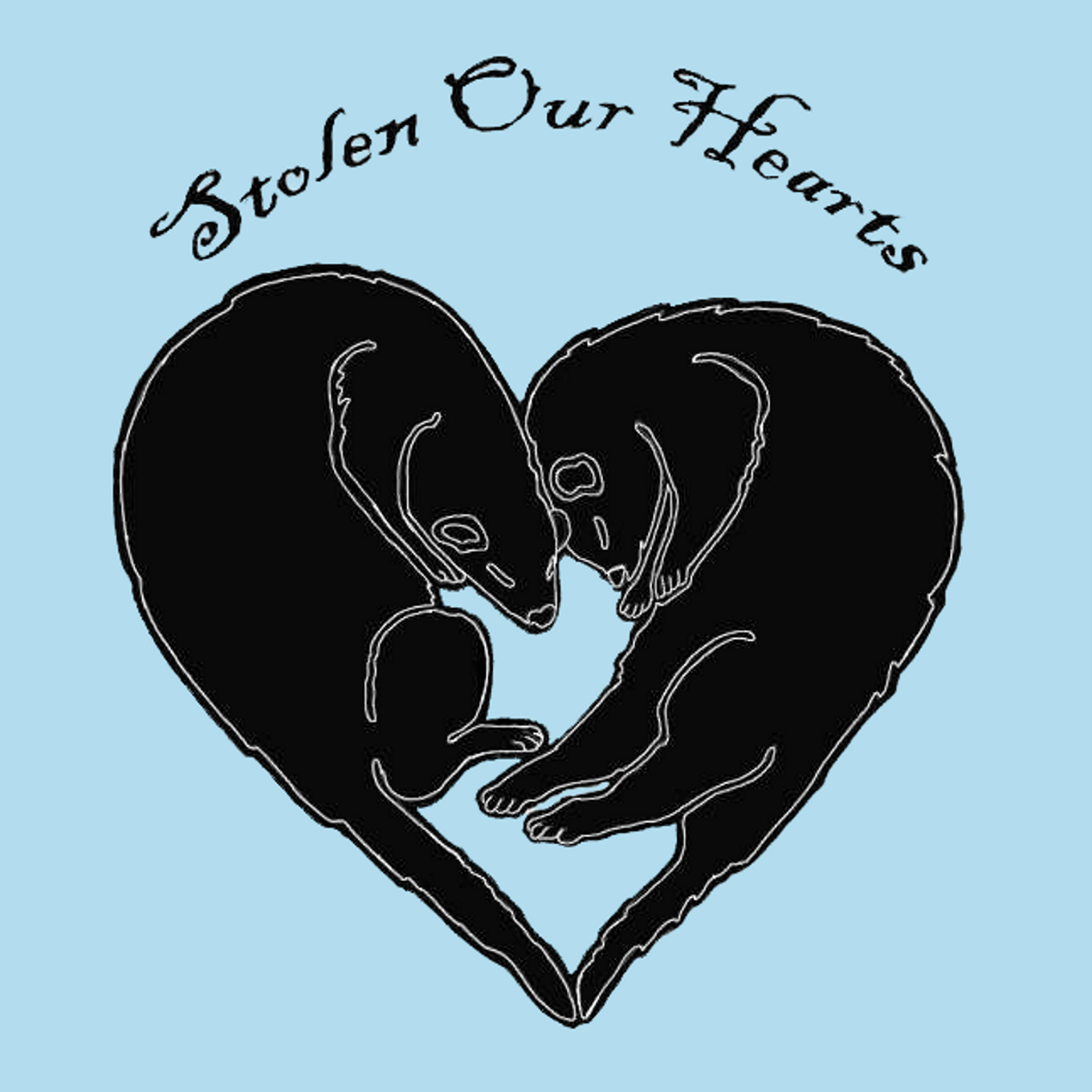 An email from Wombaroo about Carnivite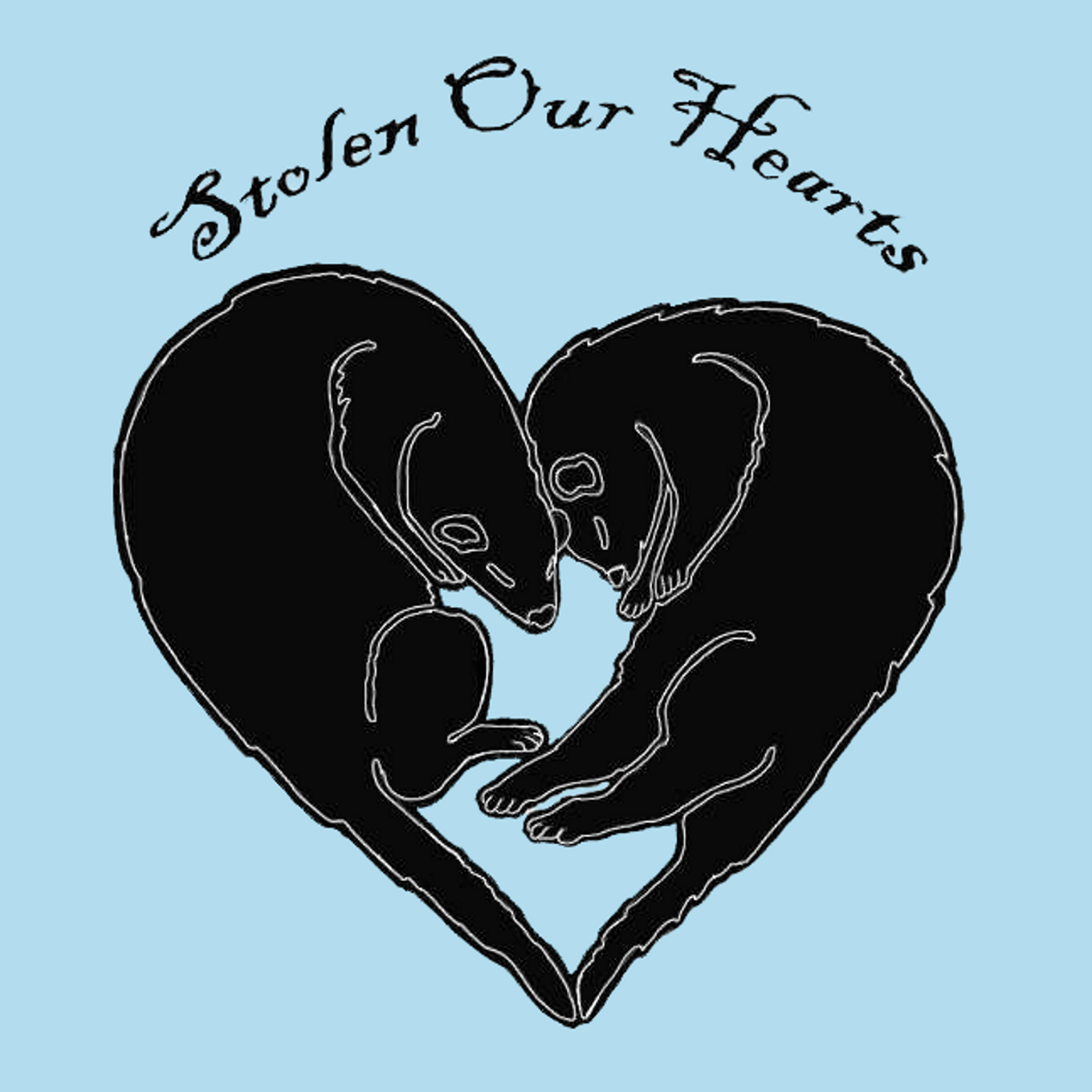 #justiceforlucas . Have you seen that tag? This episode is about what's going on. Pets aren't props. Ferret News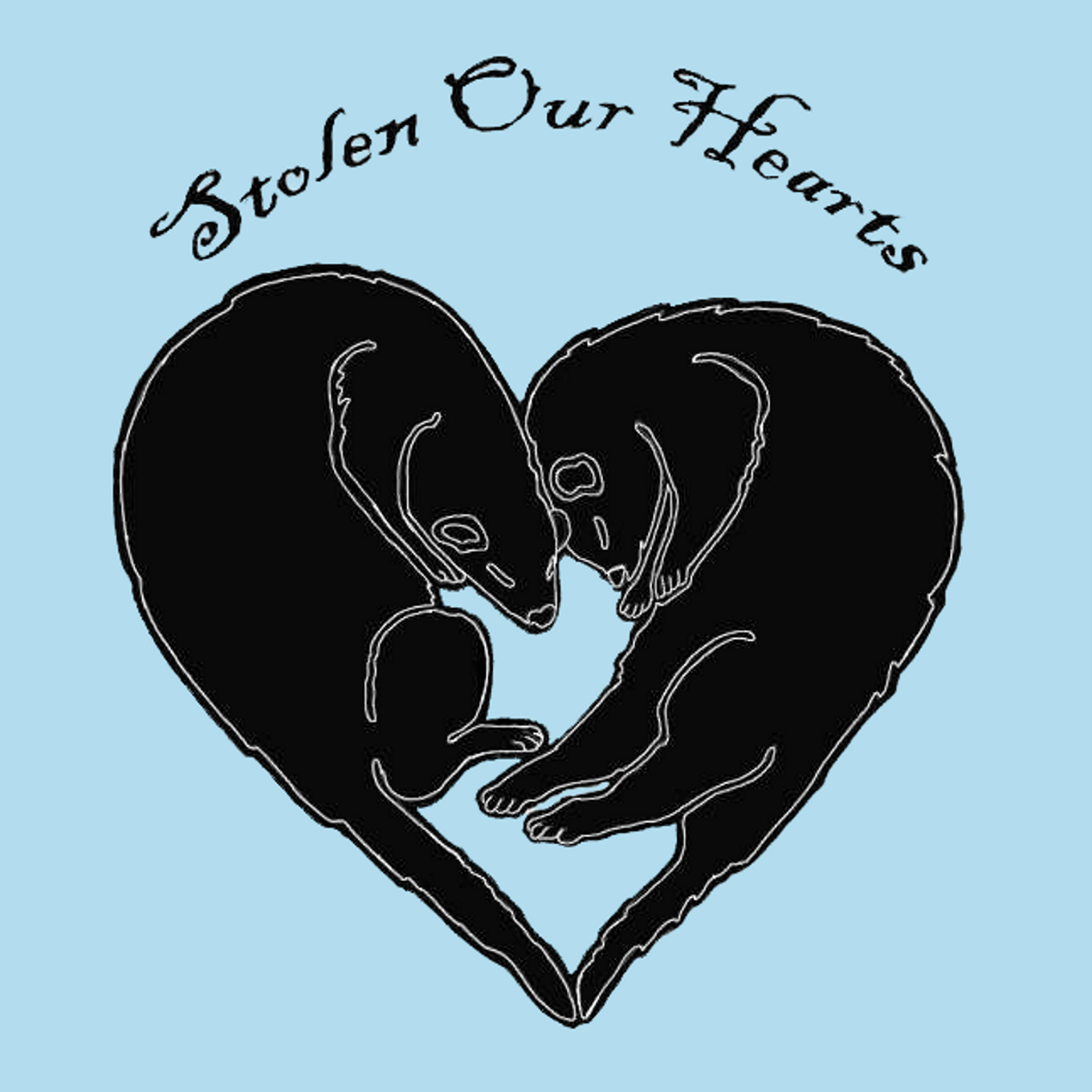 I have a chat about ball pythons with Entropy. It gets silly.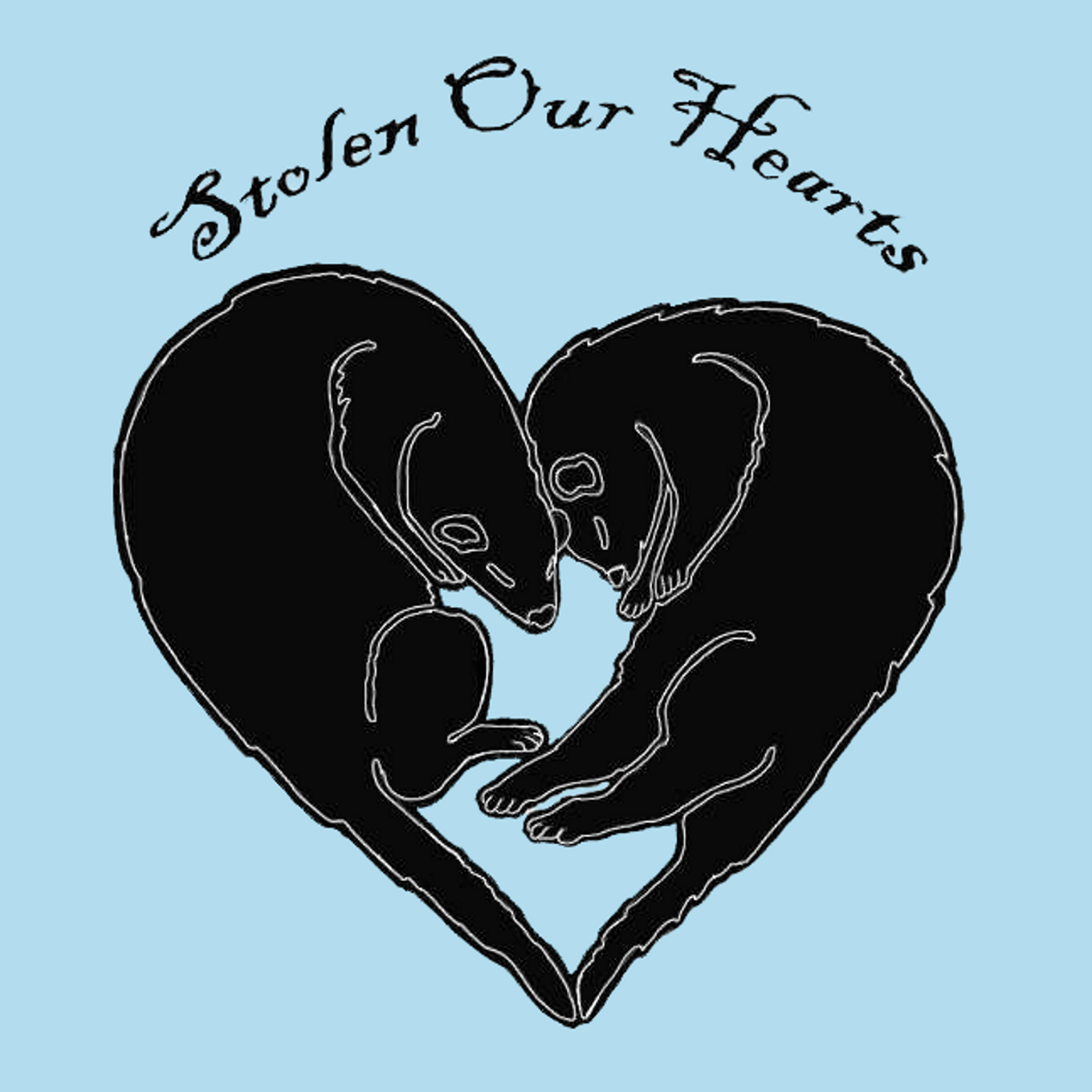 I discuss cockatiels, mental health, choosing a bird, feeding and care of birds with my friend Robyn. I also give a wedding update and talk about the Raptor Domain that I visited on honeymoon. Apologies for the horrible audio quality.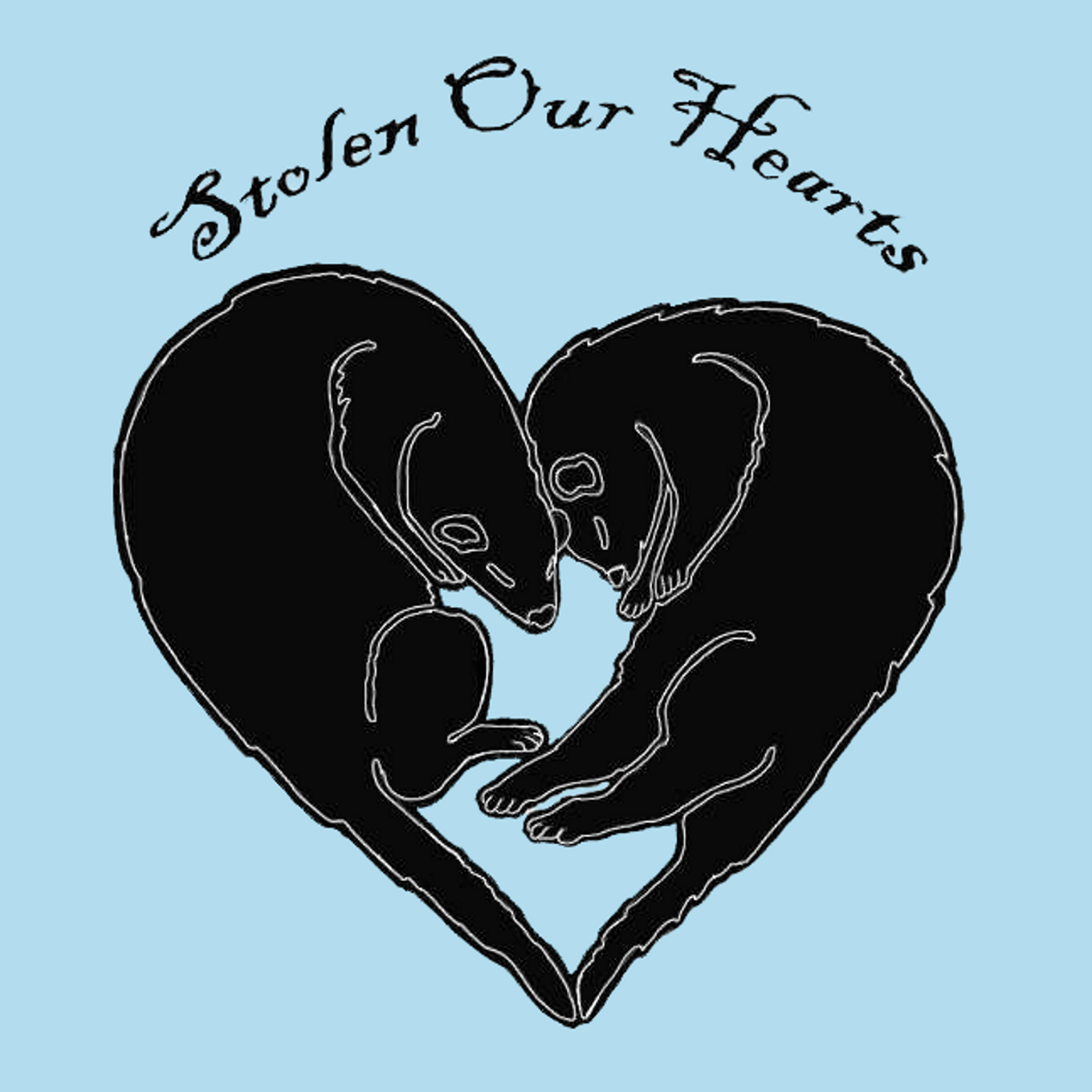 A bonus episode about some ways to include pets and animals in your wedding and reception. By a bride, for her wedding day.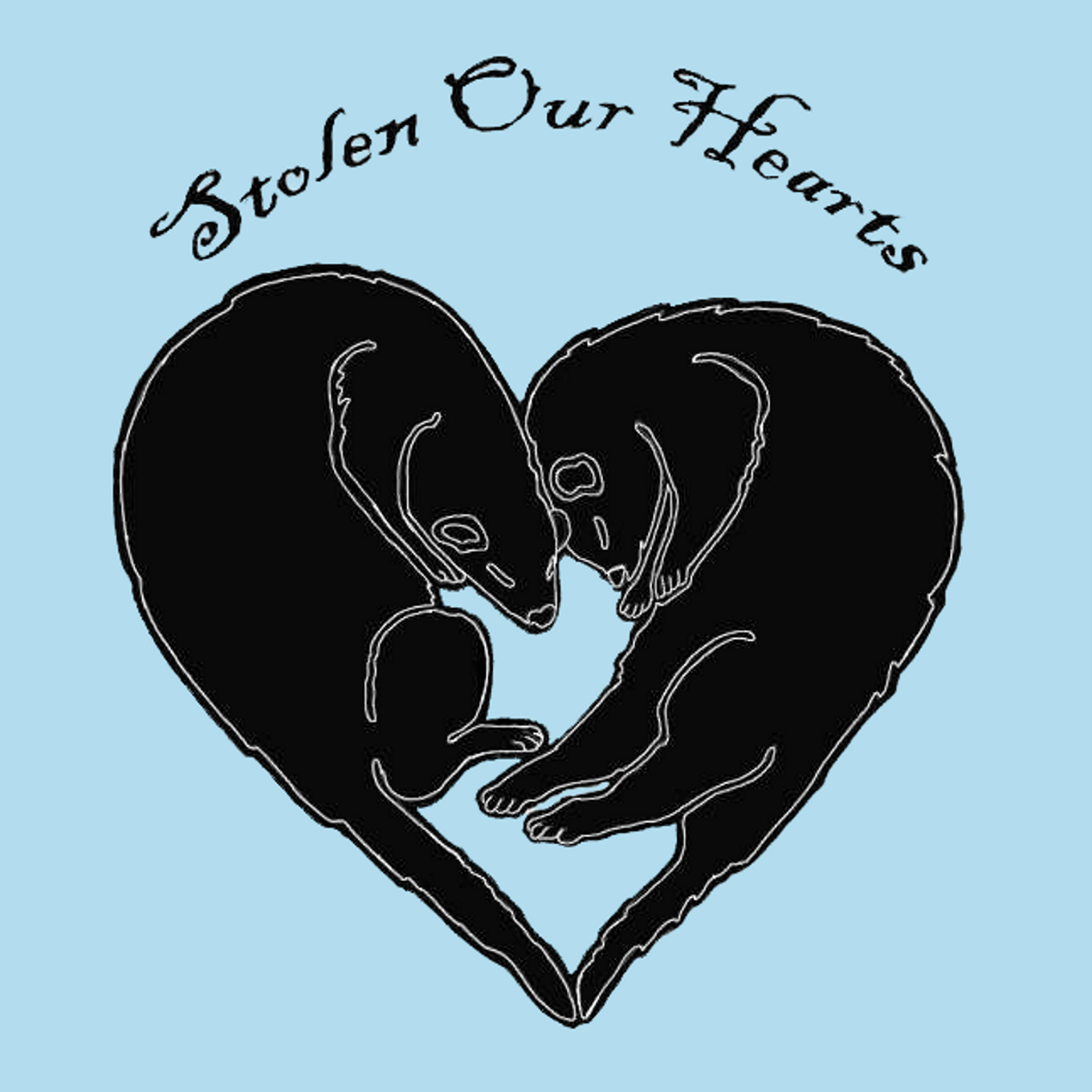 An interview with Carina of the Unwanted Fuzz ferret rescue in Victoria, Australia.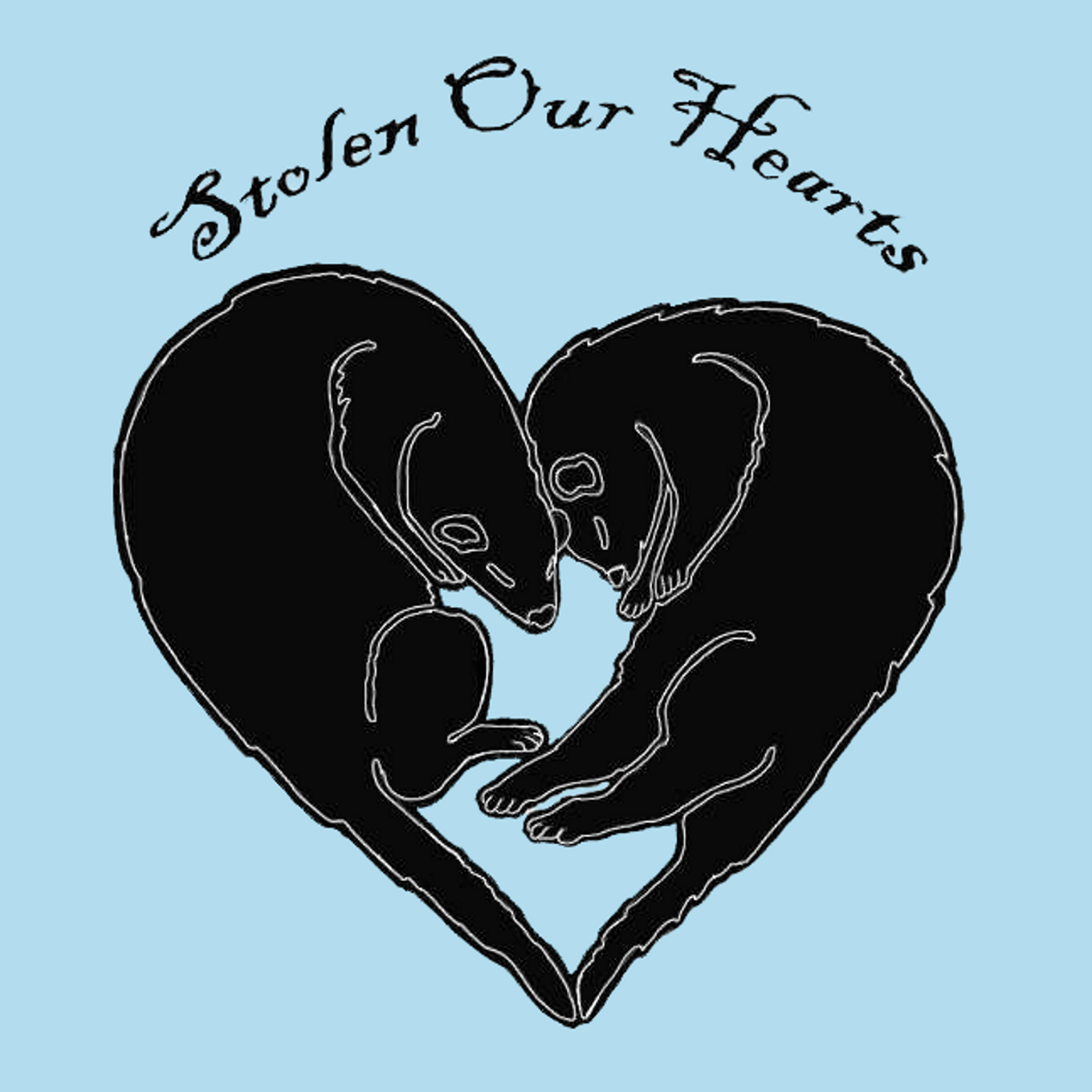 I chat with a rat owner, Savanna, about her experiences with and knowledge of pet rats. She asks me some questions about ferrets.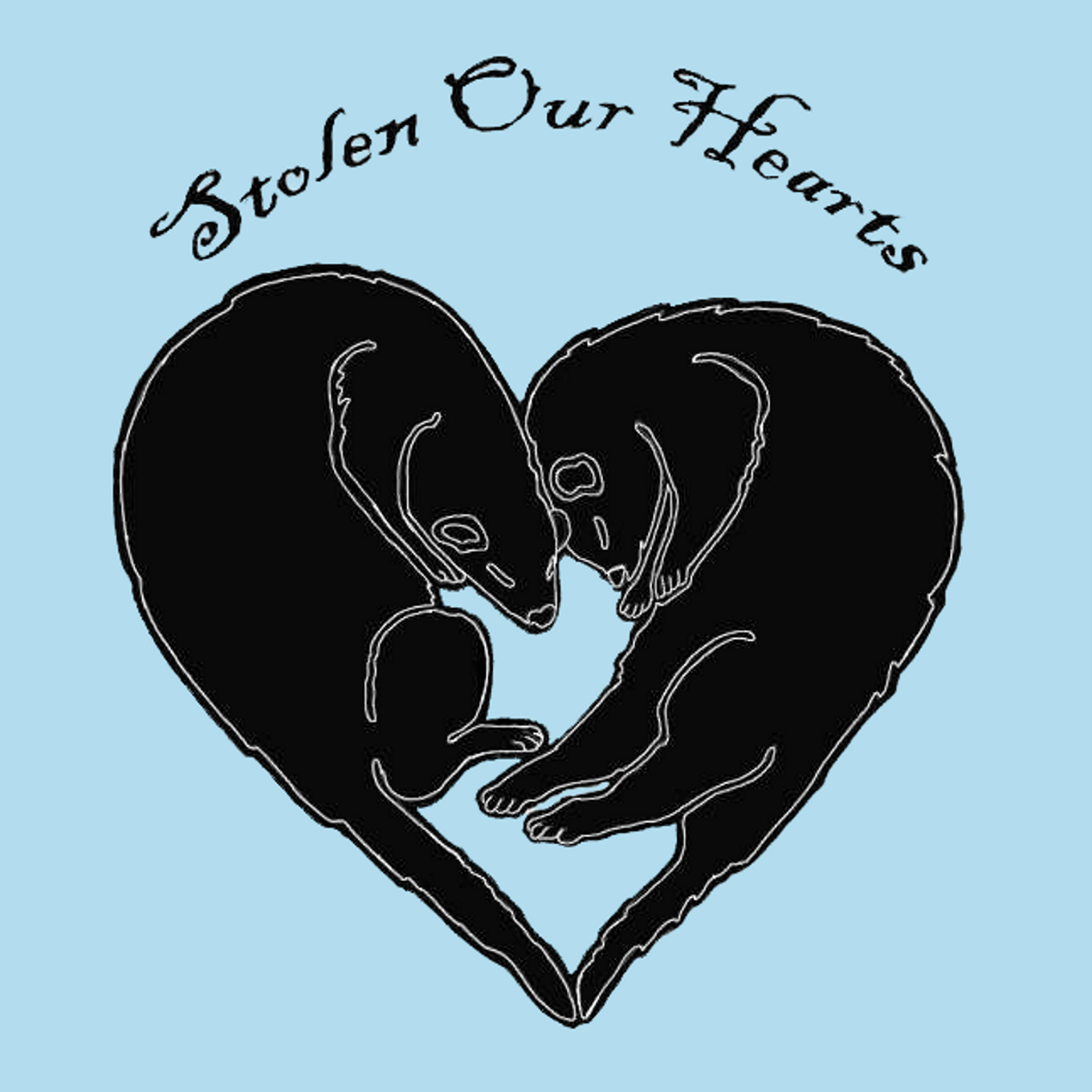 Are you thinking of getting a pet ferret? I go through 13 things you should know before you do get one (preferably).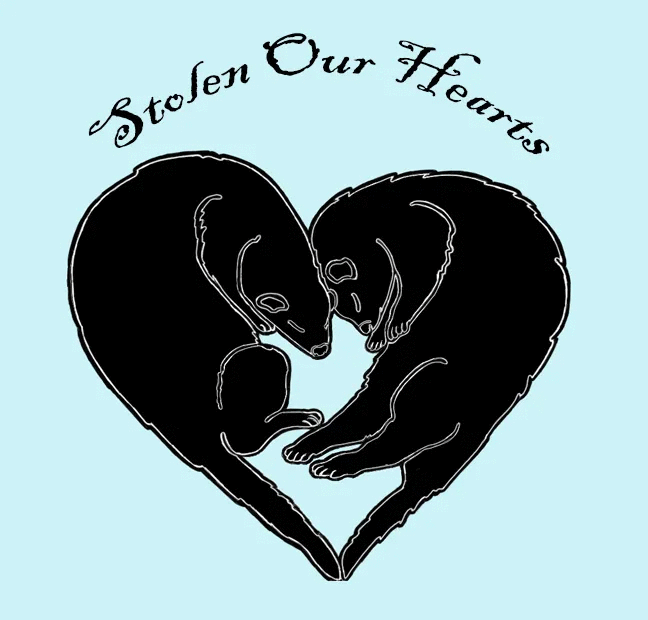 Episode 1. Some basic facts about pet ferrets, their biology, history and care.
How can we work through some common pet related concerns we might have with our partners? How do pets help our relationships? How do our relationships help our pets?Dr Dana McNeil, Marriage and Family Therapist is here to answer some…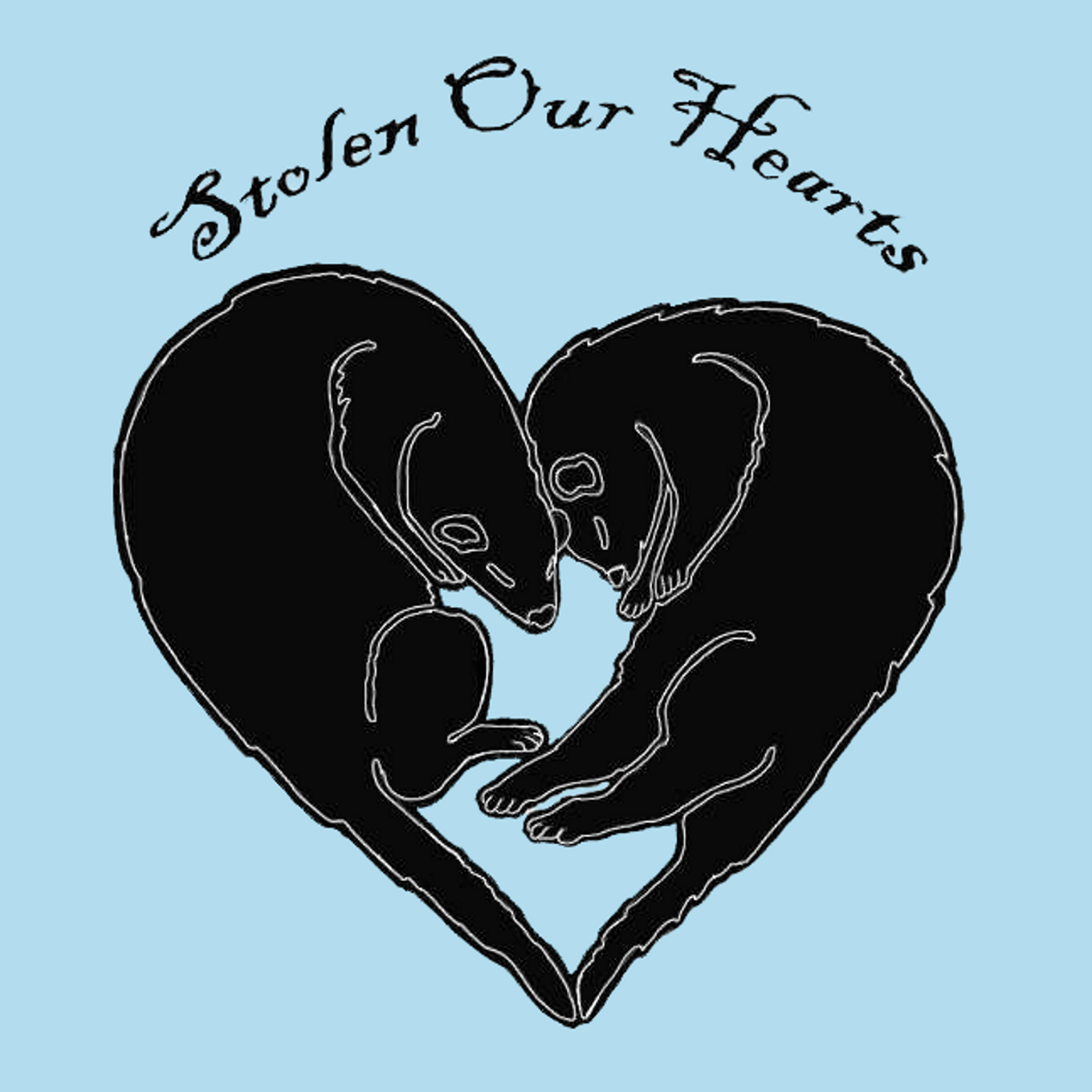 Are you involved in the pet industry? Do you make or sell things for pets, for pet owners? Do you have a service? Do you run a rescue? Do you want to be an influencer with your pet? This episode…